Home » Student Advocacy
Student Advocacy
Welcome to the Student Advocacy page.
See our links below to learn how we are advocating for you.
Meet the 2019-2020 Student Life Liaison!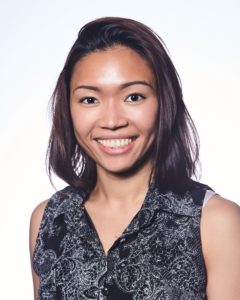 Hi! My name is Thao Le and I am excited to be the 2019-2020 Student Life Liaison. The GSC's Student Life Liaison position was created five years ago to create a graduate student advocate.  I work with teams of students to bring your concerns straight to the administration and advocate for change.  Our goal is to improve your quality of life at Vanderbilt.  Check out our page to learn more, and feel free to reach out to me with any concerns!
Graduate Life Coach!
Stacey Satchell is the current Graduate Life Coach. The Graduate Life Coach assists Graduate School students and postdoctoral scholars in their academic and professional development during their time at Vanderbilt. The Graduate Life Coach works closely with the leadership of the Graduate Student Council (GSC), including the Student Life Liaison. Students may arrange a meeting with Stacey by email or through her online calendar. Students are also encouraged to view the Graduate Life Coach Confidentiality & Consent information.
What we do:

You bring us your concerns.
I'll recruit a team of students to help me do some investigating and learn more about the scope of the concern.
We'll work with you to draft a proposal containing solutions.
We'll contact the appropriate administrator to facilitate change.
Overview of Complaint and Grievance Process: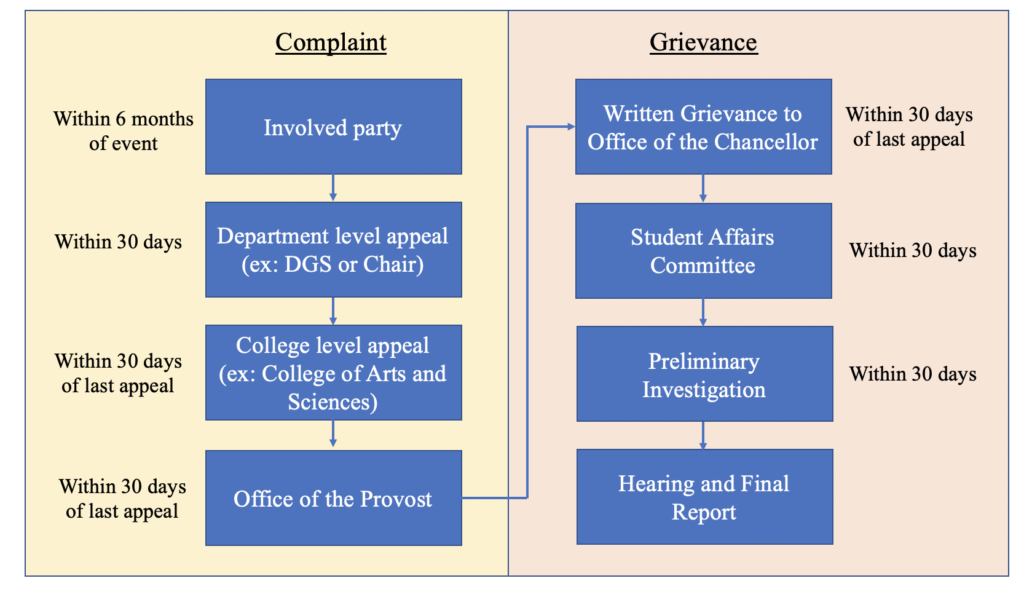 Note: Students should progress through the process above sequentially and advance if they believe that the previous level has not properly addressed the issue. It is recommended that students document the steps that they have taken as they go through the process.
Contact Us
---