Home » Dinner with Doers
Dinner with Doers
Dinner with Doers events have been cancelled for the remainder of the semester. Stay safe and healthy everyone.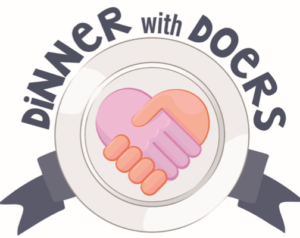 Dinner with Doers is a new dinner series for Vanderbilt graduate and professional students to connect with social leaders of Nashville. Each dinner features a prominent Nashville community leader who tackles issues such as food security, women's empowerment, LGBTQ activism, affordable housing, and more.
This program is a student led partnership with the Graduate Student Council, representing different graduate schools at Vanderbilt such as the Collage of Arts and Sciences, the Owen School of Management, the Law School and the Peabody College. Our program is also mentored by graduate development and innovation centers on campus such as the Russel G. Hamilton Graduate Leadership Institute, the Wond'ry and the Turner Family Center for Social Ventures.
Our founding committee is below:
Haley Stubbs, PhD candidate, College of Arts and Sciences
Shwetha Narasimhan, PhD candidate, College of Arts and Sciences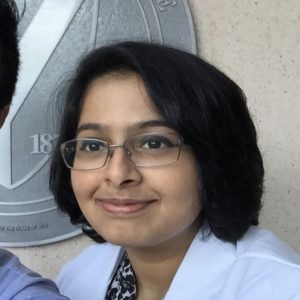 Karlene Kuhn, JD candidate, Law School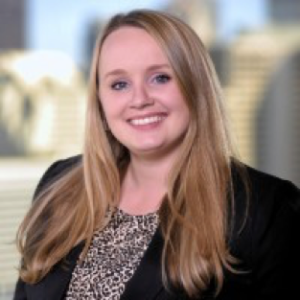 Cali Livingstone, MBA candidate, Owen School of Management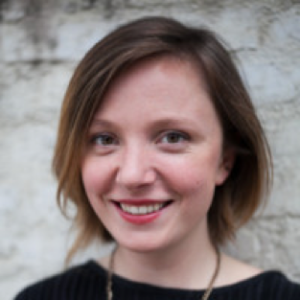 Kymberly Byrd, PhD candidate, Peabody College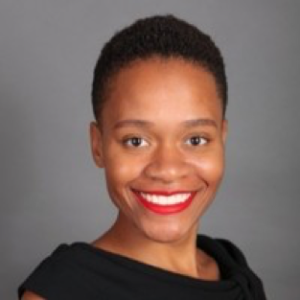 Details:
The cost of dinner at a local restaurant is covered and rides between Vanderbilt's campus and the restaurant will be provided. Ten students are chosen per dinner from those who sign up. Selected students are encouraged to provide a $5 donation to the dinner guest's cause to reserve his/her/their spot. Sign up links are provided through the email newsletter.
Contact us at gsc_community@vanderbilt.edu if you have any inquiries, and check out our main page: https://studentorg.vanderbilt.edu/gsc/community-affairs/
PAST DINNERS
January 2020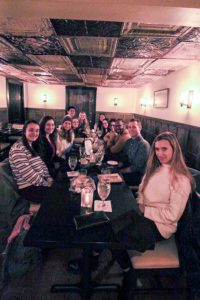 Dinner guest:  Becca Stevens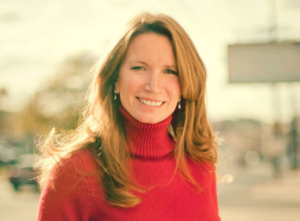 In 1997 Becca Stevens founded Thistle Farms, an organization that provides health care, therapy, housing, and employment for women survivors of trafficking, prostitution, and addiction. Now, 22 years later, 36 shared trade partners in 20 countries support more than 1,800 women artisans. Becca continues to spread the message that love heals through her work as a public speaker, author, and priest.
Learn more about Becca
Learn more about Thistle Farms

---