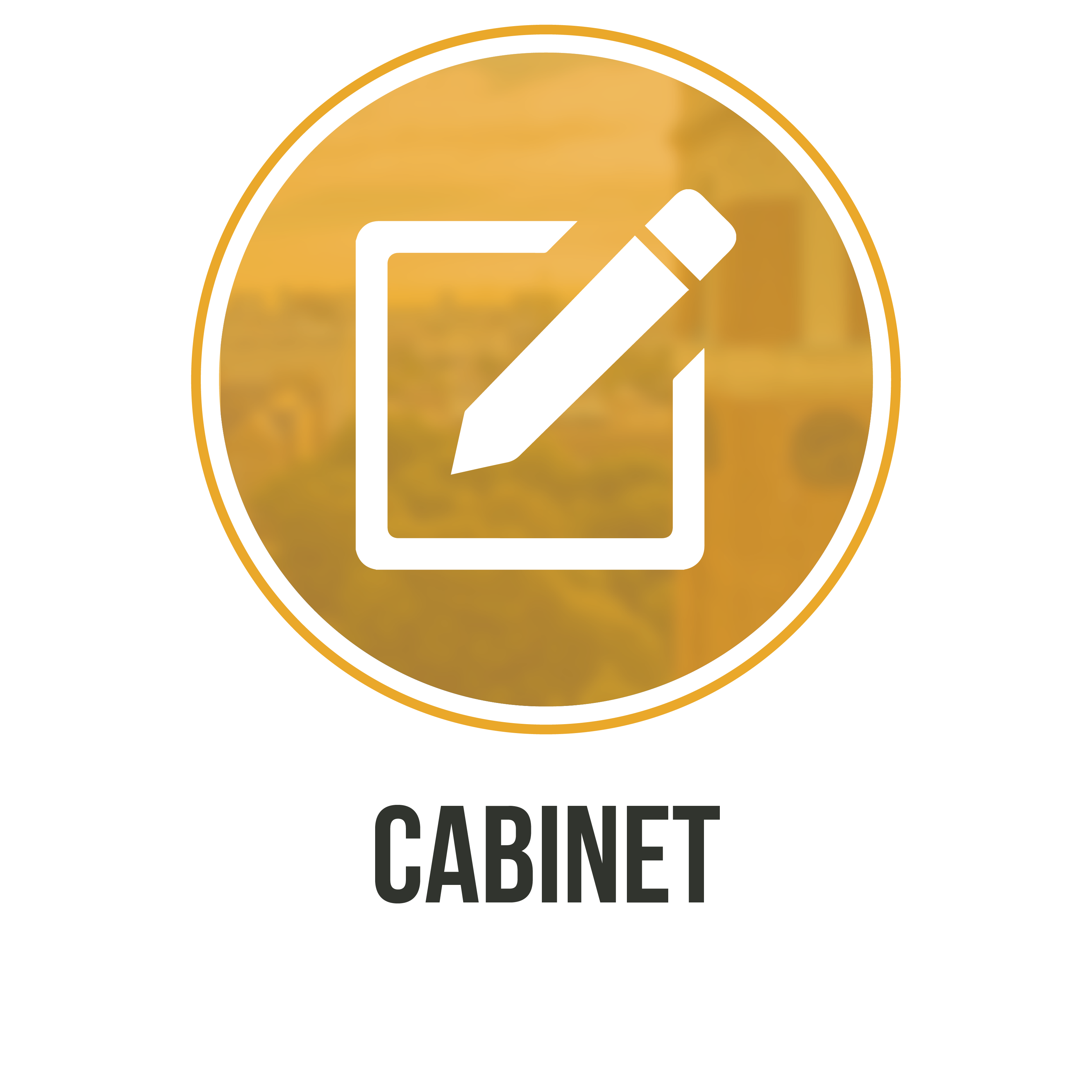 The VSG Chief of Staff, Sophia Clark, sits on
The Executive Board
and oversees the VSG Cabinet branch, housing the administrative duties of VSG.
The seventeen (17) members of the Cabinet oversee the organization's communications, finances, public relations, other internal functions, as well as the co-sponsorship and campus engagement programs.
The roles and responsibilities of each position can be found here, and the members filling the positions in the Cabinet can be seen below.
Allie Rounds
Year: Junior
Favorite Spot in Nashville: Monell's at the Manor
Quinn D'armand DeChateauvieux
Virginia Richards
Year: Senior
Favorite Spot in Nashville: Thai Satay
Veshal Konnar
Year: Sophomore
Major(s): HOD, Economics
Favorite Spot in Nashville: White Bison in 12 South
Sagnik Yarlagadda
Year: Sophomore
Favorite Spot in Nashville:
Hari Patel
Year: Sophomore
Favorite Spot in On-Campus: Zeppos
Pipa Powers
Year: Junior
Major(s): Political Science and Psychology
Favorite Spot in Nashville: Fido
Joanna Zheng
Year: Junior
Favorite Spot in Nashville: Parnassus Books
Soham Saraf
Year: Freshman
Major(s): MHS, Economics
Favorite Spot in Nashville: Centennial Park
Katherine Oung
Year: First-Year
Favorite Spot in Nashville: