IT's on us week of action
PURPOSE
The purpose of the It's On Us Week of Action is to raise awareness about the role every student can play in combatting sexual assault on our campus.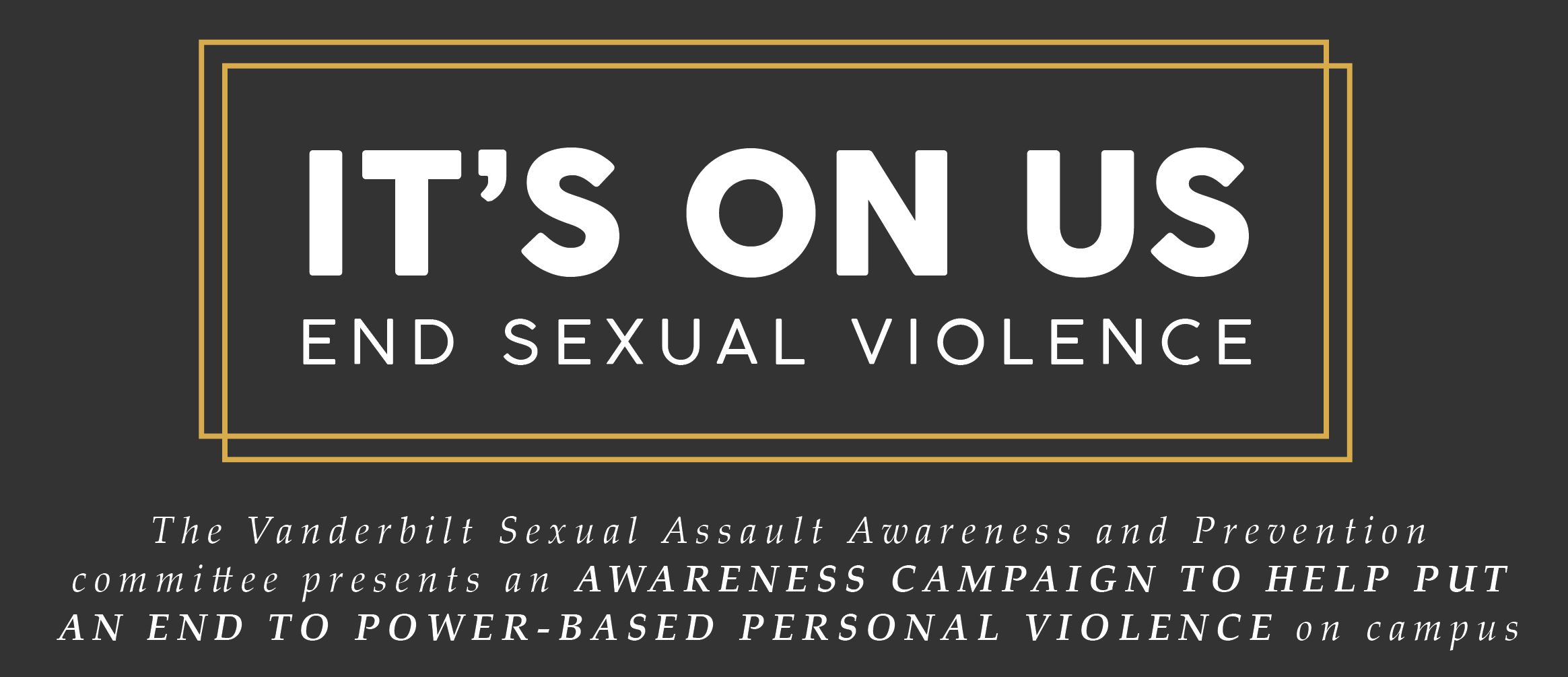 ABOUT IT'S ON US ACTION WEEK
During the It's On Us Week of Action, VSAP will host a series of programs and events designed to engage the Vanderbilt community and educate students about the importance of being an active bystander, how to have open conversations about sex and ask for consent, and the on-campus resources availble to survivors of sexual assault. Our goal is to start a campus-wide dialogue about what we as students can do to help prevent sexual assault, both at the personal and community level.