Welcome to Café con Zoom! Café con Leche is Association of Latin American Students' (ALAS) biggest event of the year: a cultural showcase of Latin American cultures to celebrate our traditions and diversity. Due to the current circumstances, we will be hosting a live videostream on April 4th at 6pm (central time) that showcases all the hard work put into this year's Café by our wonderful dancers and choreographers. Join us as we celebrate ALAS' 30th anniversary and make sure to check out all the information below!
Download the full video here!
https://drive.google.com/file/d/1NP0RXy95hGQJwplOZOgRn-CuJx4twS4u/view?usp=sharing
Our Theme
 Let's build the future
Vamos construir o futuro
Construyámos el futuro 
Vanderbilt Hispanic Students (VHS) was founded in 1990 by a group of students led by Dr. Shirley Collado ('93) and Dr. Adriana Laza Medina ('92). Collado describes this group of students as small and mighty, a handful of highly political students who were mostly first generation immigrants and college students.
Shirley Collado grew up in Brooklyn in an immigrant Dominican family. She came to Vanderbilt as a member of the first cohort of Posse Scholars. Identifying as afrolatinx, Collado found a home at the BCC at a time where black and hispanic student and faculty populations were very small on campus. She was inspired to strengthen the latinx community by mobilizing fellow peers to create Vanderbilt Hispanic Students, the first latinx organization on campus. 
Dr. Collado earned her PhD at Duke University, and has served as the President of Ithaca College since 2017. She is the first and only latinx woman to hold a position of that rank in an American higher education institution. While recognizing her accomplishments as a trailblazer, there is a lot of systemic work to do to ensure that others can follow her path. "Representation is powerful, and it has a lasting effect on people. We need to create spaces where it is not incredibly amazing to see people like you doing the things you want to do." 
There is still a lot of work to do: student and faculty representation, inclusion and celebration of intersectional identities, advocacy for the immigrant communities that surround us… ALAS, formerly VHS and VAHS, is proud to carry out the legacy of Dr. Collado, her co-founders, and every single Vanderbilt community member who has since worked to help latinx and minority students build communities and access resources to thrive in higher education. Join us! 
Vanderbilt Hispanic Students (1990)
Shirley Collado
Adriana Laza Medina 
Marco Feliciano
Pablo Caballasi
Cristobal Mendoza 
Verónica Rivera
David García 
Madeline Thomas 
Café con Leche 2020 Guest Acts
This video features Maria Loaiza's spoken word "Home", VIDA's amazing dancing, and Nilaja Amari's beautiful moves! Thank you to our guest performers for taking part in Café and for letting us feature your wonderful acts on our website.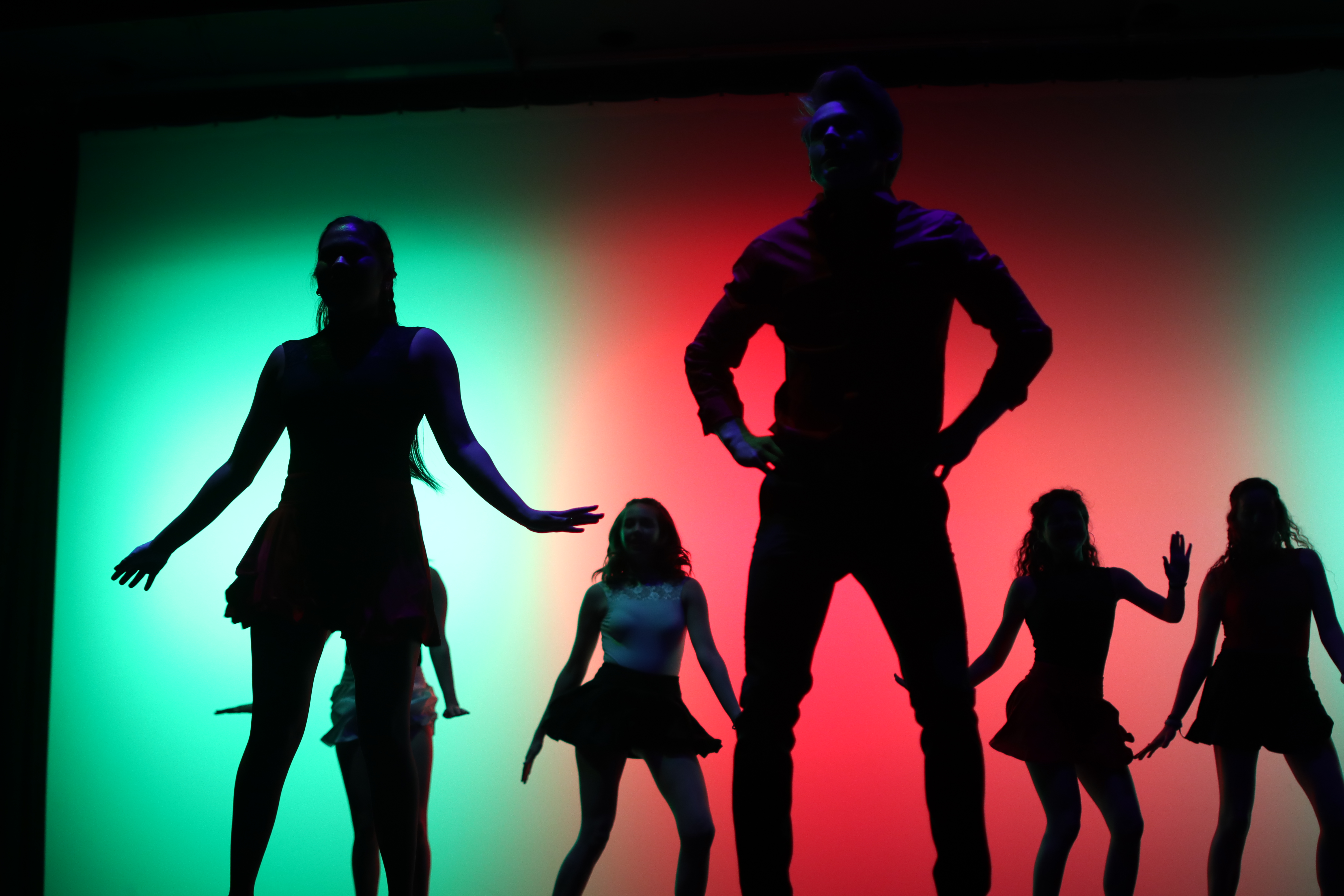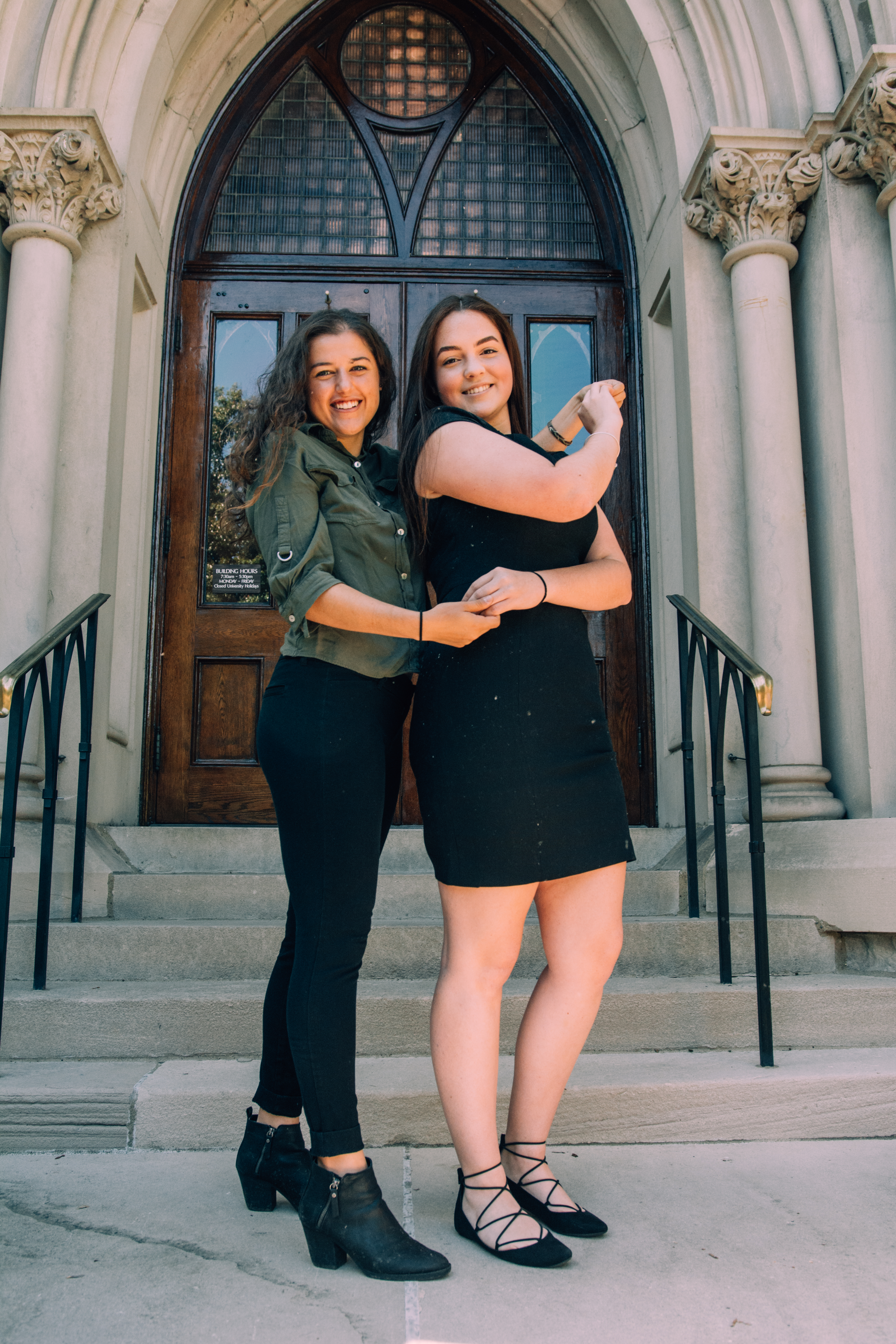 Even though Café con Leche didn't make it on stage this year, we still need to congratulate the two people who dedicated the past few months into its creation. They have worked tirelessly to honor all the work put into it by the choreographers and dancers, so be sure to join us for the live videostream!
Co-Chair: Gaby Gallego
Class of: 2020

Major: Electrical Engineering

Hometown: Naperville, Illinois

Ties to: Colombia

Fun fact: Gaby is moving to San Antonio next year!
Co-Chair: Laura Cardona
Class of: 2022

Major:

International Human and Organizational Development and Latino and Latina Studies

Hometown: Miami, Florida

Ties to:

Mayabeque, Cuba

Fun Fact: Laura went to the same high school as Pitbull!
Thank you to our Choreographers!
Sarah Saxton Strassberg- Street Zouk
Journey White- Street Zouk
Maia Thornton- Kizomba
Nyssa Kantorek- Kizomba
Joe Baldwin- Salsa
Nikki Frazer- Salsa
Tiffany Shields- Reggaeton
Anna Racanelli- Reggaeton
Shyion Byfield- Reggaeton
Nora Murphy- Bachata
Netra Rastogi- Bachata
Troy Morrorw- Cumbia
Vanessa Senecal- Cumbia
Alejandra Romero- Swing Criollo
Jose Luis- Mexican Folk
Thank you to our 239 dedicated dancers and guest performers* for committing 4+ hours a week to learning choreography! We hope the friendships built and memories made carry on!
*Guest performers: VIDA, Nilaja Amari, Maria Loaiza
Shout out to our photographers John Valin and Emery Little for their amazing work (check out their instagrams @j.valin and @emerylittlephotography).
We would have loved hosting you for Café dinner! See below for the local restaurants we cater from.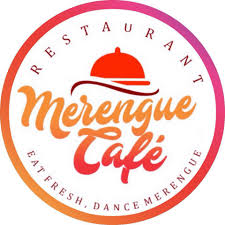 "We've created a warm, homey space Nashville can relax in for authentic Dominican, Cuban, and Puerto Rican cuisine crafted from traditional recipes and fresh ingredients. Our buffet is always a perfect option for hot, freshly prepared food that's ready to savor when you come in. Or order from our menu for a made-to-order dish that'll satisfy any appetite."
Address: 654 W Iris Dr, Nashville, TN 37204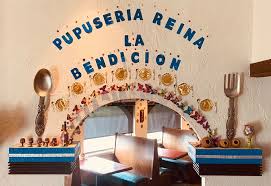 "We have the best Salvadoran food for anyone who wants to know about our typical food and indulge in the rich pupusas made with corn"
Address: 3003 Nolensville Pike, Nashville, TN 37211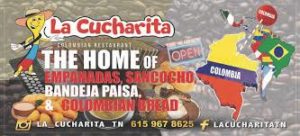 La Cucharita is a Colombian restaurant that serves delicious plates such as empanadas, tostones, and bandeja paisa.
Located in:
 Hickory Plaza Shopping Center
Address: 
15132 Old Hickory Blvd, Nashville, TN 37211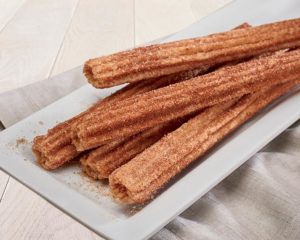 Panaderia La Hispana is a special bakery that serves the best tres leches in Nashville and some crispy churros with a variety of fillings.
Address: 
6208 Charlotte Pike, Nashville, TN 37209
Office of EDI

Department of Spanish and Portuguese

Latino and Latina Studies

Interfaith

VSG

CLAS

SCSJI
A huge thank you to our sponsors! We are grateful for your willingness to support us.

AASA

SACE

KUSA

VUCA

Native

VIDA

Lambda

Our advisers Melody Pabon and Antonella Valdivia
A huge thank you to our sponsors! We are grateful for your willingness to support us.

Office of EDI

Department of Spanish and Portuguese

Latino and Latina Studies

Interfaith

VSG

CLAS

SCSJI

AASA

SACE

KUSA

VUCA

Native

VIDA

Lambda

Our advisers Melody Pabon and Antonella Valdivia
Donate directly to undocumented immigrants facing financial hardship due to COVID-19
ALAS' show tickets are typically $5, consider donating to this cause instead!