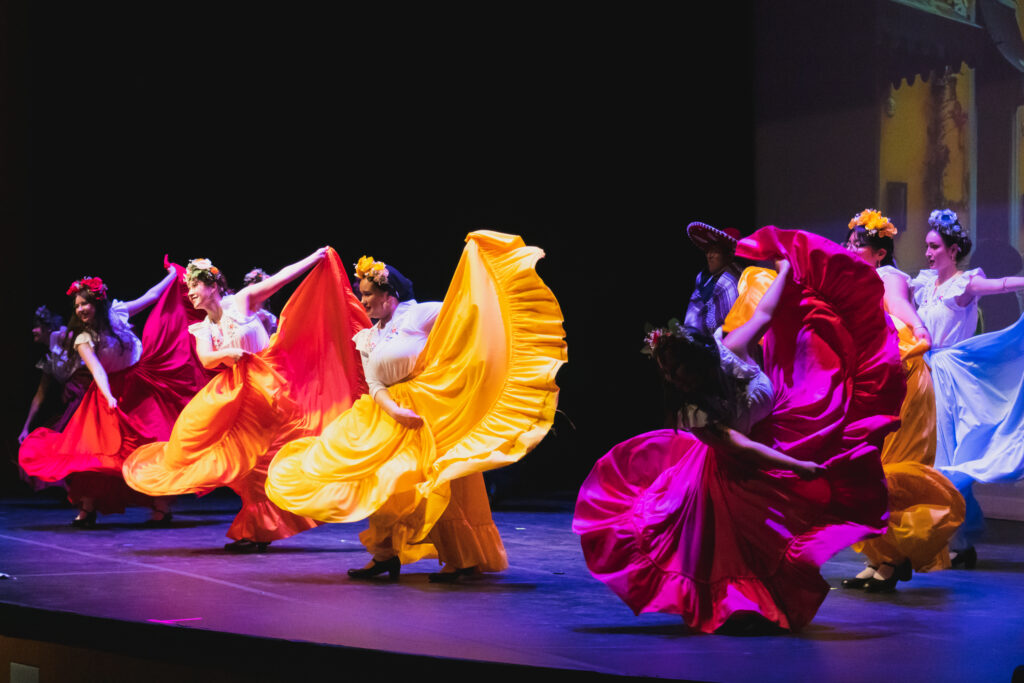 What is Café con Leche?
Café con Leche is ALAS's annual Latin dance showcase. Students sign up to learn dances and perform them for the Vanderbilt community. Café is comprised of a dinner, showcase, and afterparty.
Explore this page to learn more!
The Dances
Click here to learn more about the dances we perform.
Watch Café con Leche Spring 2022
Browse Images from past Cafés