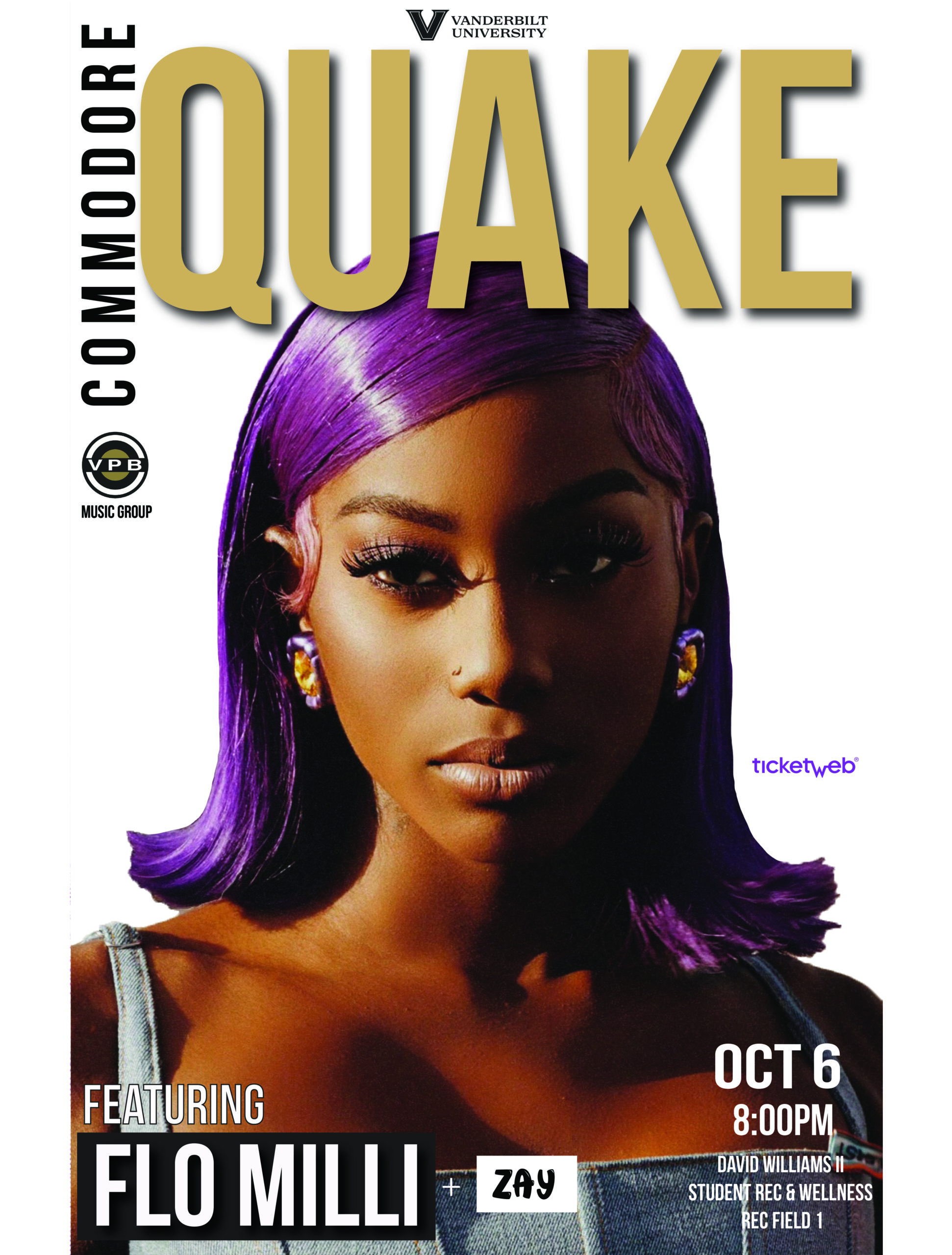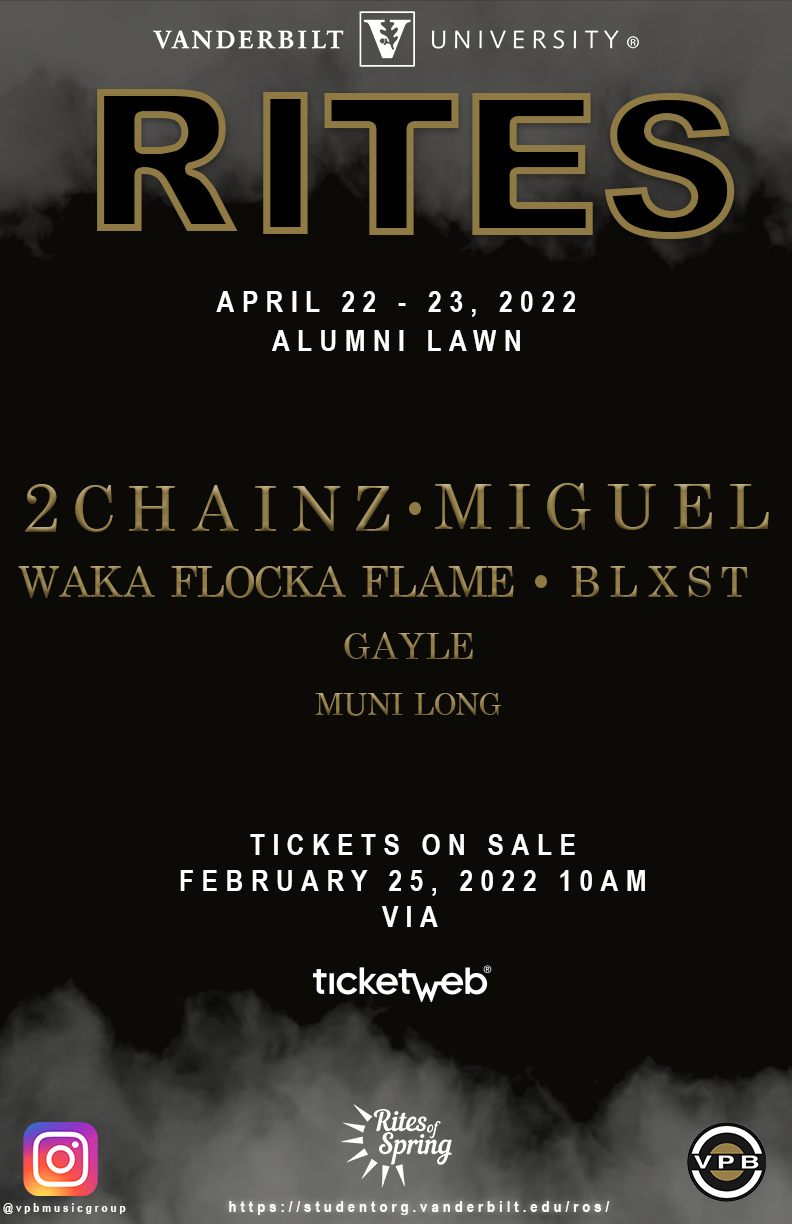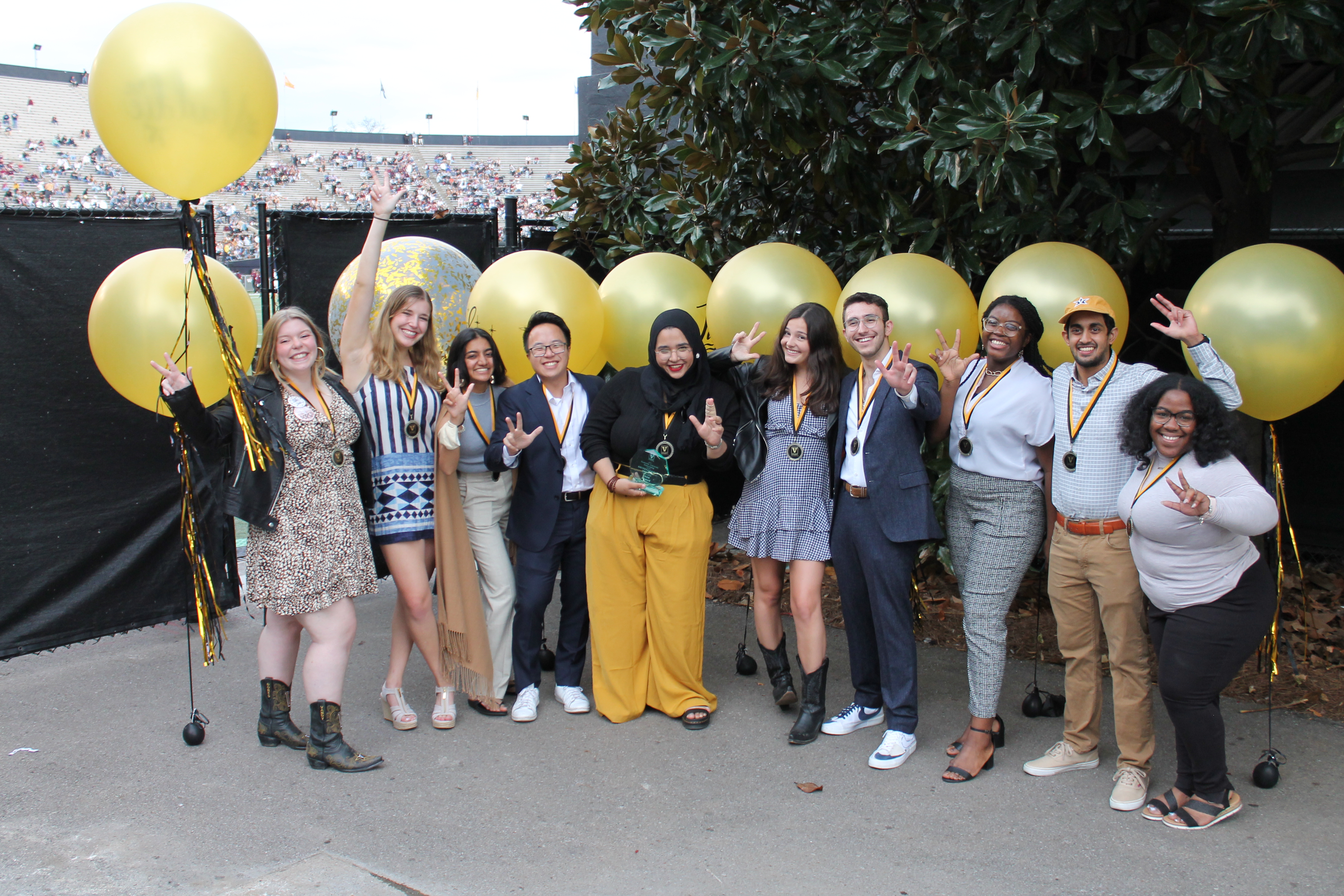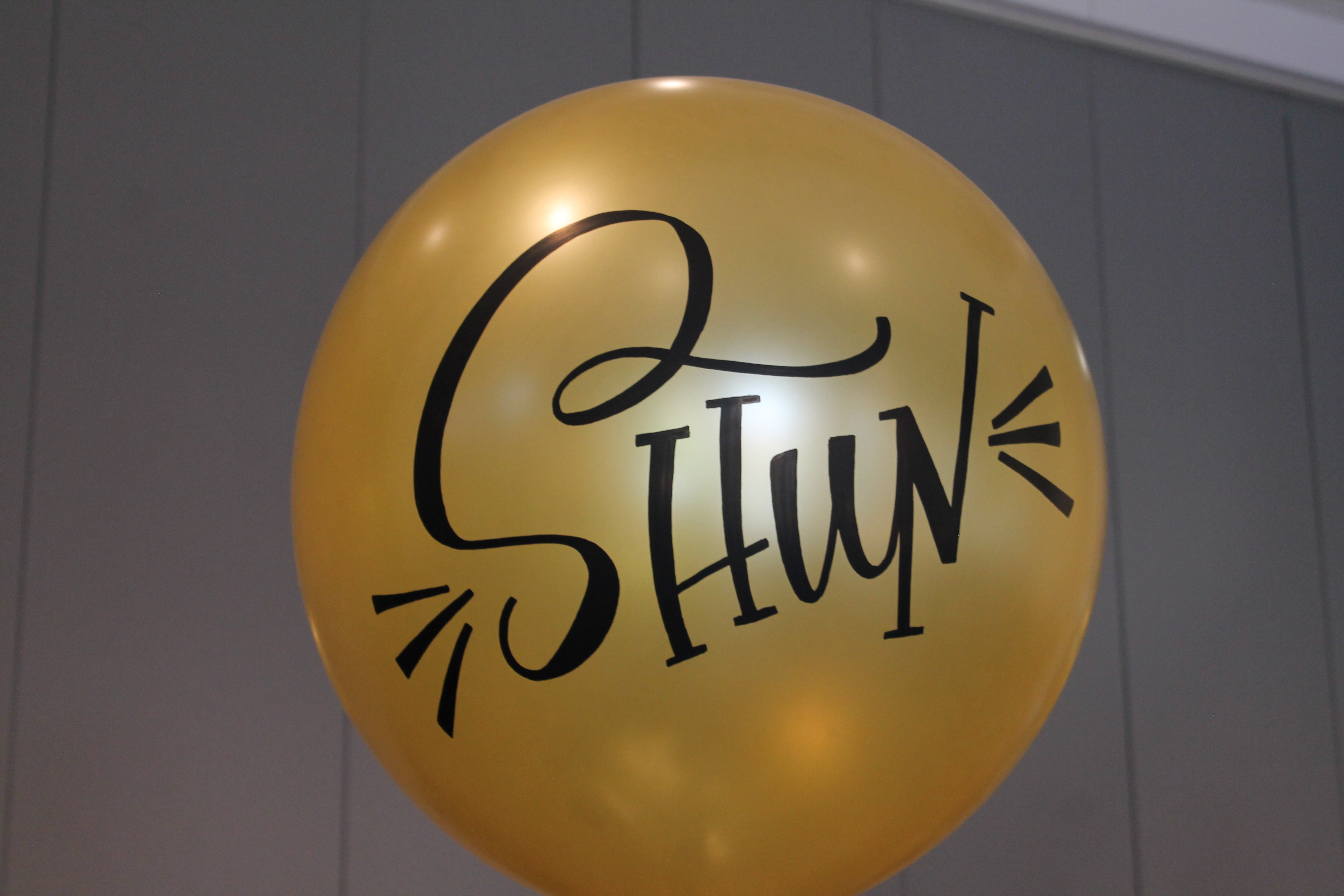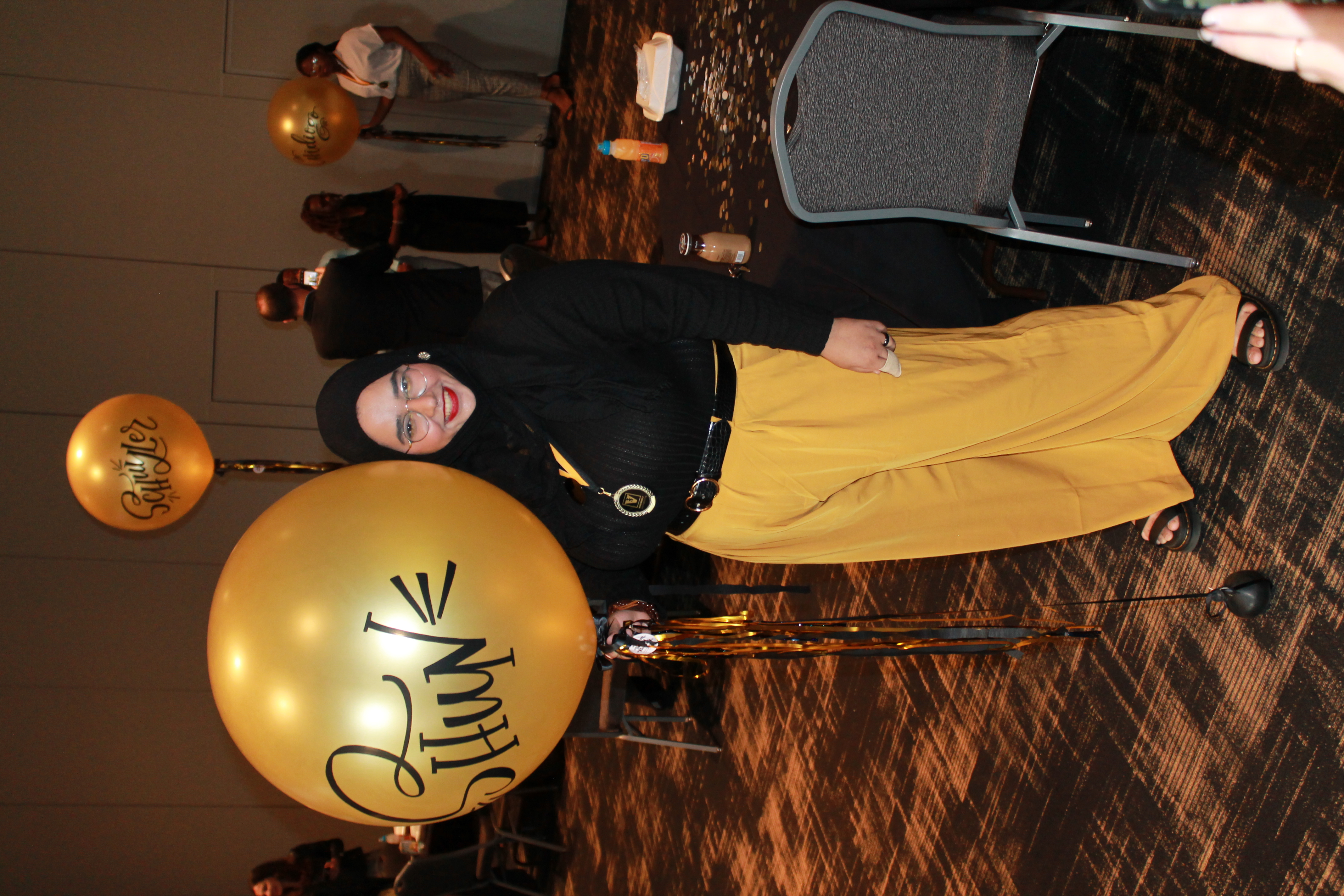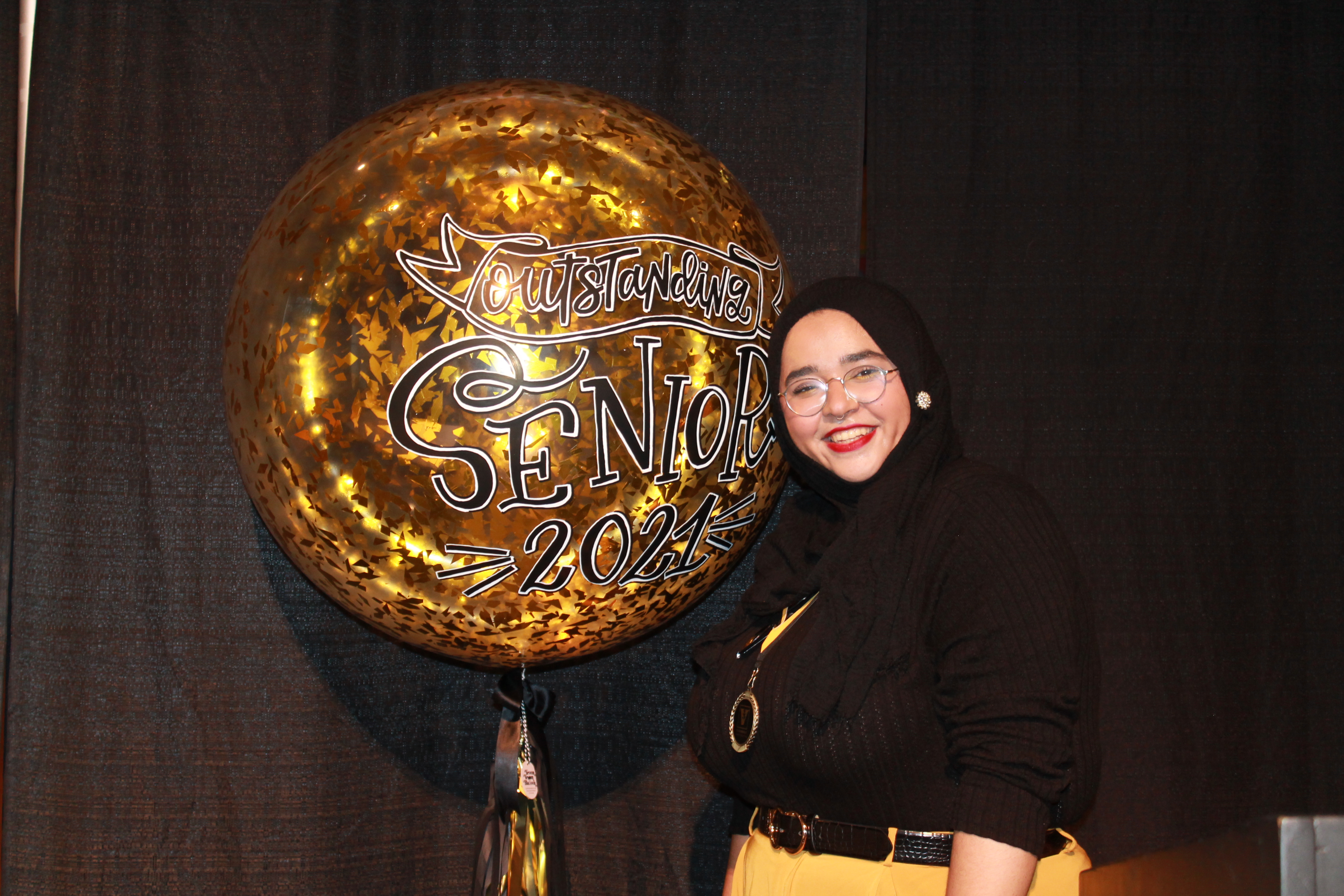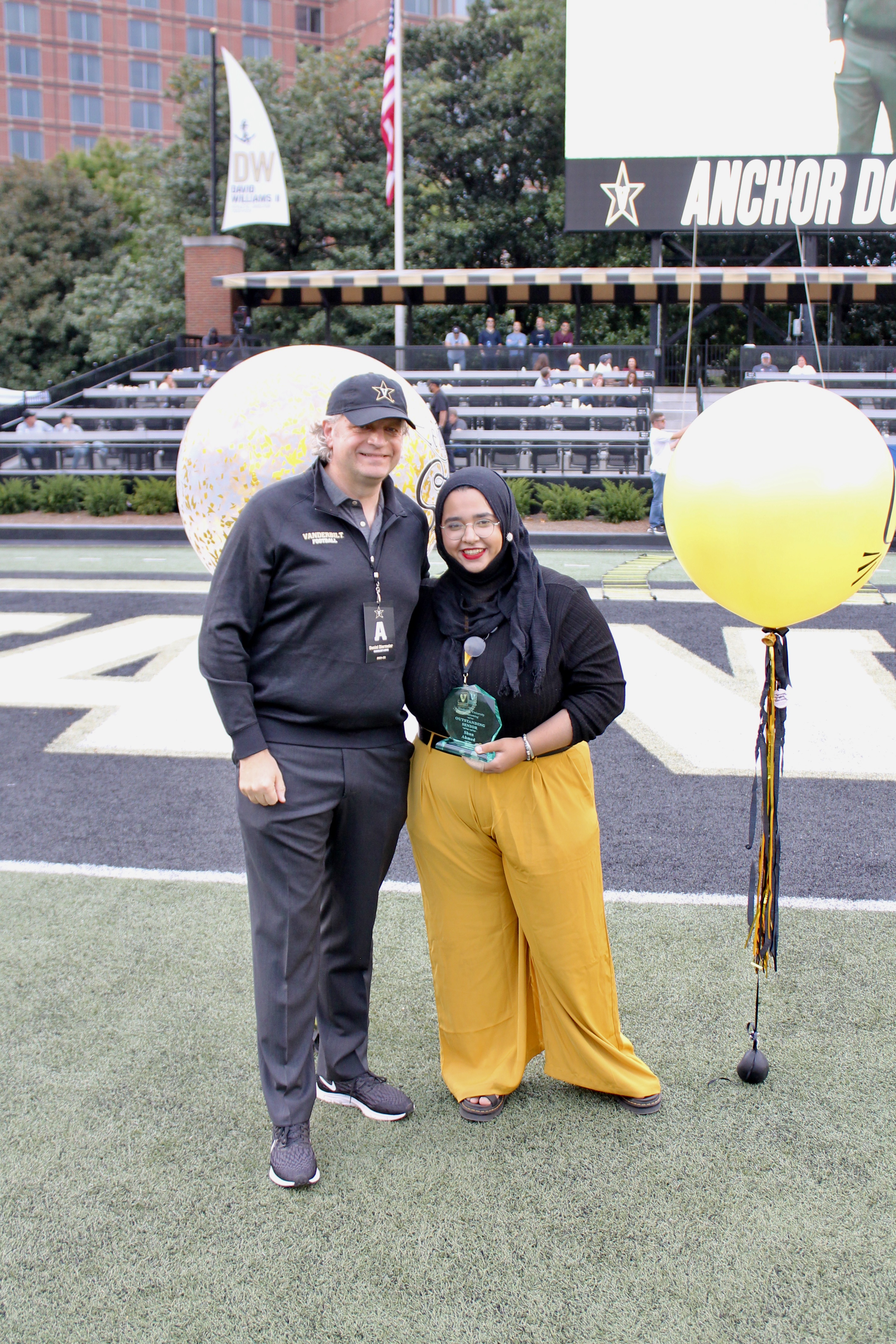 2021 Outstanding Senior
Shun Ahmed
Congrats to Shun Ahmed for winning the annual Outstanding Senior Award!
Shun Ahmed (she/they/theirs) is from Nashville, TN and is majoring in Engineering Science with a concentration in STEM policy. Shun is actively involved within Vanderbilt Student Government and the Vanderbilt Performing Arts Community. Whether it's a meeting to get menstrual products into the bathrooms on campus or a showcase where she's running the show from start to finish, Shun has her face all over campus and is always chatting with anyone she runs into. Shun has had her hands in helping launch DivestVU, bringing photo and video to so many corners of campus, and even bringing back Swipes For A Cause after a previous shutdown.
In her years here, she's gone through her fair share of highs and lows; however, one thing she's kept consistent throughout it all is putting her passion and all into this community. Whether it's through the work she does or sheerly caring for the people around her, she's tried to make everyone feel like they have a home on this campus and a family for at least the four years they're here. After college, Shun hopes to take on project management roles within nonprofits in the South. She hopes to take this same energy in working in the same communities that raised her when she was down - wanting to bring all that Vanderbilt has given her to the next place she calls home.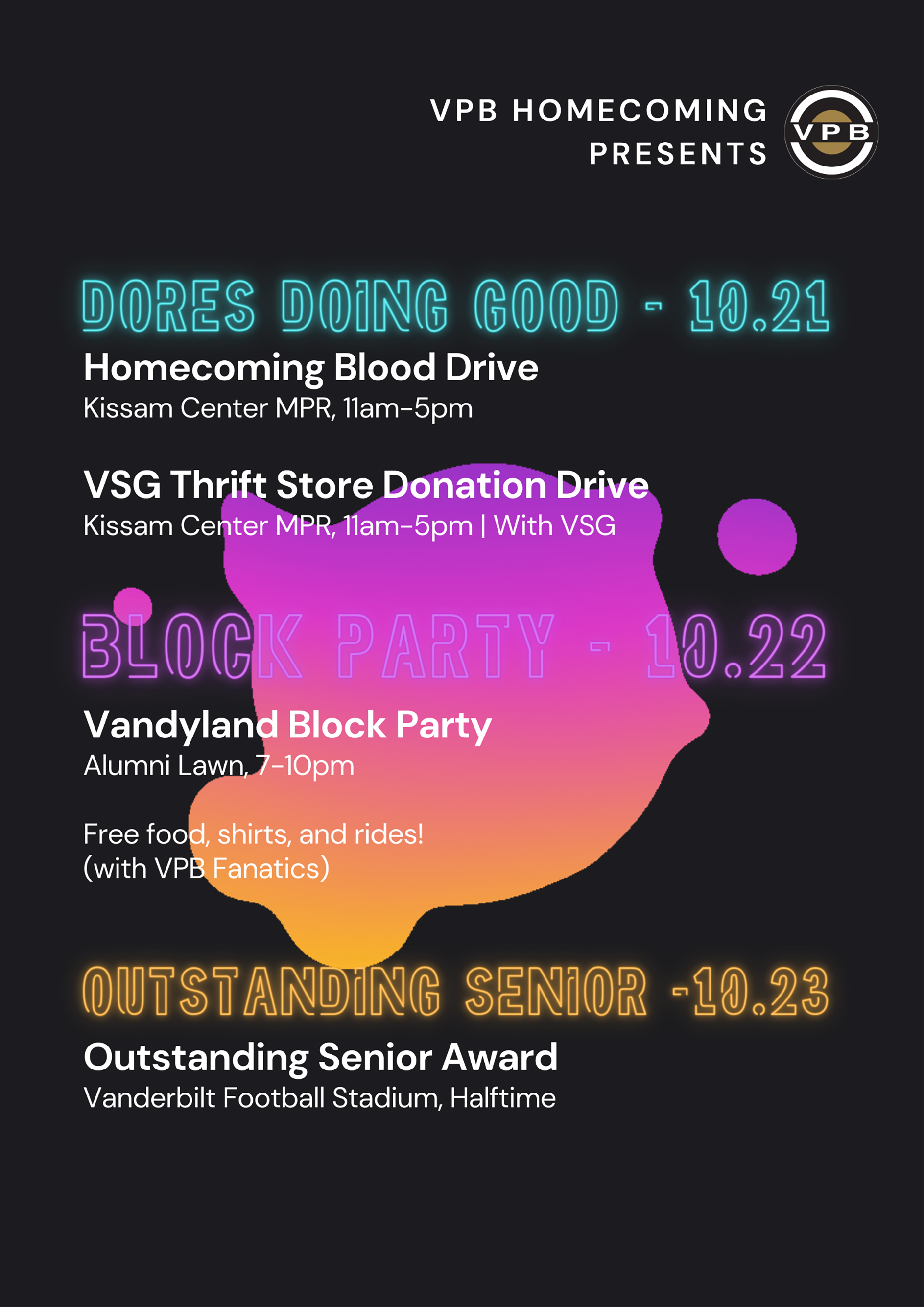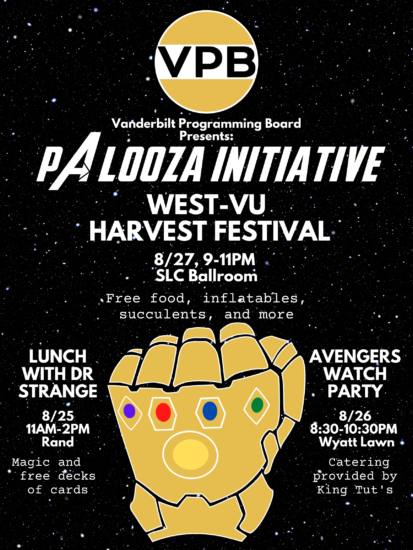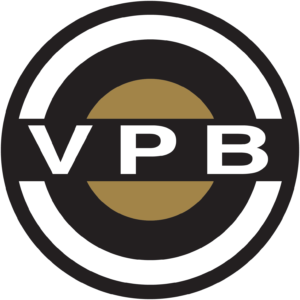 The Vanderbilt Programming Board (VPB) is comprised of the 6 largest programming organizations on campus: Homecoming, Speakers Committee, CityVU, The Music Group, The VenUe, and Vandy Fanatics.
The purpose of VPB is to sponsor, integrate, and provide social, cultural, educational, recreational, and multicultural activities at Vanderbilt University. We will constantly evaluate these programs and assess the needs of the Vanderbilt community to provide a more enjoyable and purposeful experience for all members of the Vanderbilt community. Students who provide leadership in VPB will gain experience in program planning and implementation for both small and large scale activities.
President: Cole Sullivan
Vice President: Robby Espano