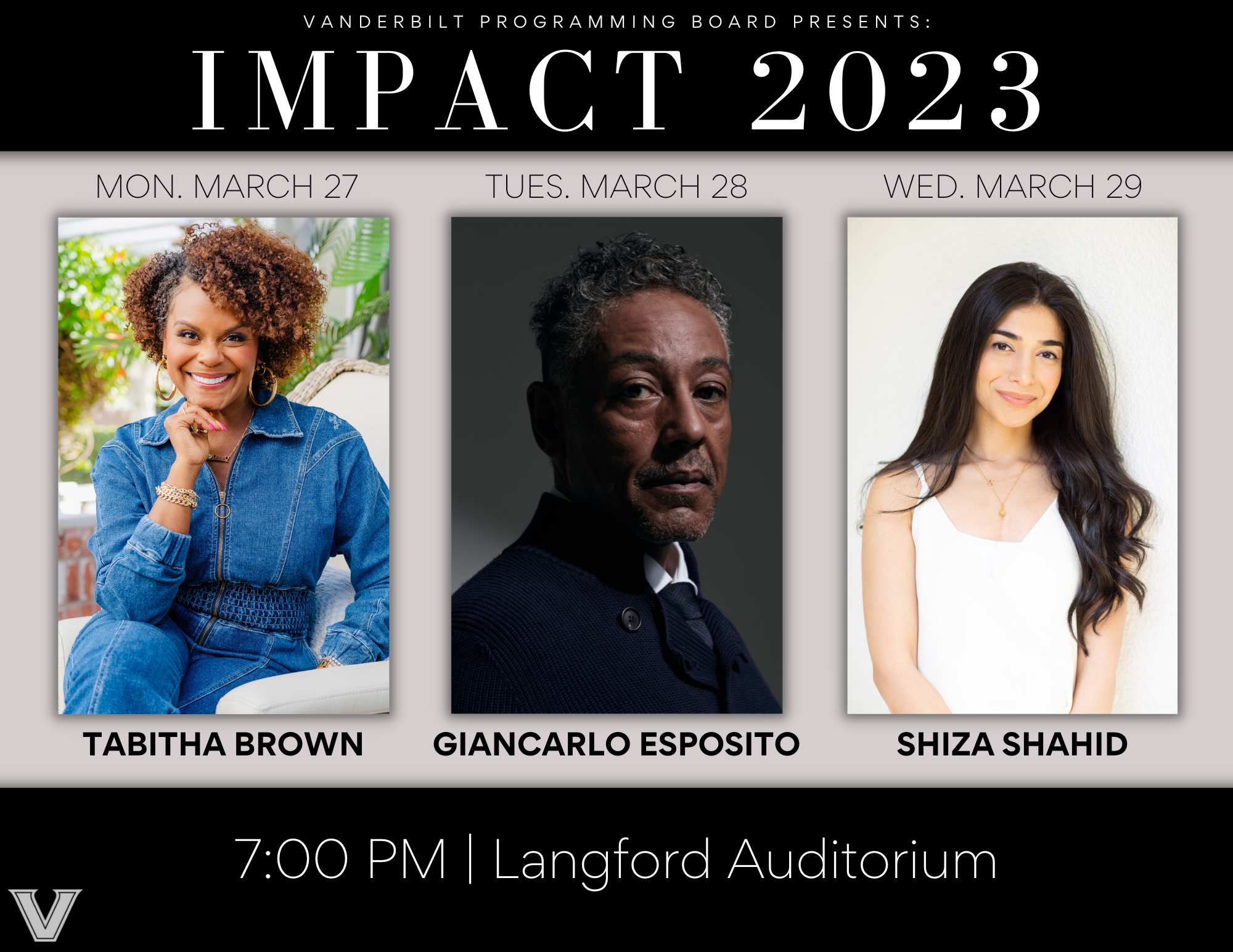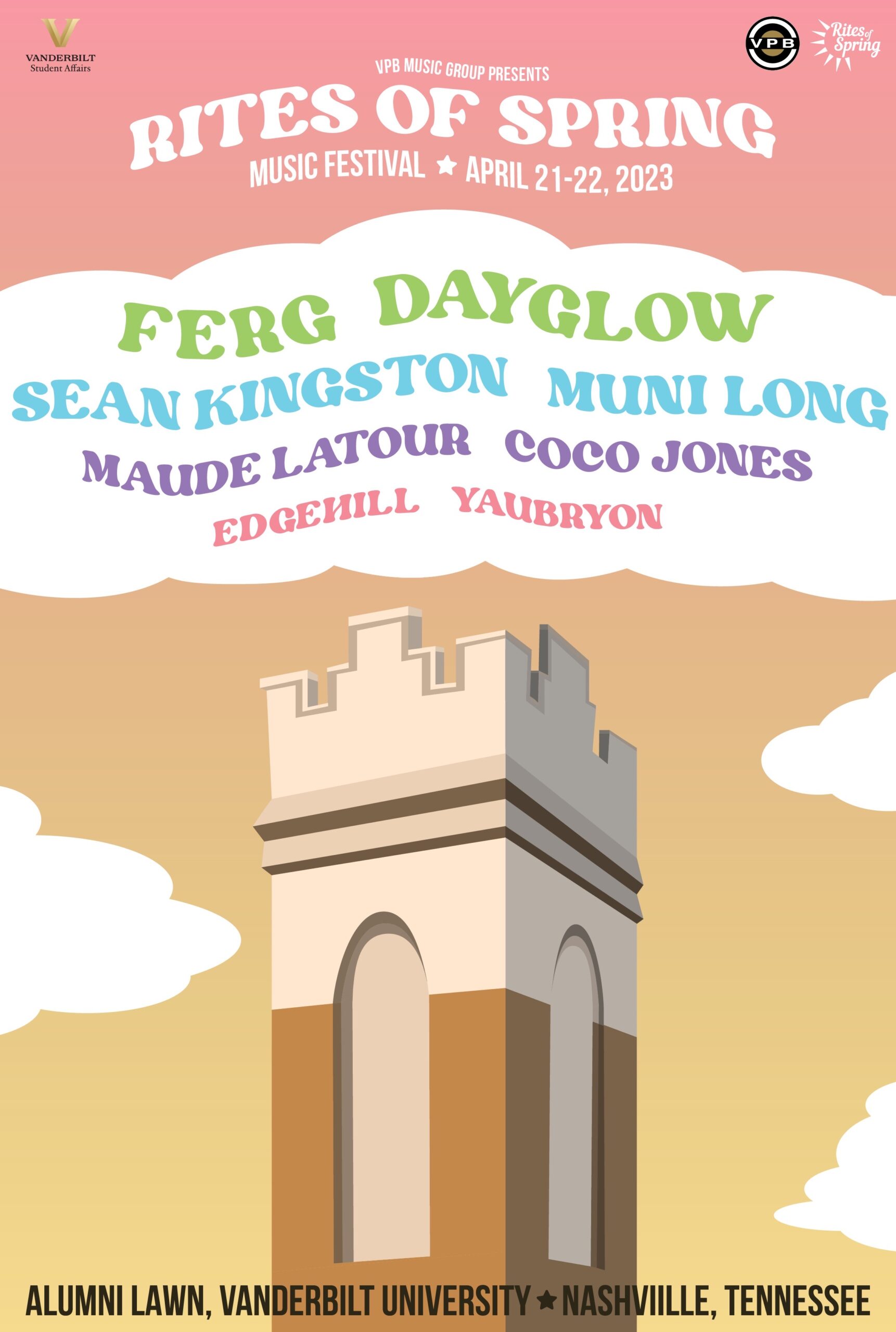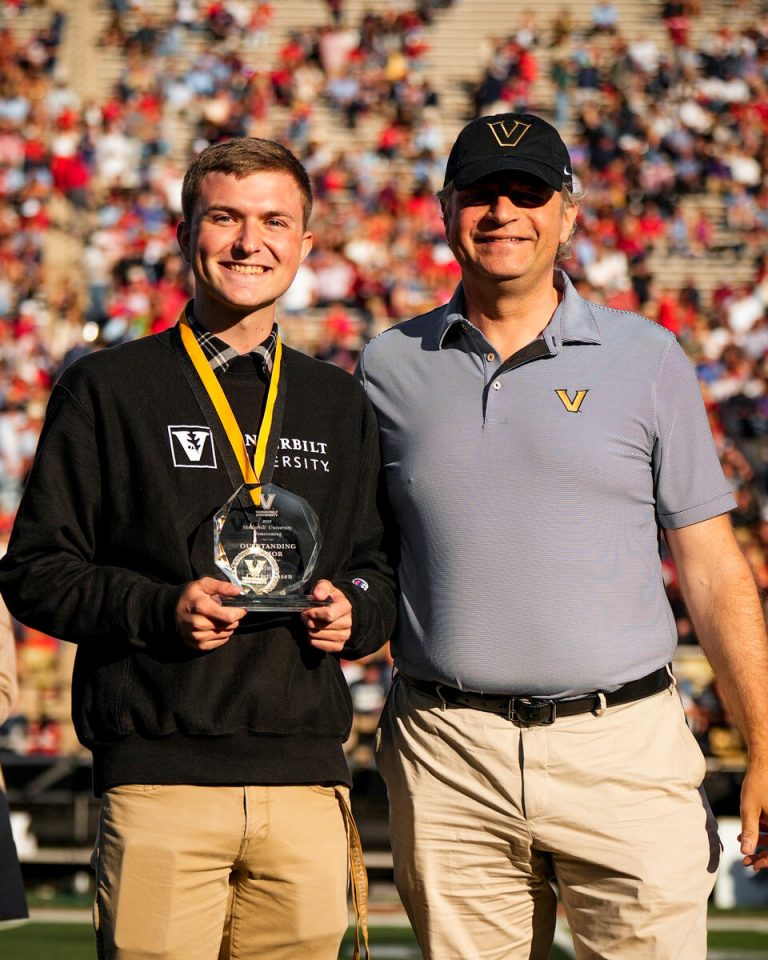 2022 Outstanding Senior Winner
Chemical engineering major Blake Christiansen has never met a stranger. Within minutes of introducing himself to someone, the resident adviser and Naval ROTC leader is already looking to build a meaningful connection, asking them questions about themselves and sharing a laugh or two as he gets to know them.
This talent for cultivating fellowship and belonging helped earn Christiansen this year's Outstanding Senior award, one of Vanderbilt's highest undergraduate student honors. The award recognizes a senior who exemplifies the values of the university community through leadership, service and passion.
Christiansen was among 10 finalists for the award who were honored during halftime at the Homecoming football game on Oct. 8.
"I was shocked when I was nominated, because I'm not the head of a student organization or someone who has the ability to make sweeping changes across campus," Christiansen said. "But I work hard to interact with individuals and see people as human beings. I think trying to make one person feel included could be a sweeping change in that person's life."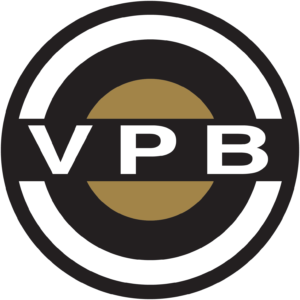 The Vanderbilt Programming Board (VPB) is comprised of the 6 largest programming organizations on campus: Homecoming, Speakers Committee, CityVU, The Music Group, The VenUe, and Vandy Fanatics.
The purpose of VPB is to sponsor, integrate, and provide social, cultural, educational, recreational, and multicultural activities at Vanderbilt University. We will constantly evaluate these programs and assess the needs of the Vanderbilt community to provide a more enjoyable and purposeful experience for all members of the Vanderbilt community. Students who provide leadership in VPB will gain experience in program planning and implementation for both small and large scale activities.
President: Cole Sullivan
Vice President: Robby Espano