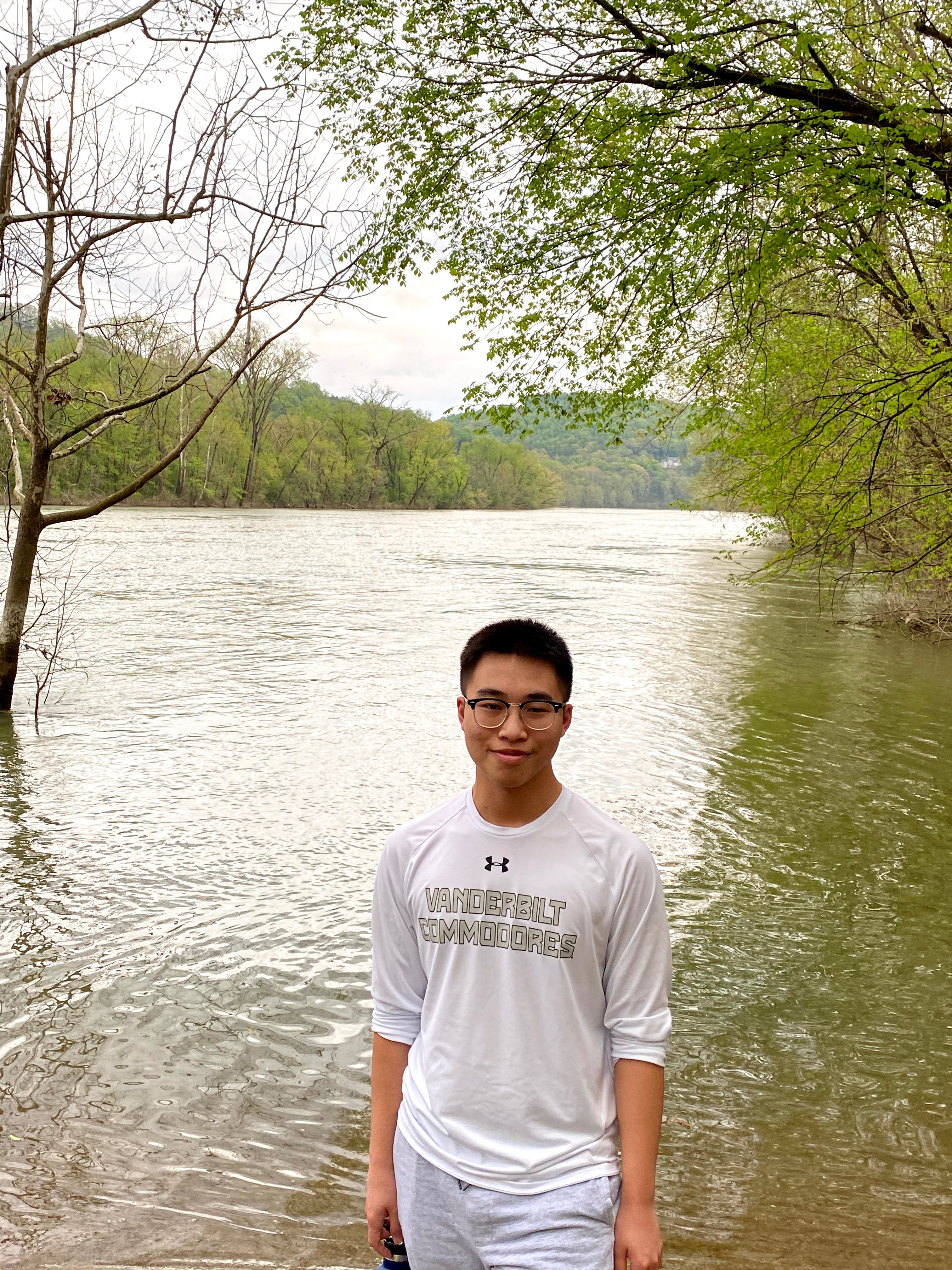 Stanley Zhao, Class of 2024
The relationship with my identity as both a first-generation student and a low-income student is a complicated one. In elementary school and middle school, income was never a concept that concerned 12-year-old naive Stanley who had no exposure to the concept of income inequality. In high school, I immediately recognized my FGLI identity within me – and sometimes, it shows on the surface. I never wore the trendiest clothes nor owned the latest tech gadgets. I definitely felt out of place in my school, so the process of becoming more assimilated to my school's culture was a challenge in and of itself. My identity became a source of frustration in my high school years because resources for classes and test prep were hard to come by. Obtaining fee waivers for exams and application fees was also a hassle. Being a first-generation student was also an identity that was initially a little weird to confront because I was constantly surrounded by people who are privileged to have relatives who are college-educated, whereas my father dropped out from high school and my mother only finished high school. Navigating the turbulent waters of financial aid, the Common App, and university essays was also very foreign to me, given that no one within my immediate vicinity had any experience with them. Don't even get me started with the CSS Profiles, IDOC, etc.
Despite the challenges of being an FGLI student, I am eternally grateful that my family understood the unique obstacles that were posed to me. My parents were supportive and utilized all the time and resources that they had at their disposal to help make my college application journey as smooth as possible. I am also grateful to my guidance counselor, my teachers, and my friends for accepting my FGLI identity and taking the time to enlighten me. I am also grateful to QuestBridge and various other organizations that allowed me to meet people who shared a similar background who are more than willing to share their own experiences and perspectives.
Being a part of the FGLI community at Vanderbilt is definitely an eye-opener because it makes you become aware of the disparities between the FGLI students and the legacy students or students in the top 10% of the income bracket. It made me realize that more has to be done to advocate for the FGLI students – not just at Vanderbilt, but at all universities. Organizations like FirstVU and QuestBridge serve as the middleman between the students and university administration by surmounting themselves as a voice for the voiceless on campus and I appreciate all they are doing to advocate for more resources for us and future generations of FGLI students. My identity as an FGLI student is a profound factor in my sense of duty to be an active member of the FirstVU and QuestBridge family.