Who are we?
The First-Gen/Low-Income Initiative is a joint effort between two organizations on campus, FirstVU and Vanderbilt's Chapter of Questbridge. Click on the links below to learn more about these two organizations.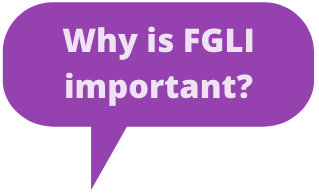 "Access ain't inclusion." – Dr. Anthony Jack
While opportunityVU provides a wonderful opportunity for students to be able to attend Vanderbilt University financially, students often find that support on campus may not be enough. First-Generation Low-Income students often experience college as a different world than what they are familiar with, one that they are not culturally, socially, or financially prepared for. Intentional inclusivity, mindful programming, and financial support can help first-generation low-income students feel less like visitors at our University, and instead, feel like they belong and deserve to have the tools and confidence they need to truly get the most out of their Vanderbilt journey.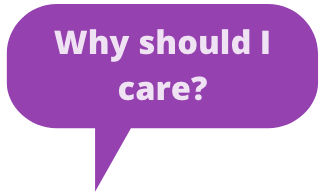 First-Generation low-income students make up an increasing percentage of new college enrollments. Our numbers, in population and advocacy work, are large and growing. Studies have shown that there is a positive correlation between the success of First-Generation Low-Income students and the overall graduation rate of a University. Furthermore, the most gifted students from low-income families graduate from college at lower rates than the least gifted students from upper-income families. Since college currently acts as the gatekeeper of social mobility, inclusion, and support within college can help students grow upwards and onwards. Accepting, celebrating, and empowering first-generation low-income students leads to a more inclusive, diverse, and authentic campus that is truly socioeconomically, racially, and ethnically inclusive. If a first-generation low-income student is on your campus, they worked really hard to get there. They have overcome significant barriers associated with applying to college, such as affording test prep, struggling through additional adversities while in high school, and other limitations such as a lack of professional role models. They certainly deserve to be there. They also deserve support, assistance, and self-assurance. Importantly, most first-generation low-income students have overcome tremendous challenges to get their foot in the door for college. These students often share a lot of identities with groups underrepresented in elite colleges. Unfortunately, many are not on a level playing field with the general undergraduate population, and can benefit greatly from communal interactions, acceptance, and assistance from various legs of the student body, administration, and faculty.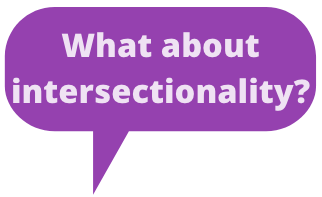 LGBTQ+ – FirstVU supports and empowers all students, regardless of their sexual orientation, gender identity, and gender expression. We are grateful to have cultivated an inclusive environment committed to ensuring that every student feels cared for and respected. We look forward to creating and sustaining events surrounding the LGBTQ+ identity.
Underrepresented Racial Groups – FirstVU recognizes the consistent overlap between First-Generation Low-Income students and many underrepresented racial groups, and sees its role as a student organization as one dedicated to providing a supportive community to all students.
"Privileged Poor" – FirstVU welcomes all First-Generation students, including those who attended elite prep schools. "Privileged Poor" is a distinction within the First-Generation identity that describes students who may have an easier time navigating college, but whose struggles converge with FG/LI students when off-campus.
If you think there should be another identity represented here, feel free to send us a message here!