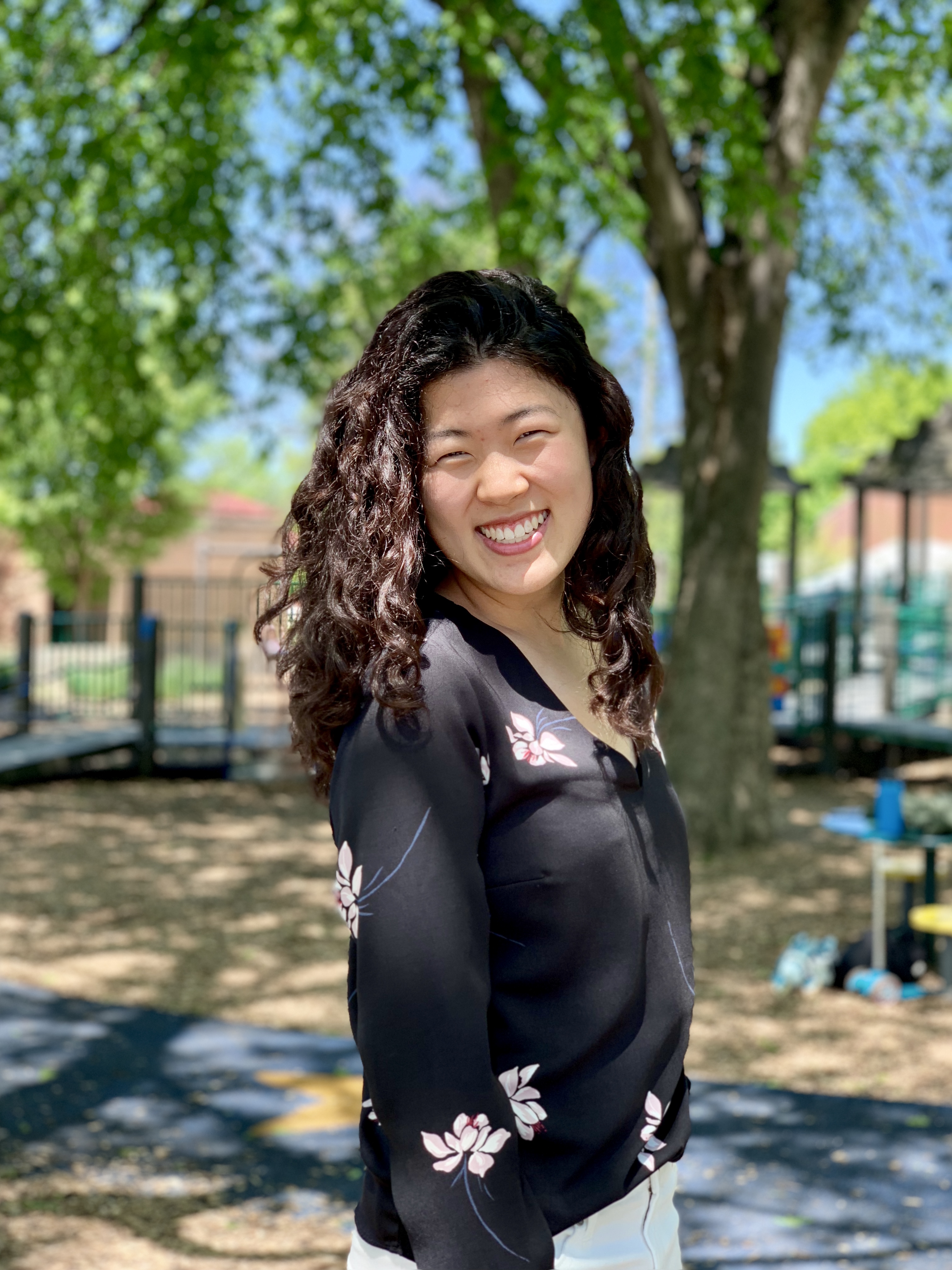 Being part of the FGLI community means persevering in the face of adversity and choosing resilient optimism even when the odds are against you. Growing up in a low-income immigrant family, I was encouraged to dream big and work hard to pursue my ambitions. My parents, who immigrated from China for a new life, worked tirelessly to provide for our family. They taught me that success never came without struggle, and through them, I came to value high ambition and an intense work ethic. Because I didn't always have the same opportunities and luxuries as my peers, I grew to be resourceful, independent, and tenacious throughout my childhood. I learned responsibility from juggling multiple part-time jobs throughout high school with rigorous coursework. I learned compassion and empathy from serving people from similar underprivileged backgrounds. I learned courage in advocating for myself and other underrepresented voices in institutions that traditionally cater to the privileged, from higher education to healthcare and elite industries in business. My background and upbringing have given me important lessons on the power of diversity, motivation, hope, and grit. I attribute much of my character today to my experiences as an FGLI individual.
Having been accepted into Vanderbilt as a Questbridge Scholar, I never could have predicted the impact that the Vandy Questbridge community would have on my personal, academic, and professional growth. Through Questbridge, I have had the privilege of meeting peers from similar backgrounds, listening to their unique stories, and broadening my understanding of how socioeconomic status intertwines with other marginalized identities like race and sexual orientation. I have found a strong community within Vandy's Questbridge chapter through working on the executive board for the past 3 years.
My background/experiences as an FGLI student have also inspired my educational journey at Vanderbilt and my career interests in healthcare advocacy and serving the underserved. As an Economics major on the pre-med track, I have a strong understanding of the financially-driven (and therefore inaccessible/unaffordable) nature of our American healthcare system. In my future career, I hope to help reduce socioeconomic disparities in healthcare and work to provide equitable, accessible patient care for all.