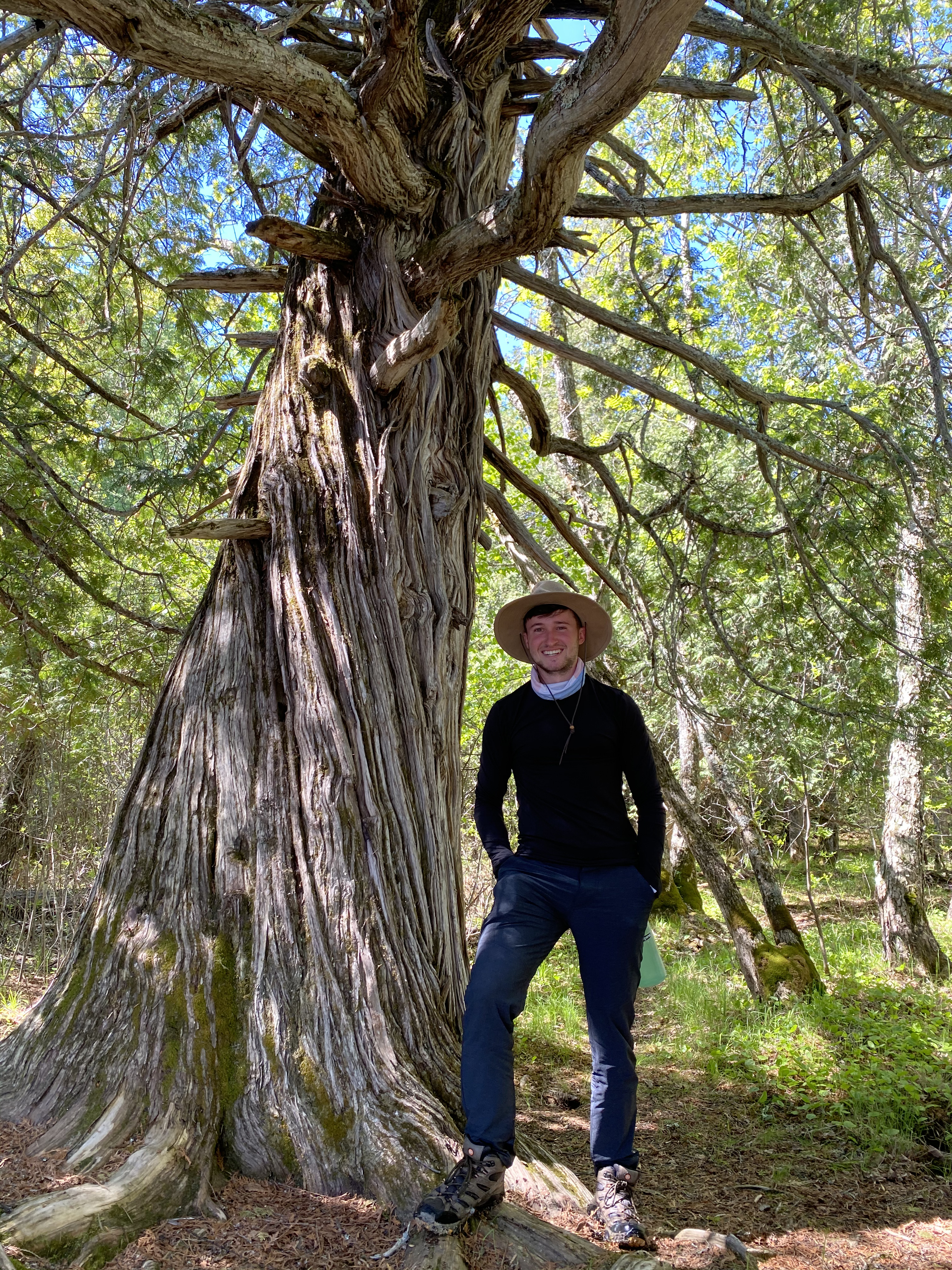 Will Bell (he/him)
Senior
Coordinator
william.s.bell@vanderbilt.edu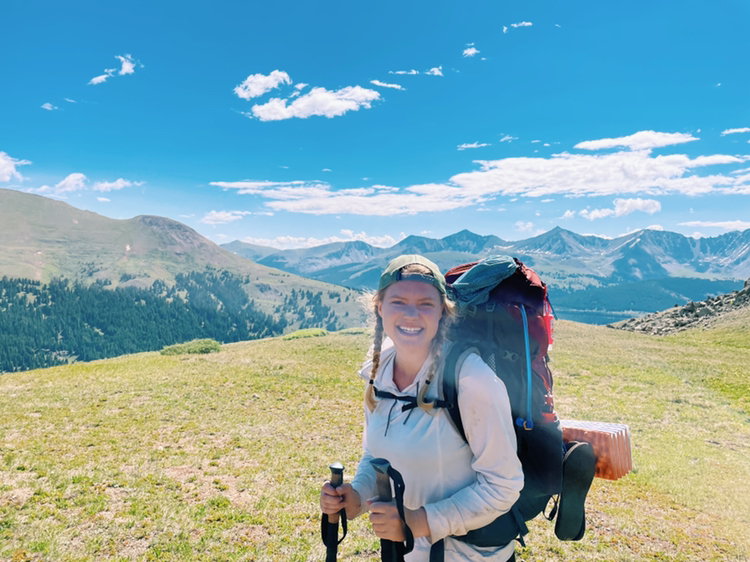 Laina Heacock (she/her)
Junior
Co-Secretary
laina.e.heacock@vanderbilt.edu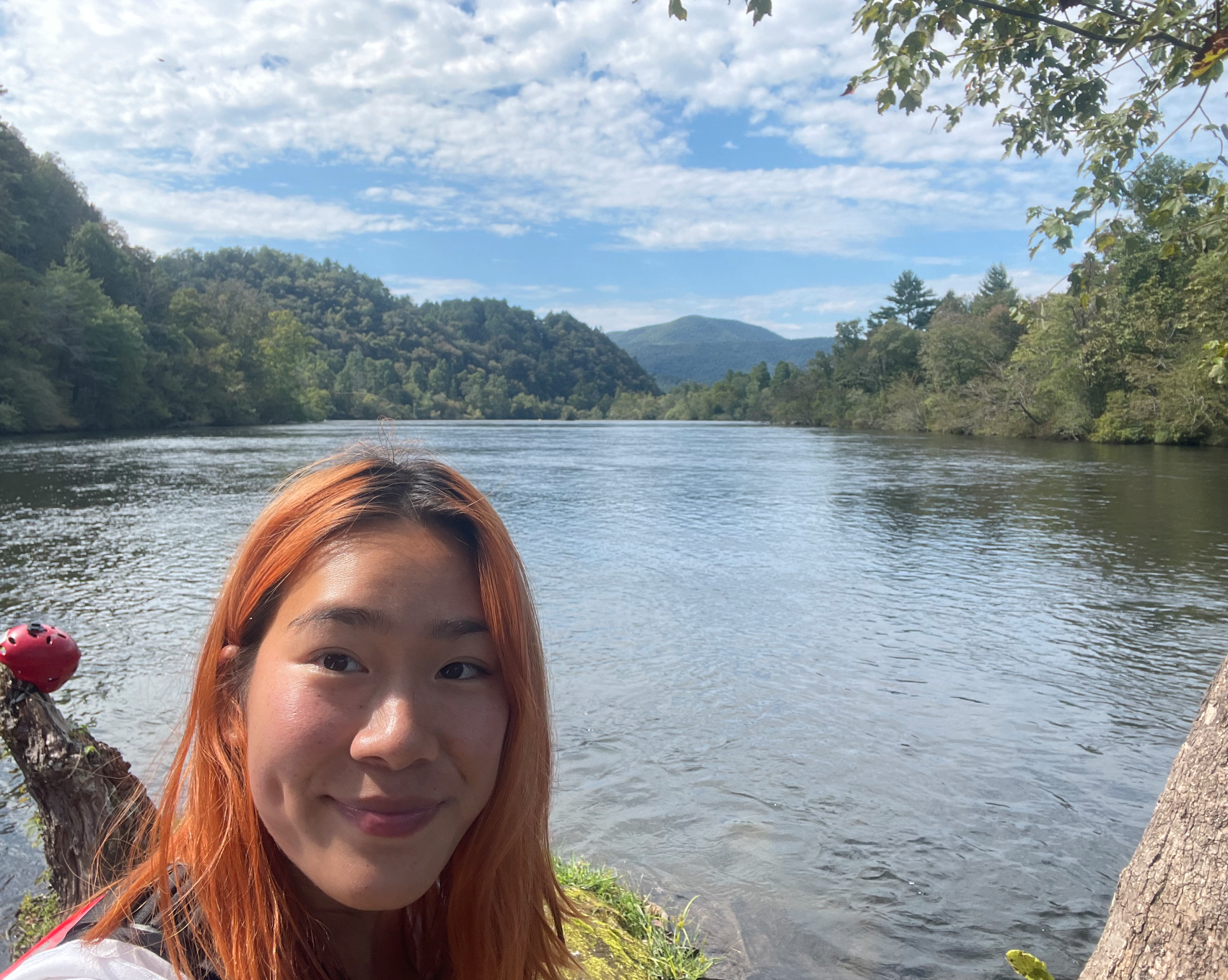 Jackie Leung (she/her)
Sophomore
Social Chair
jacqueline.d.leung@vanderbilt.edu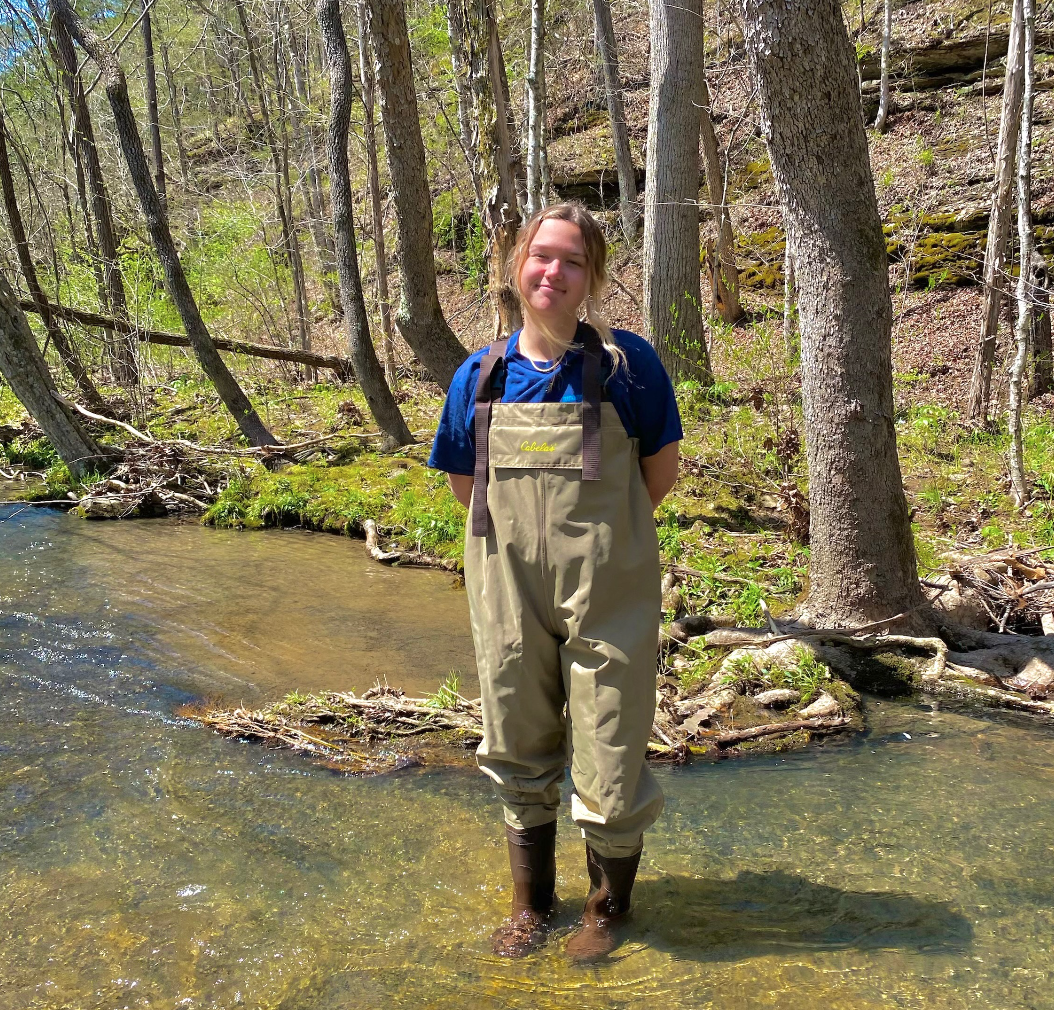 Abby Parker (she/her)
Junior
Gear Chair
abigail.t.parker@vanderbilt.edu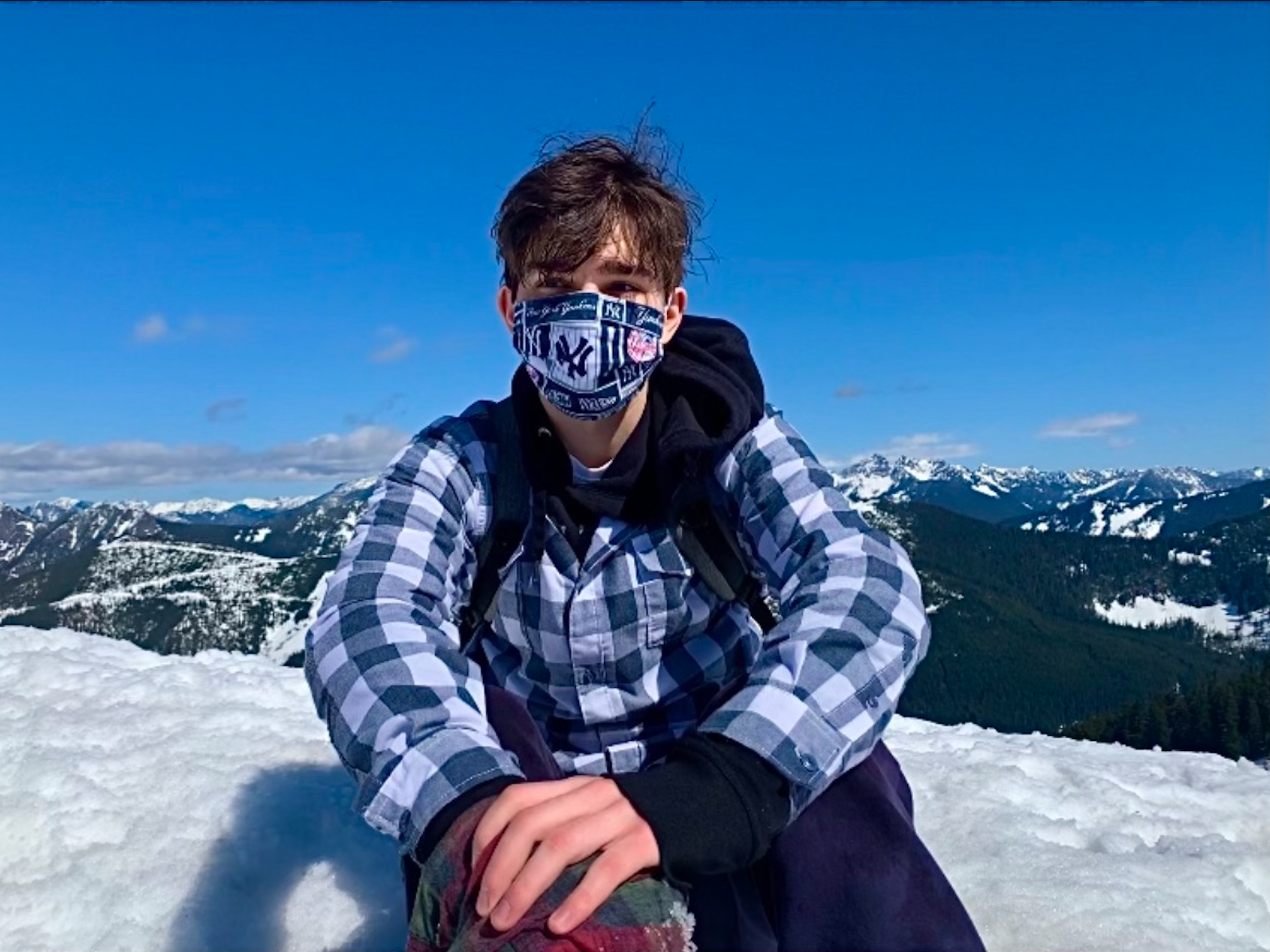 Mitch Tiglon
Junior
Lecture Chair
mitchel.t.tiglon@vanderbilt.edu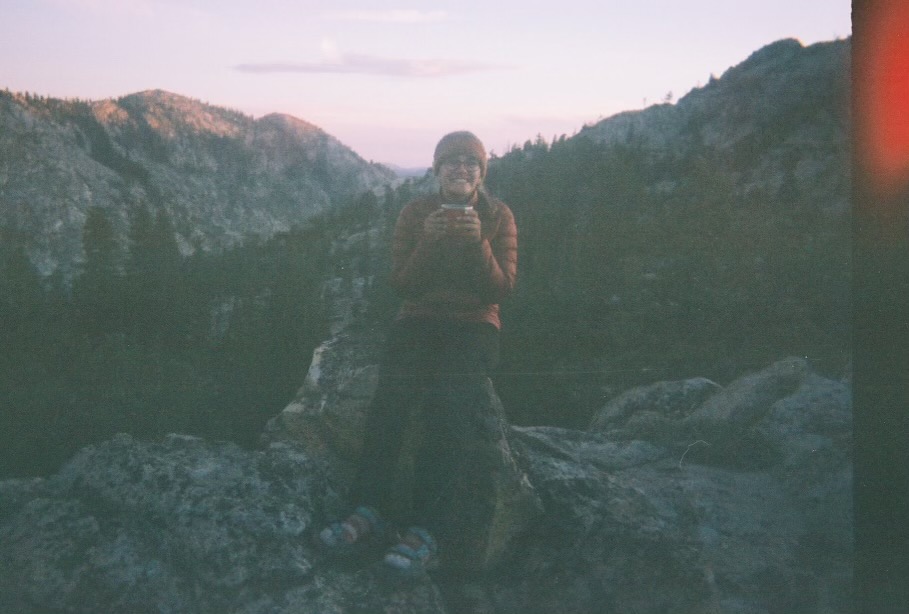 Mariah Grover (she/her)
Junior
Co-Secretary
mariah.l.grover@vanderbilt.edu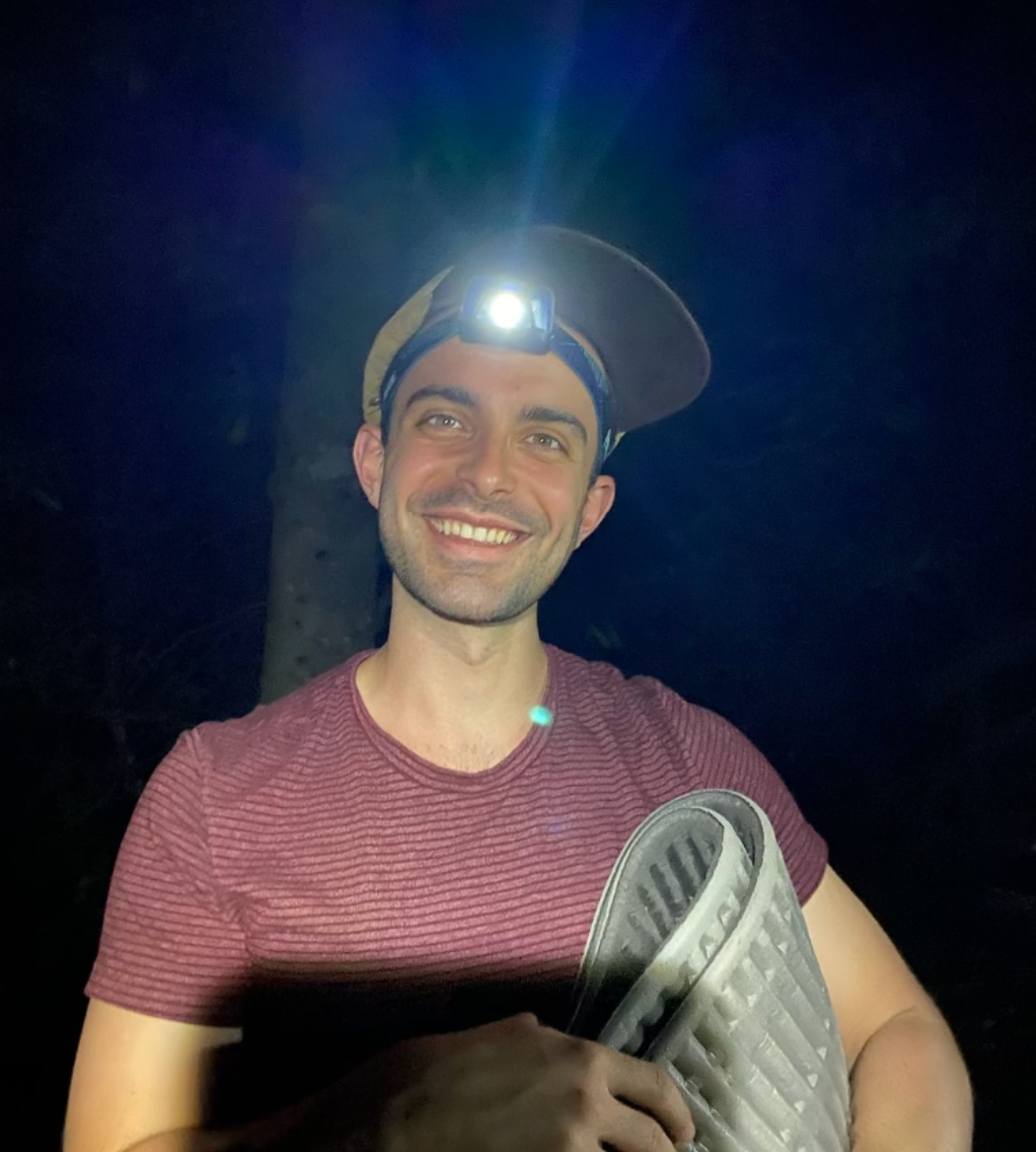 Zach Wampler (he/him)
Senior
Outreach Chair
zachary.n.wampler@vanderbilt.edu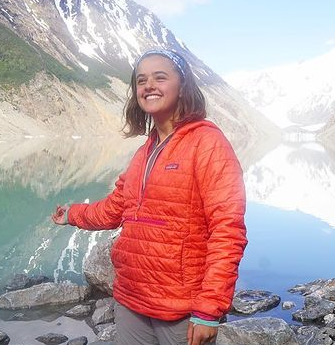 Nicki Montenegro (she/her)
Junior
Website Chair 
nicole.j.montenegro@vanderbilt.edu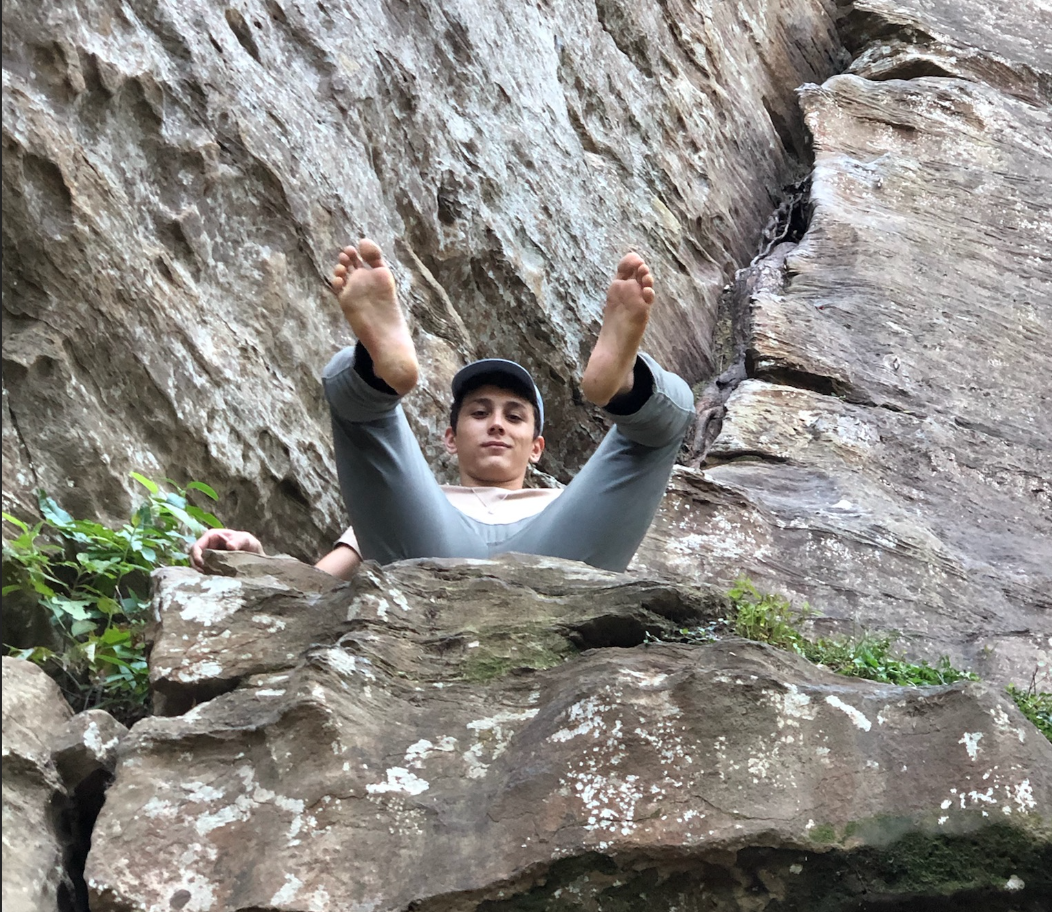 Enzo Maceira (he/him)
Junior
Recycling Chair
enzo.s.maceira@vanderbilt.edu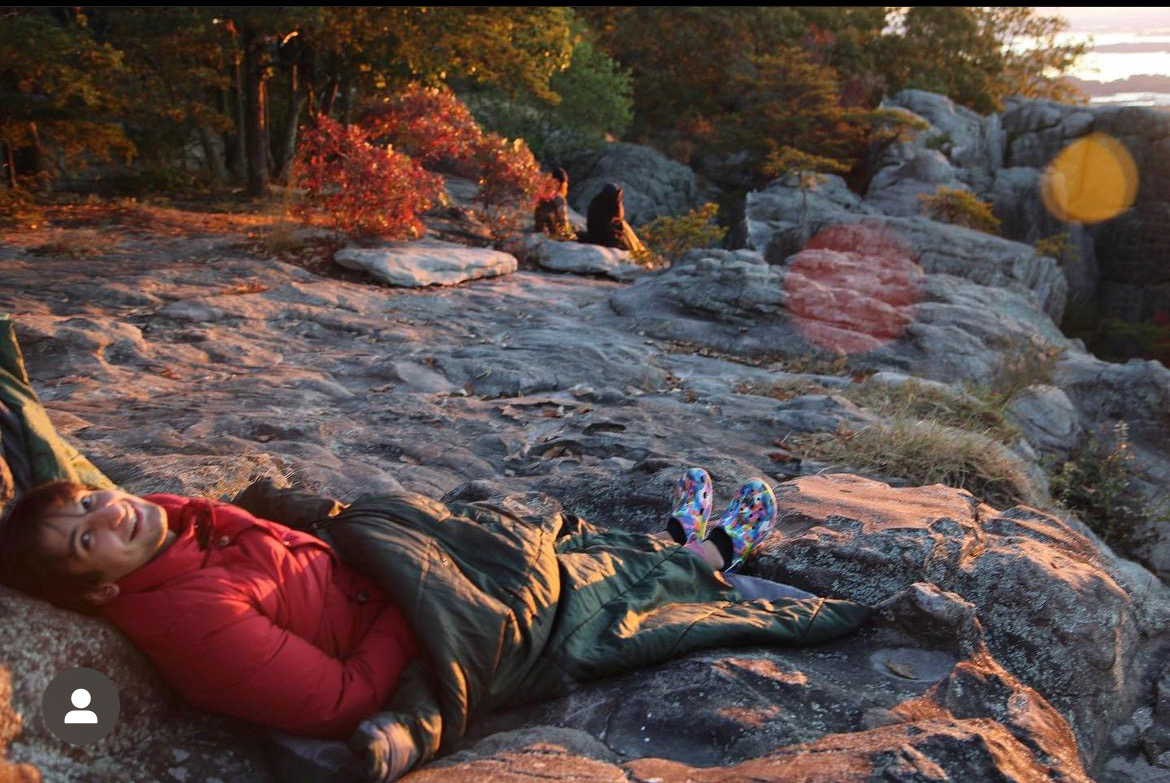 Mo Khan (he/him)
Junior
Publicity Chair
mohammad.khan@vanderbilt.edu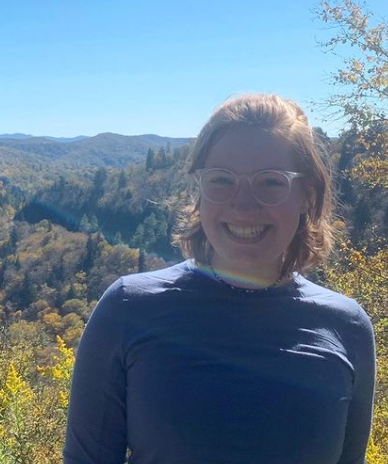 Zoe Crawley (they/them)
Graduate Student
Treasurer
zoe.s.crawley@vanderbilt.edu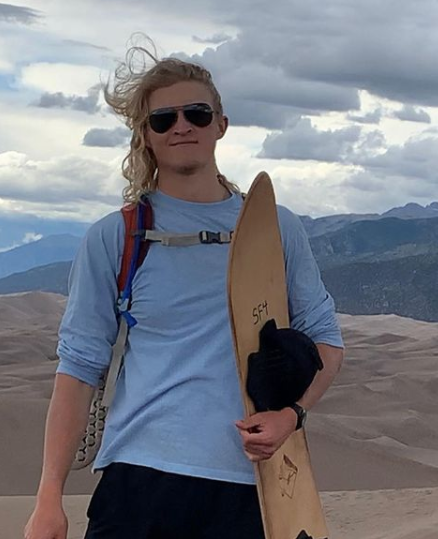 Thomas Raymond (he/him)
Junior
Inclusivity Chair
thomas.m.raymond@vanderbilt.edu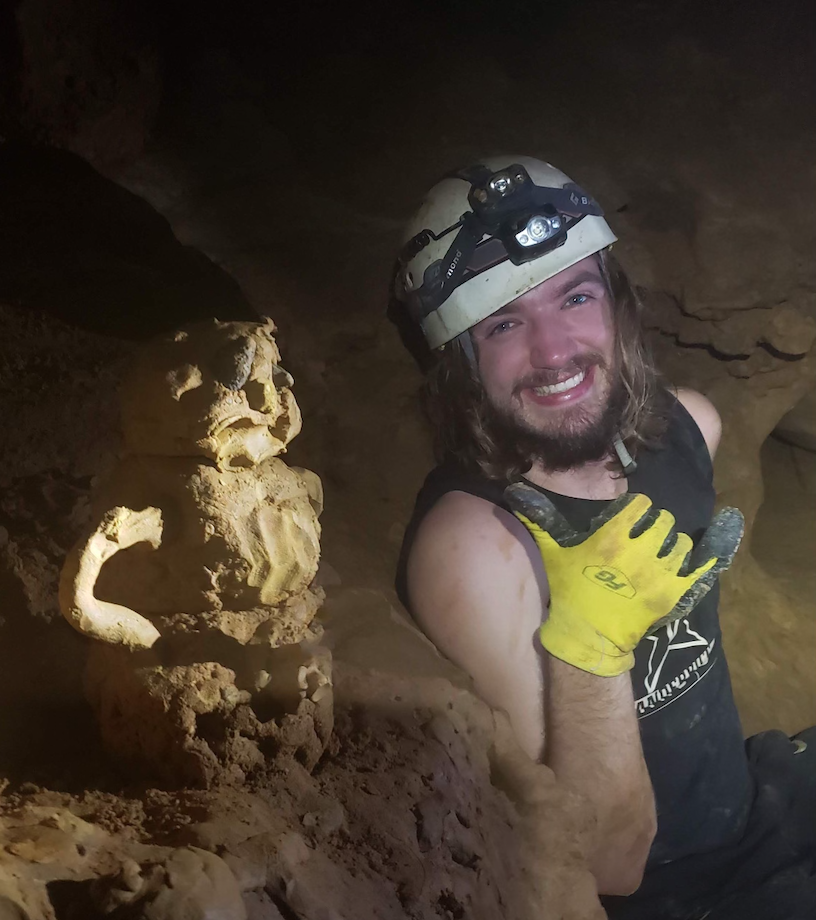 Dan Pitagora (he/him)
Senior
Van & Canoe Chair
daniel.h.pitagora@vanderbilt.edu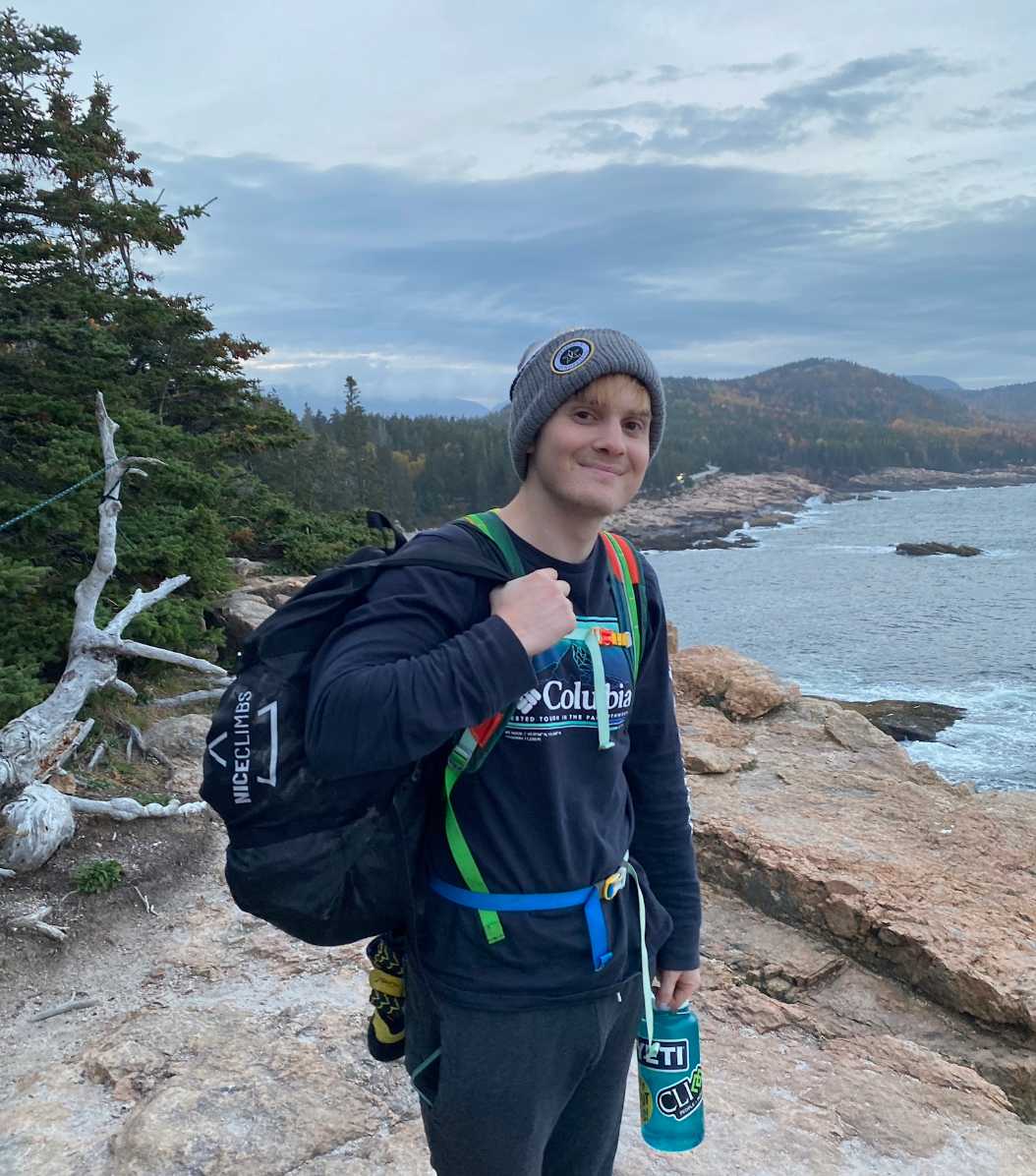 Alex Fullerton (he/him)
Junior
Food Chair
alexander.e.fullerton@vanderbilt.edu
Who can become an instructor?
Anyone can! Every instructor began as a brand new WilSkills student. While the position does come with a great deal of responsibility and commitment, anyone who is or has been an instructor would tell you that it is a wonderful and highly rewarding way to be involved in WilSkills.
How can I become an instructor?
All new instructors must have met all the requirements to pass the course at least once. At the end of the semester you will present two short essays, be interviewed, and find out the very same day.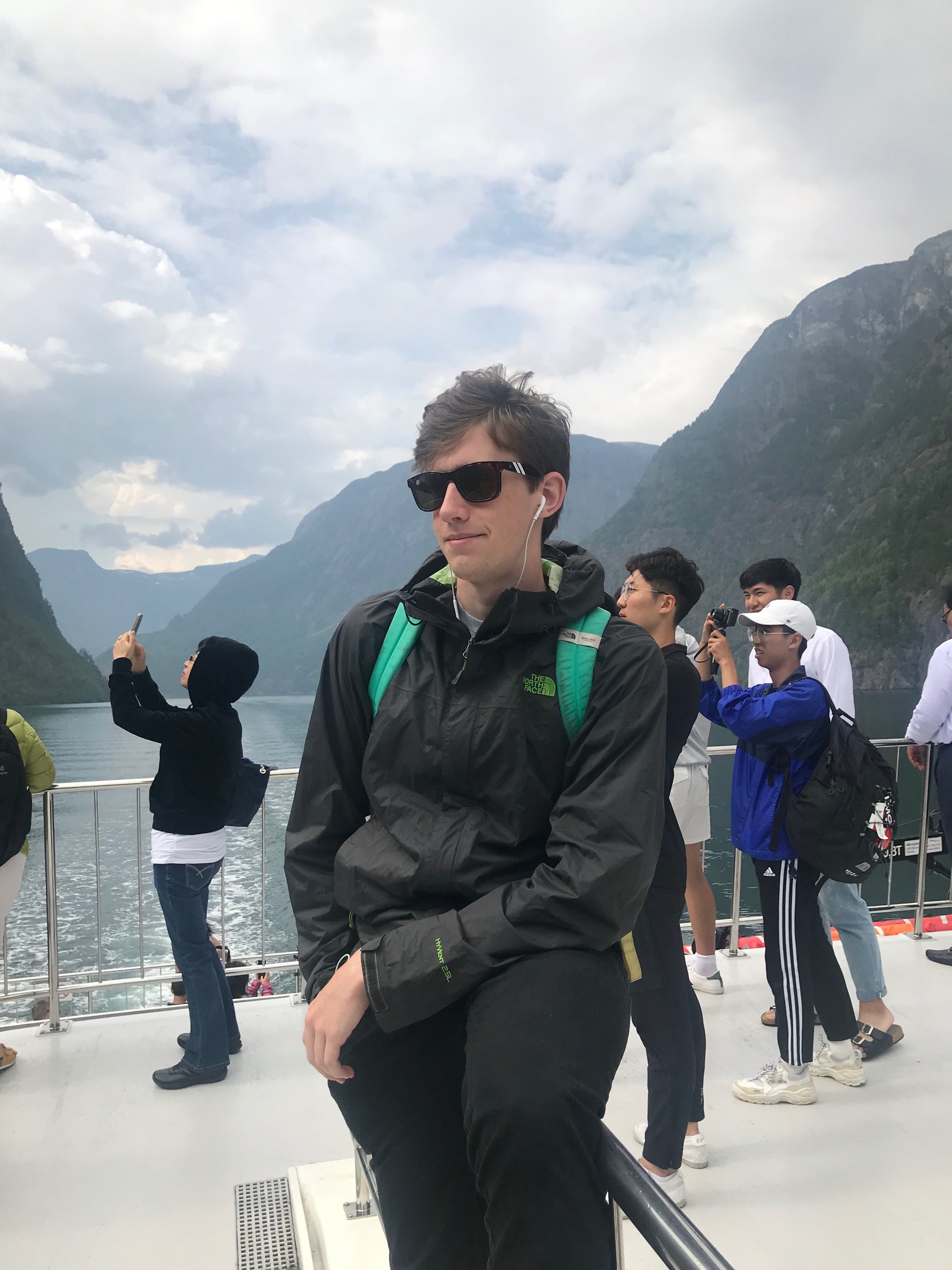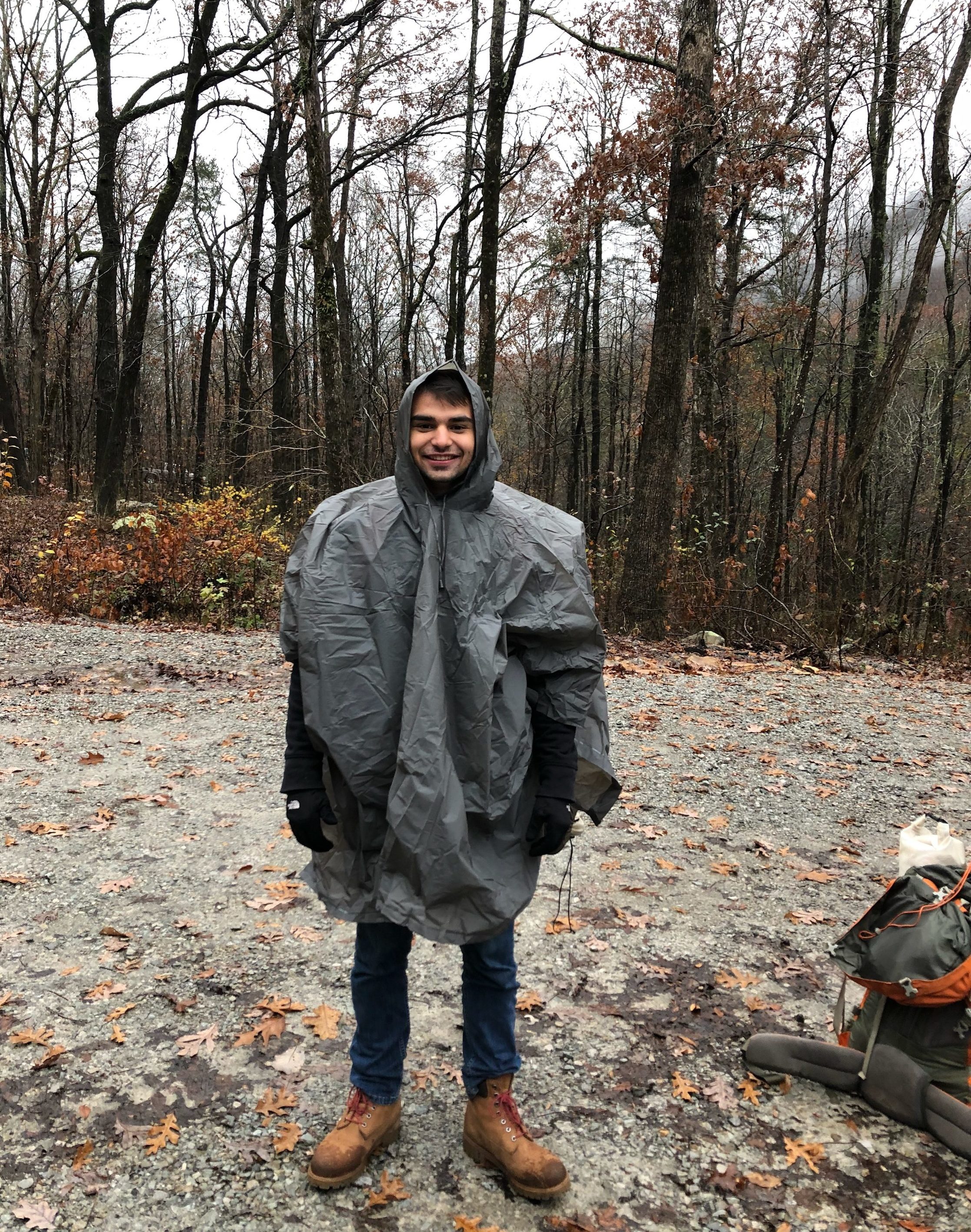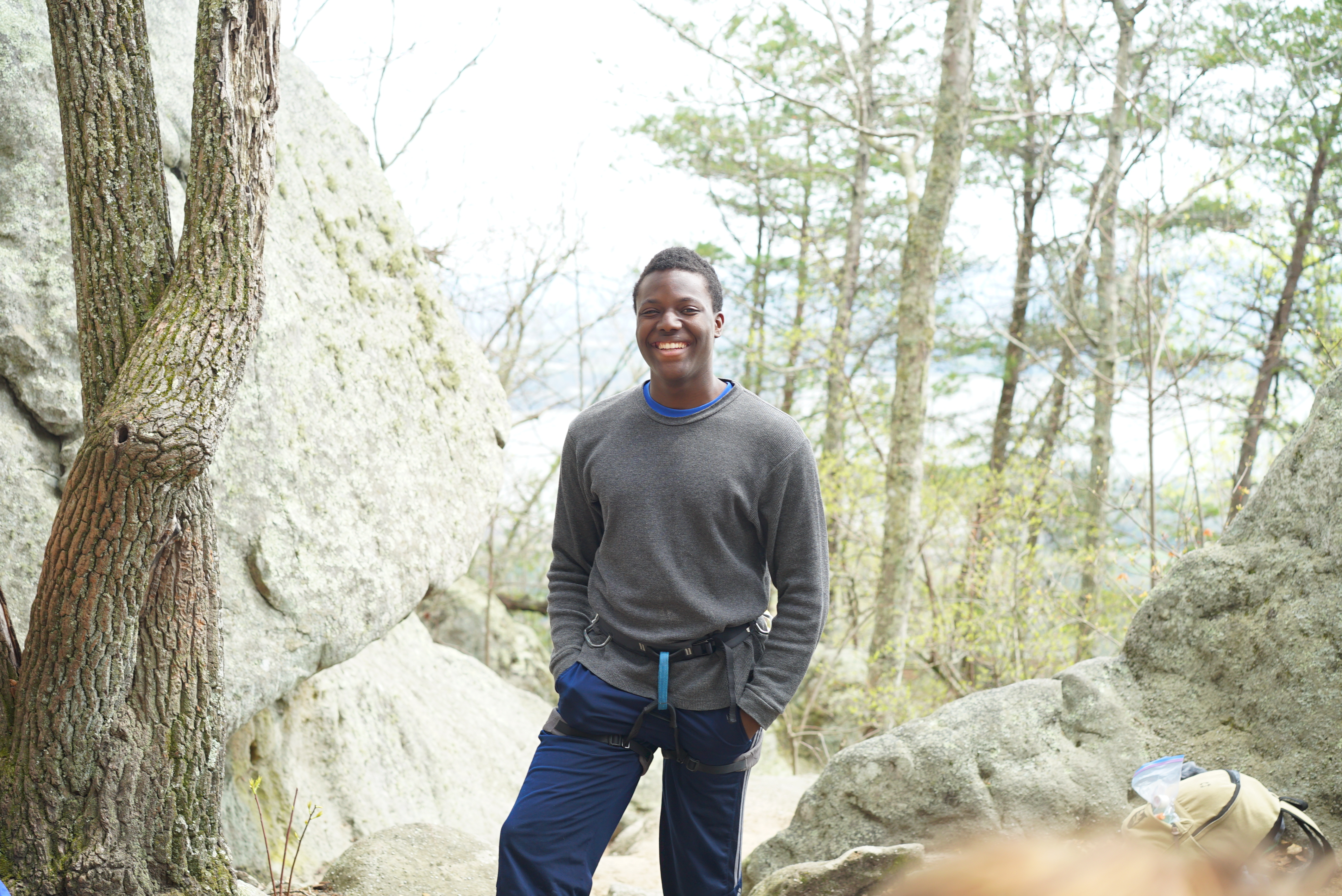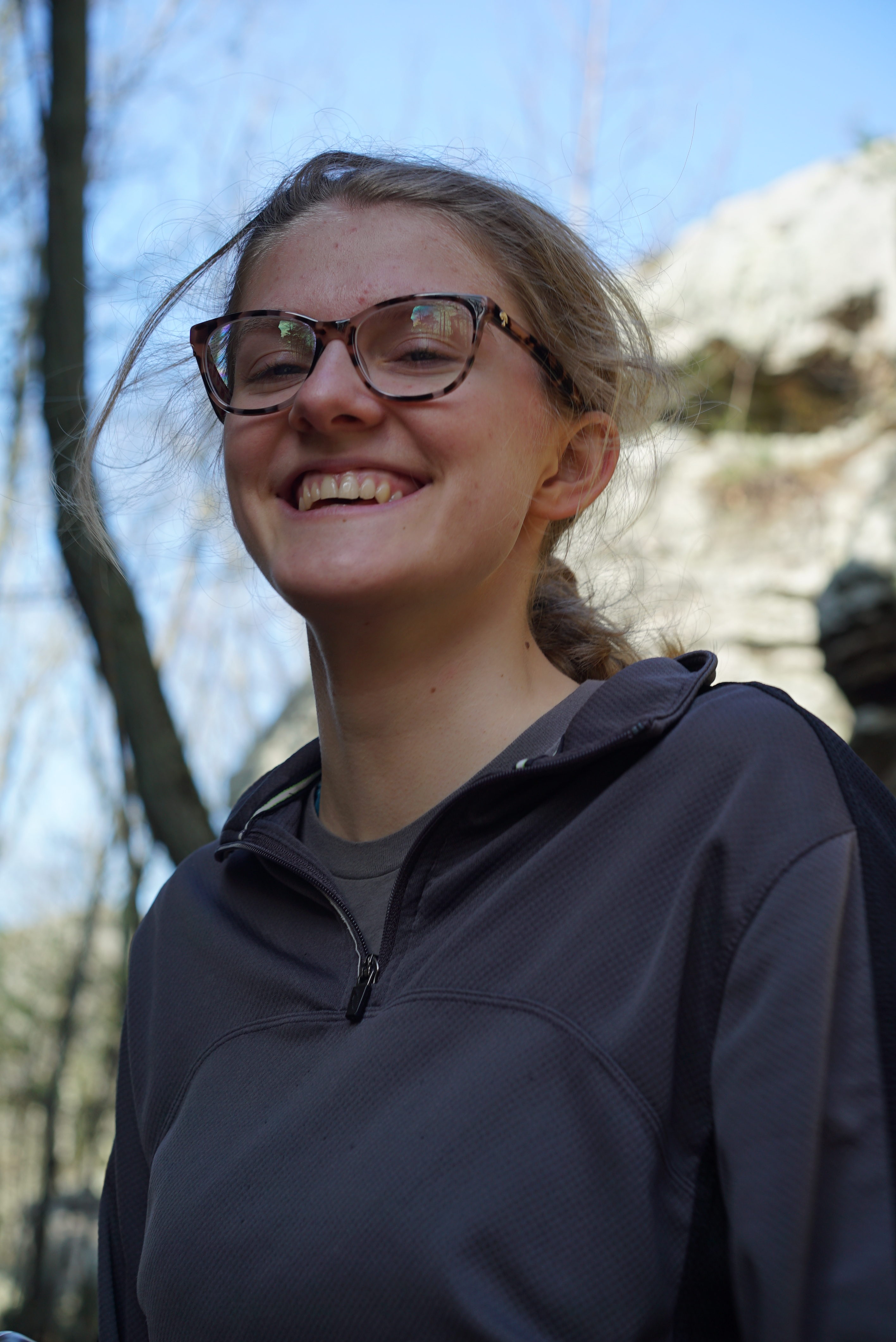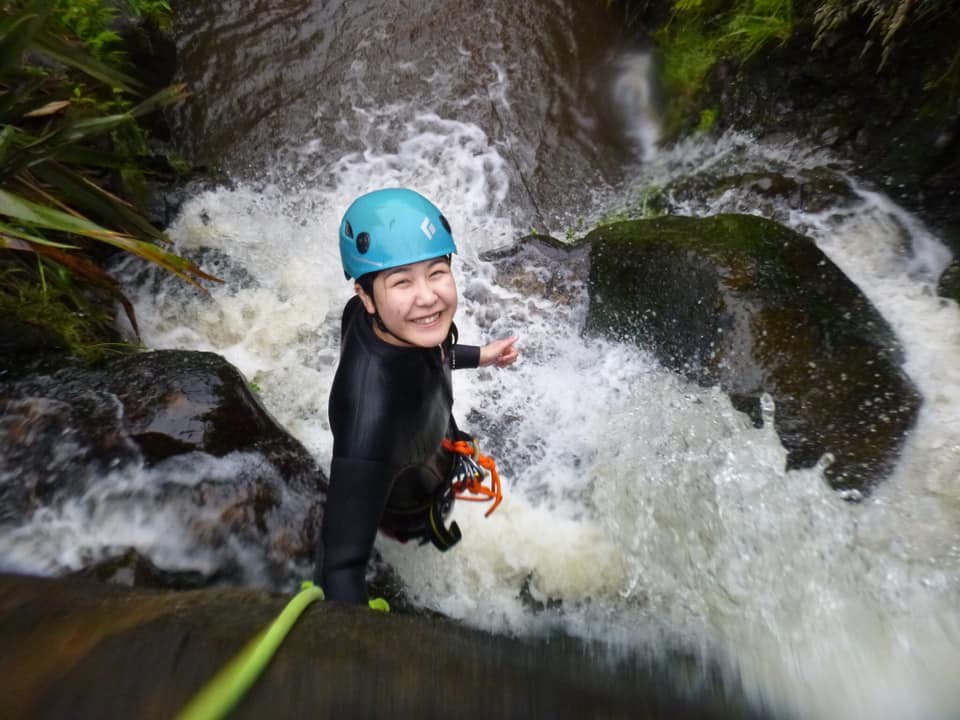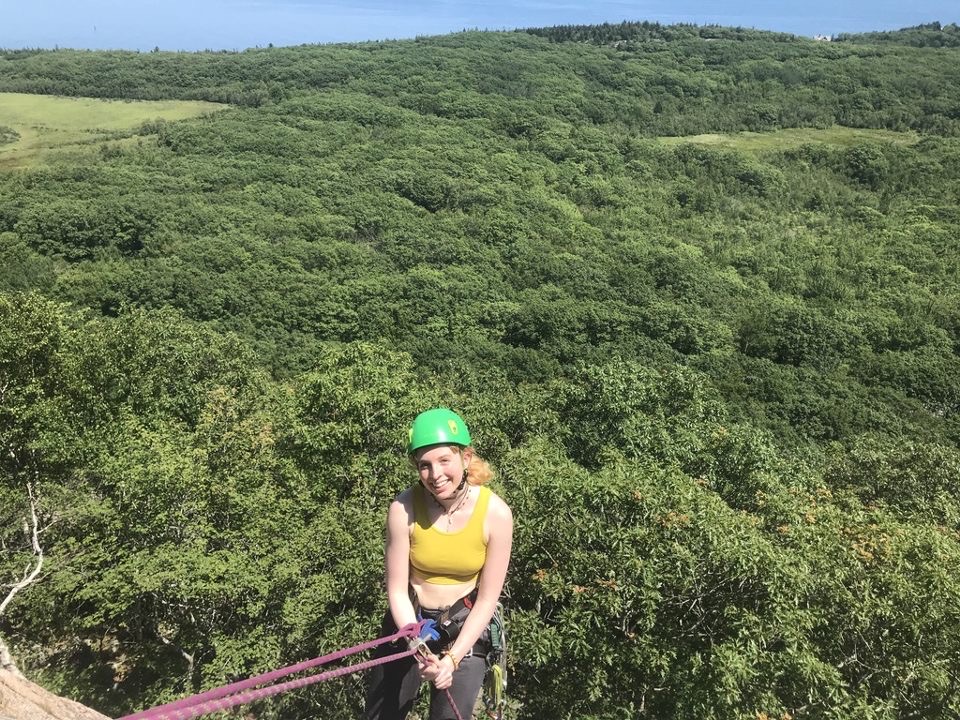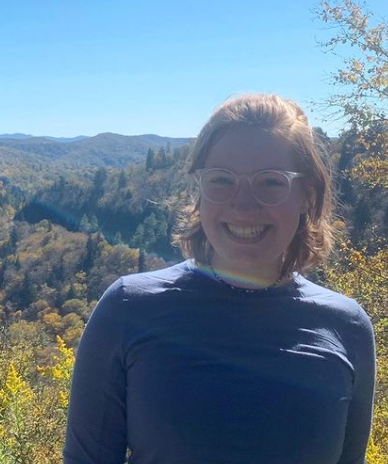 Zoe Crawley
Senior
zoe.s.crawley@vanderbilt.edu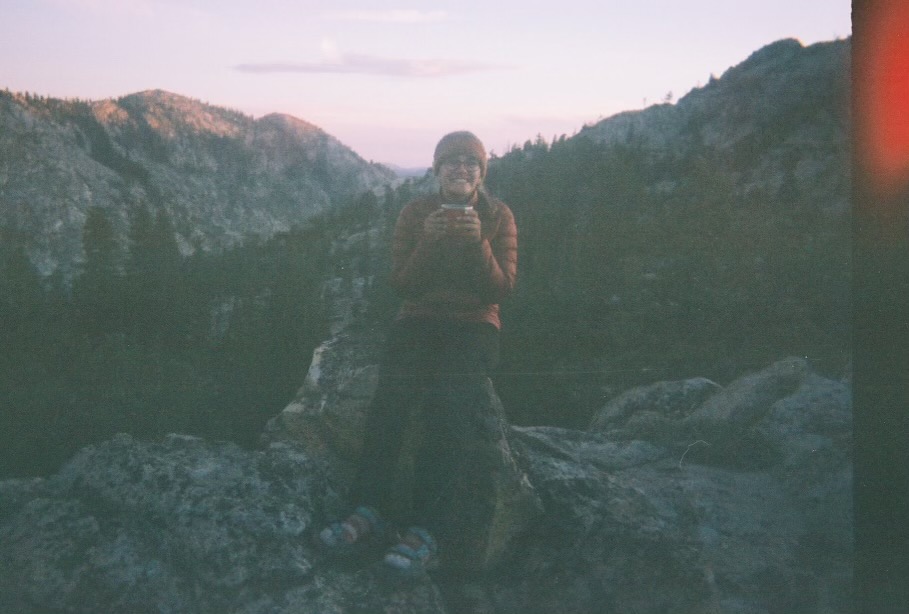 Mariah Grover
Sophomore
mariah.l.grover@vanderbilt.edu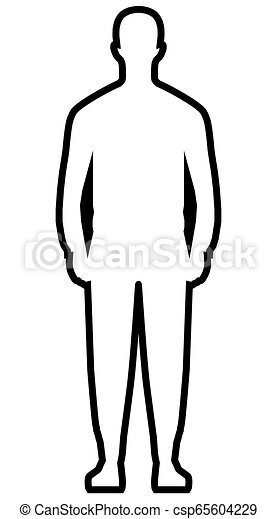 Zach Wampler
Junior
zachary.n.wampler@vanderbilt.edu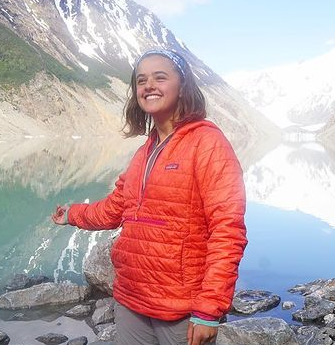 Nicki Montenegro
Sophomore
nicole.j.montenegro@vanderbilt.edu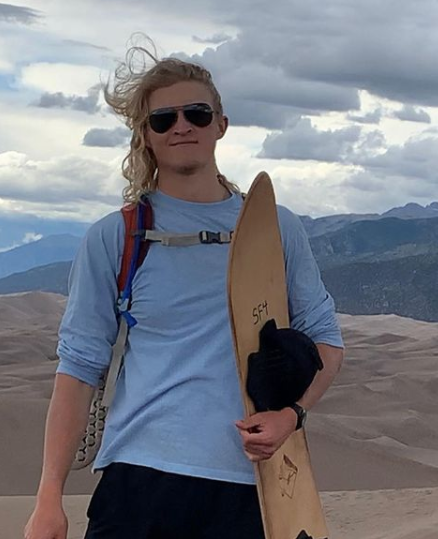 Thomas Raymond
Sophomore
thomas.m.raymond@vanderbilt.edu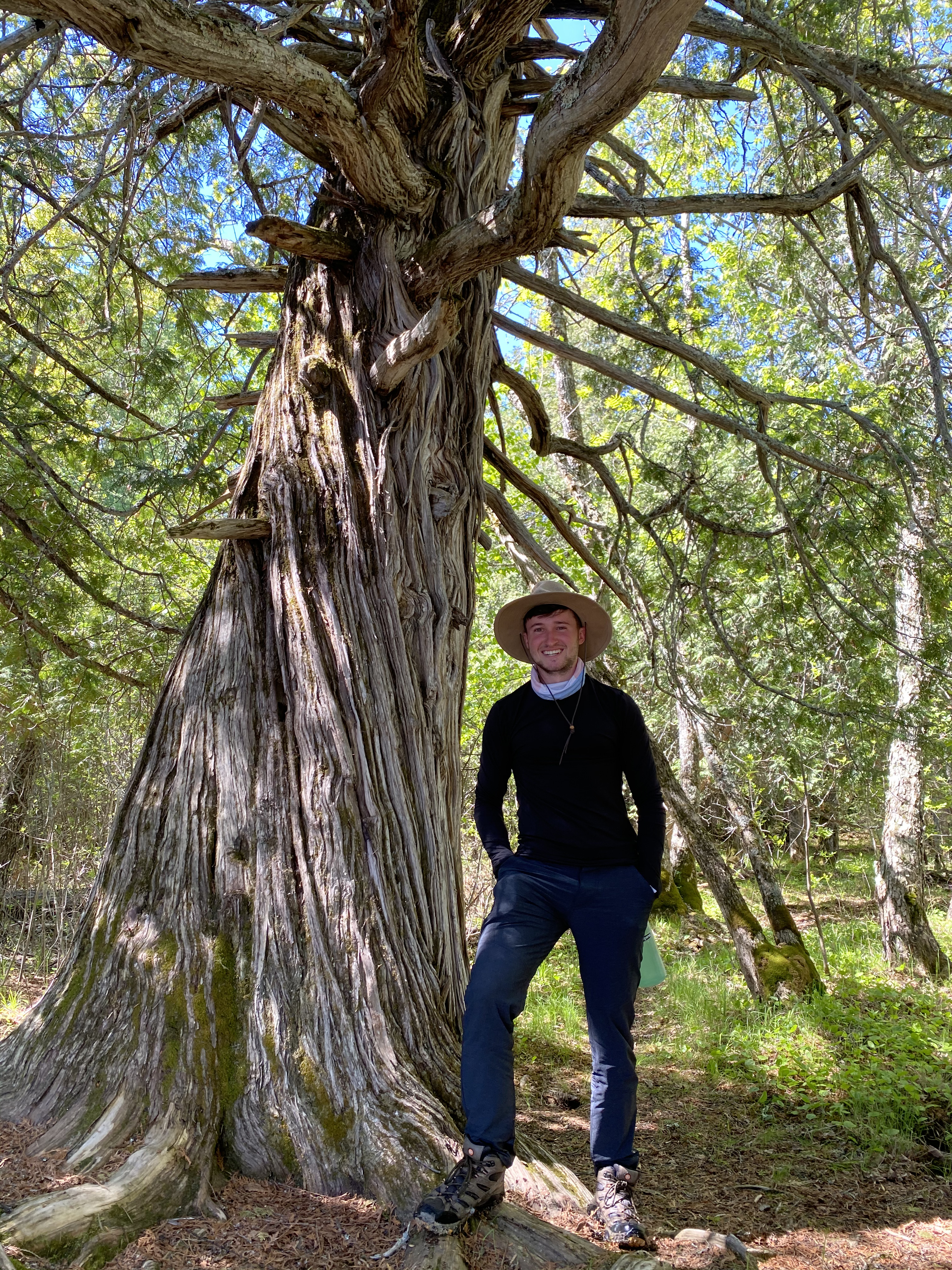 William Spencer Bell
Junior
william.s.bell@vanderbilt.edu