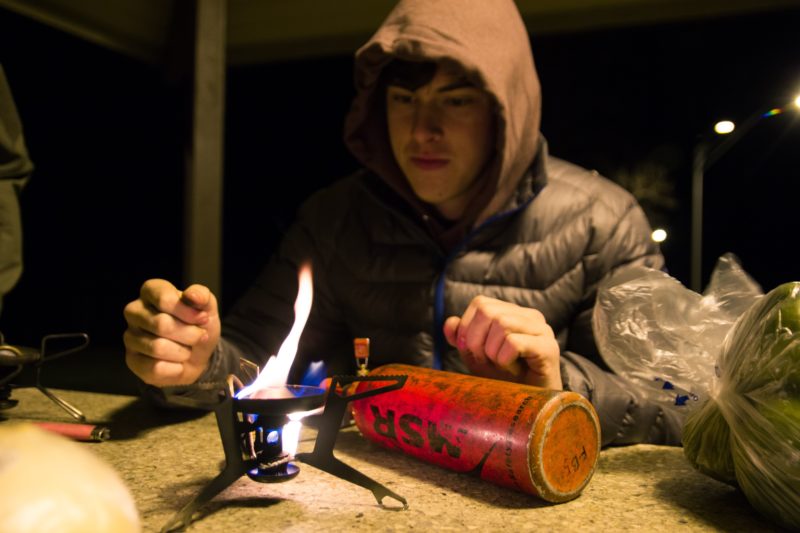 What is "Passing"?
Since WilSkills was originally founded as an accredited Vanderbilt course, we have retained a loose course-like structure as a way to pay homage to our origins. While you won't get any "real" college credit today, passing does earn you pro-deals, discounts, and most importantly, the intangible sense of accomplishment only you can truly appreciate.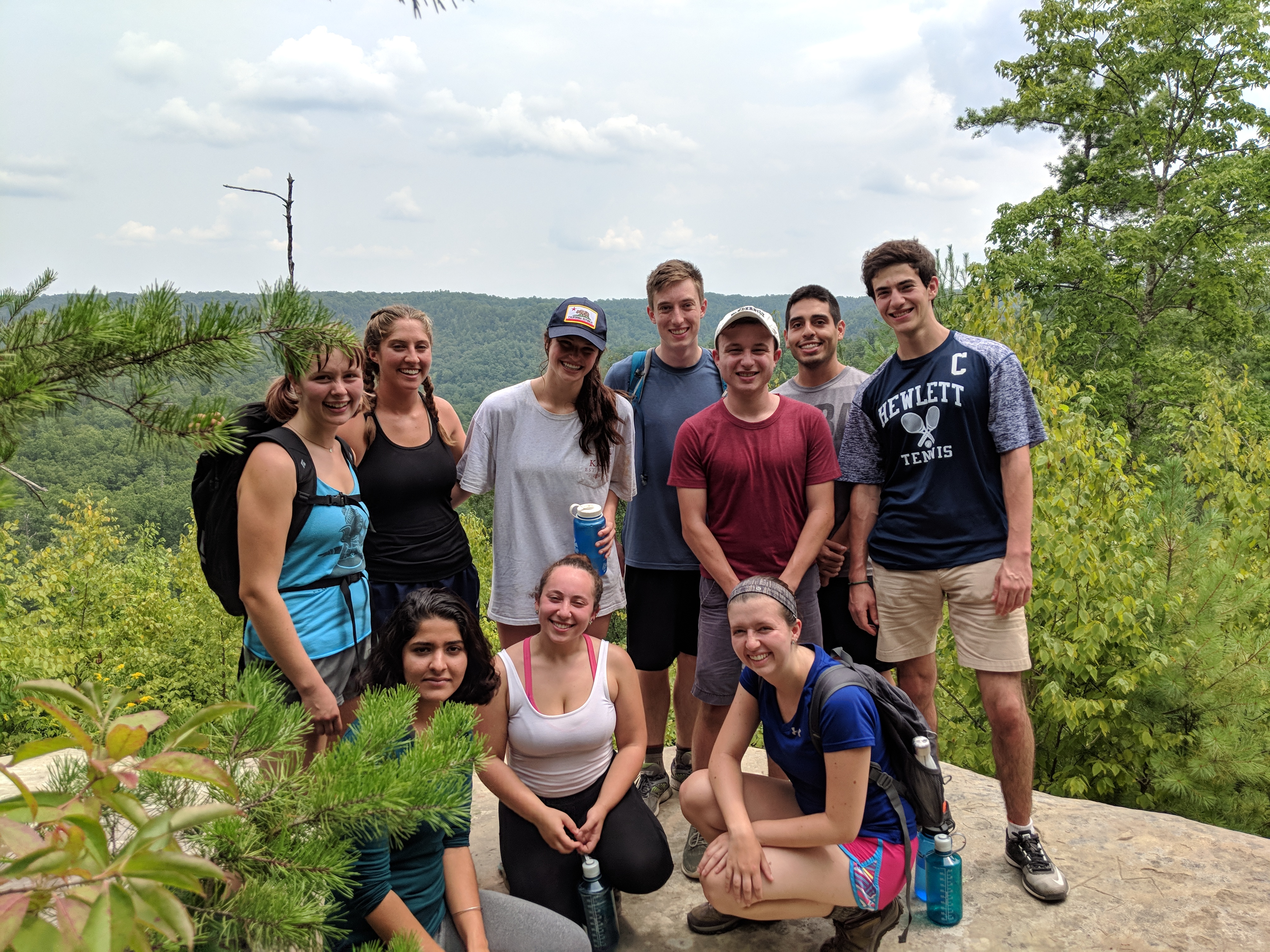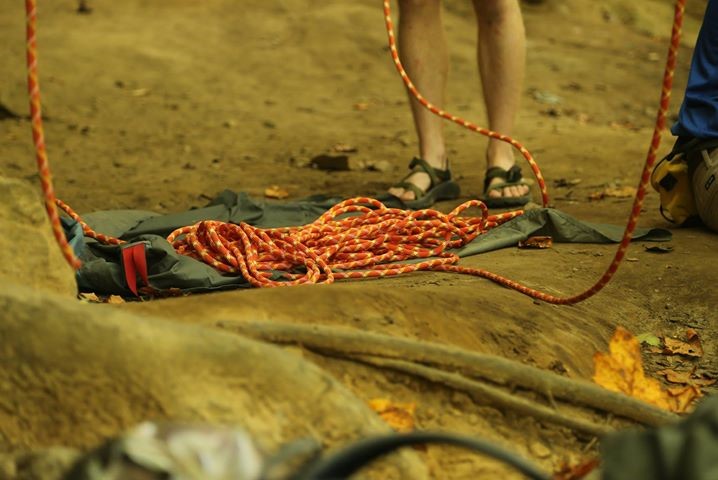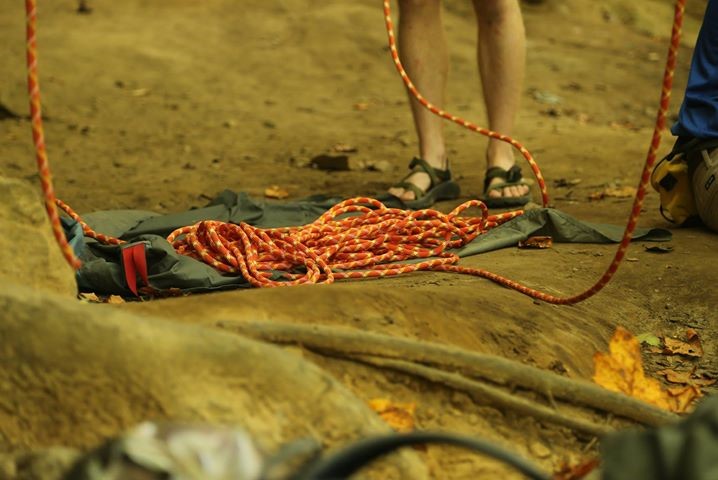 How Do I Pass?
Anyone can pass the course by meeting five requirements in the span of one semester. You must attend three trips, seven lectures, recycle twice, take the final exam, and attend Final Party.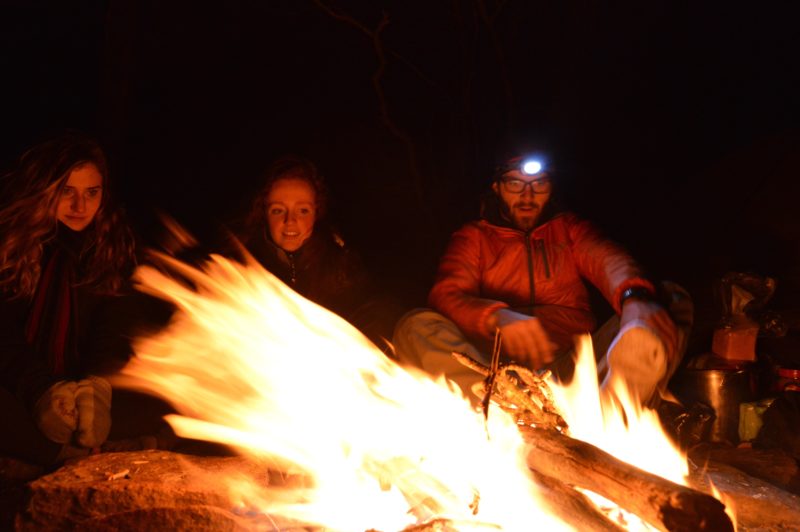 Why Should I Pass?
Passing is a challenging but rewarding experience for students who are willing to dedicate the time and effort to do so. In addition to meeting new people, learning new skills, and expanding your horizons, there are several more tangible benefits of passing:
Opportunity to apply for instructorship
Discount on all future trips
Access to Pro-deals for discounted gear
Free outdoors gear. Now that you have some of the skills, we would like you to be able to go on similar trips without our guidance and equipment. This often includes items such as headlamps, wool socks, and Nalgenes.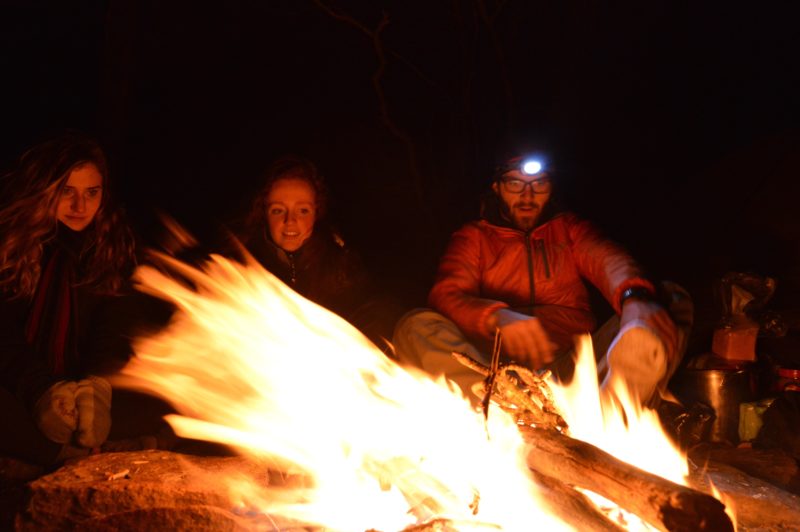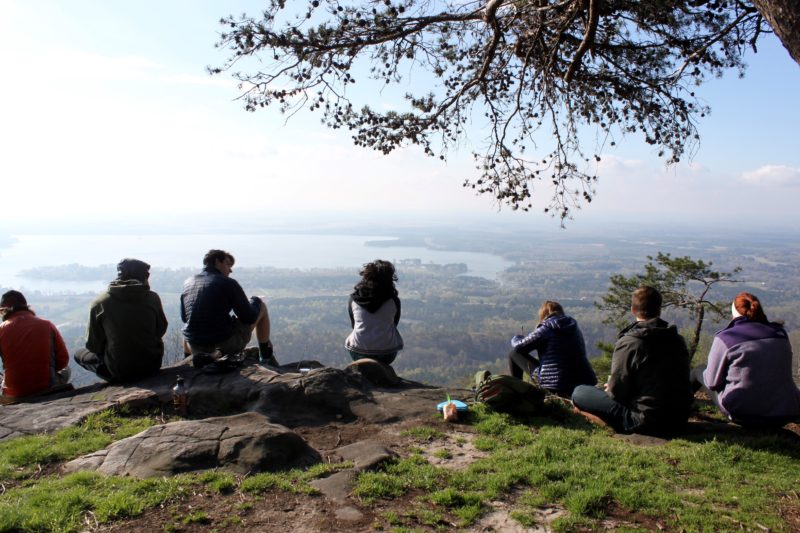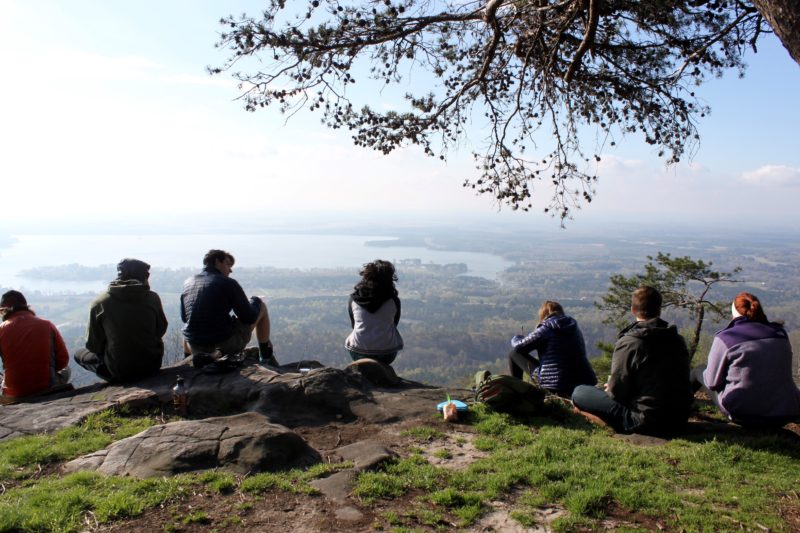 What If I'd Rather Not Pass?
This is totally fine! We want everyone to feel welcome in WilSkills and encourage anyone to be exactly as involved as they want to be. Any student is perfectly allowed to pass or not pass as many semesters as they please.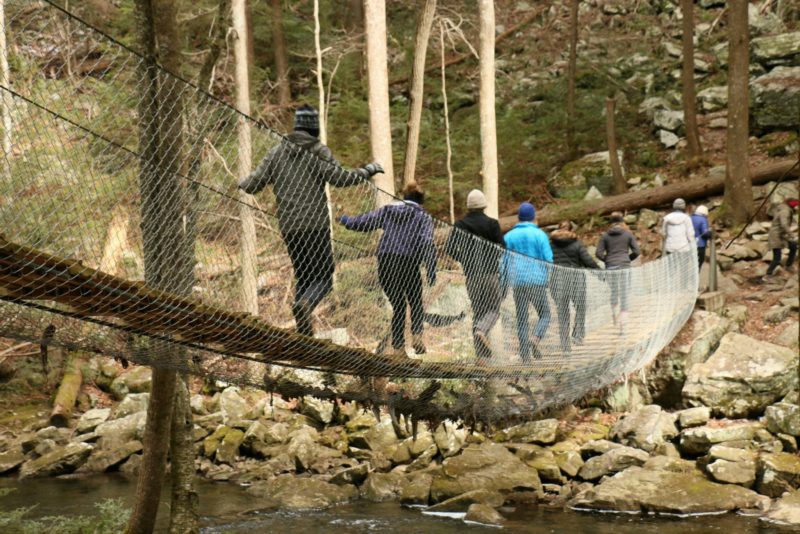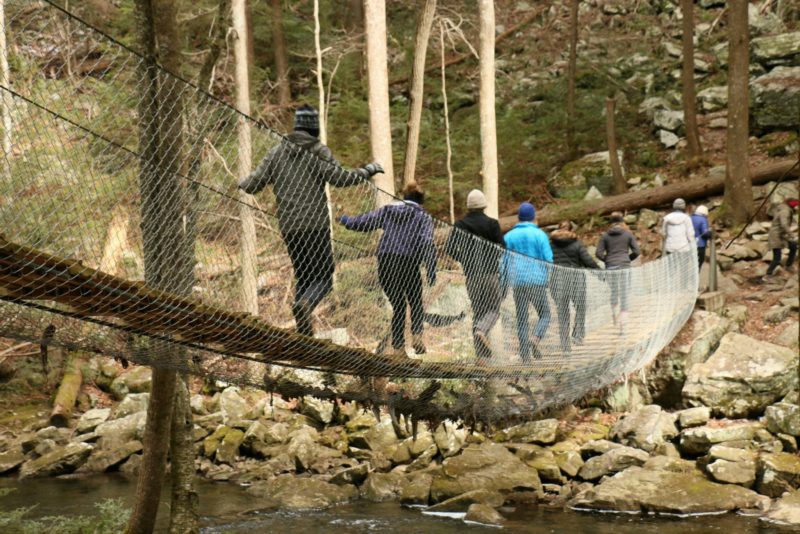 Pay Per Trip
If you aren't sure how many trips you'll be able to make it on, you can pay for one trip at a time at a rate of $40 per weeekend trip. As a broke college student, it may seem hard to give up $40 for a weekend, but it is probably less than you would spend going out to eat at Chili's twice this weekend if you stayed on campus. Almost certainly cheaper than if you rented a canoe and drove out to Asheville by yourself. Trust us, this is insanely cheap for what you're getting. We also occasionally (usually earlier in the semsester) have weekends with day trips that you can attend for the low low price of $5. Heck yeah!!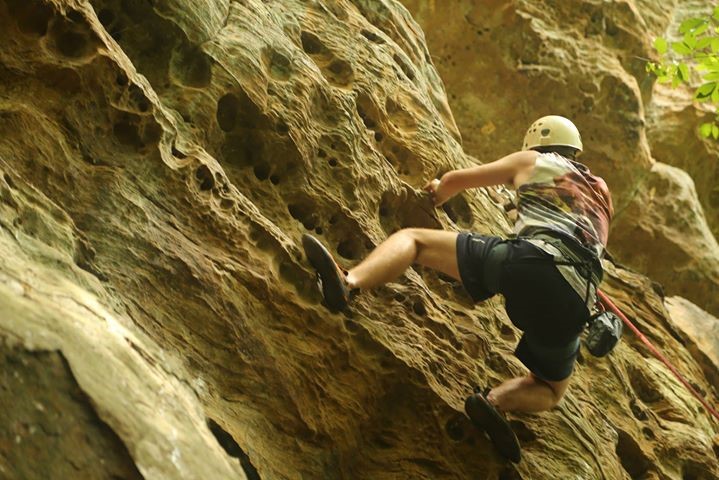 Passing Deals
Passing the course earns you a 15% discount on all future trips (and multiplies each time you pass). If you already know you'd like to pass, you can get in on the action ahead of time with the Passing Package. That's the cost of four trips minus 15%. So, for an entire semester, you can go on unlimited WilSkills trips for $135, or even $95 if you've already passed the course. Since the discounts keep stacking on top of each other if you only pass 7 times then every trip your 8th semester in Wilskills will be free.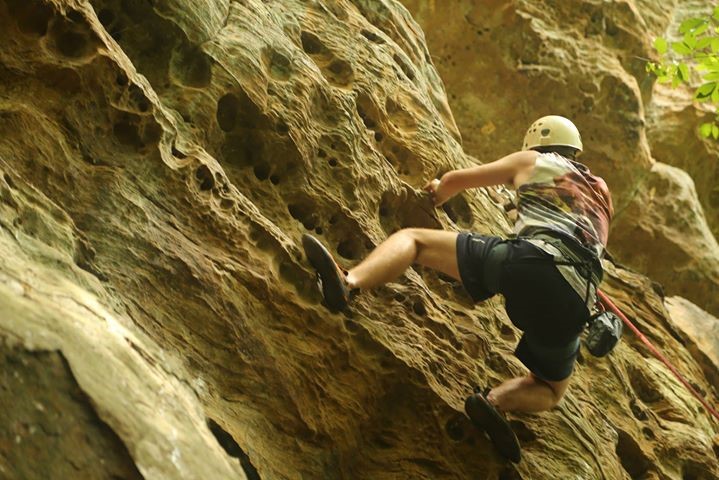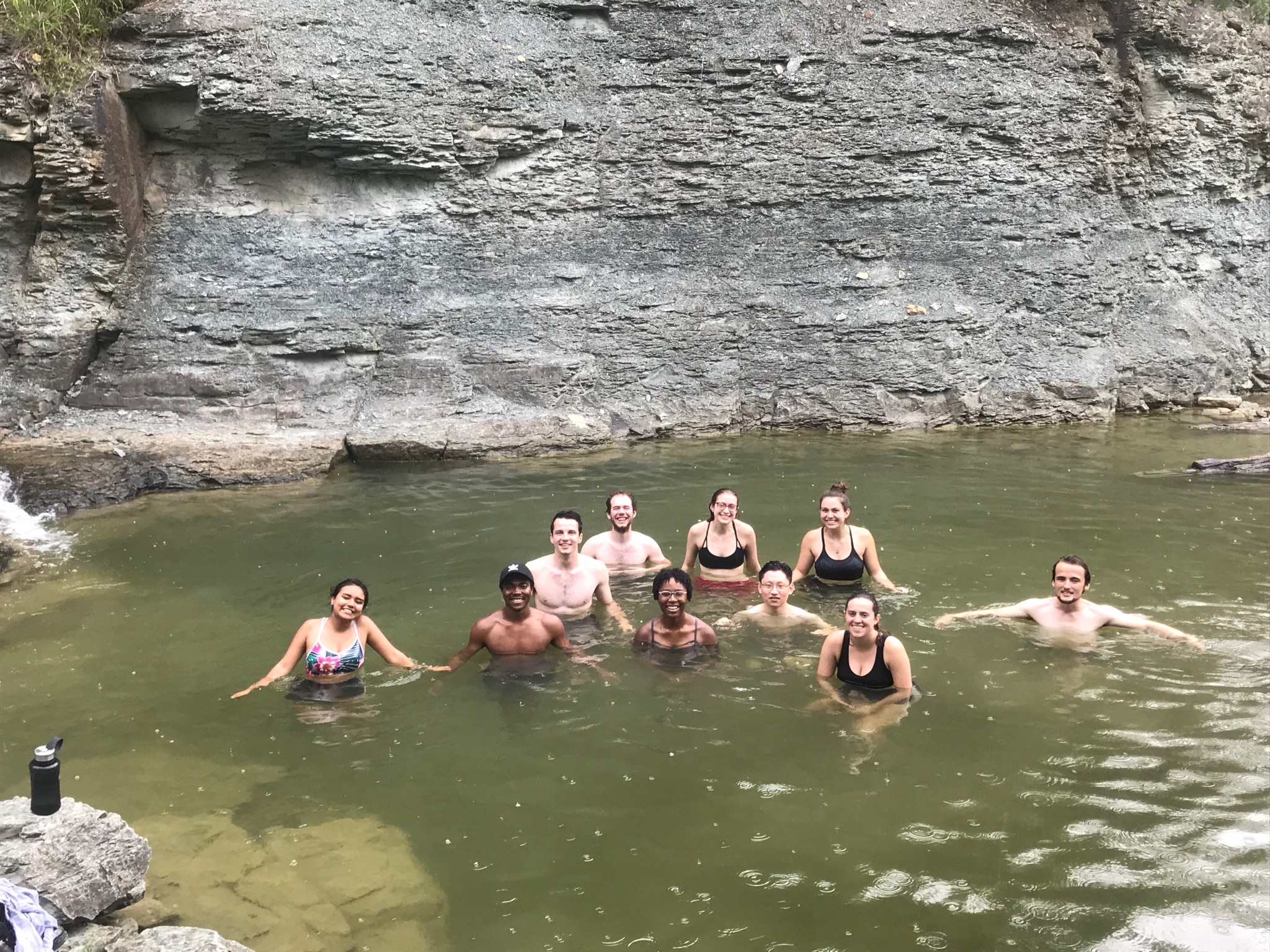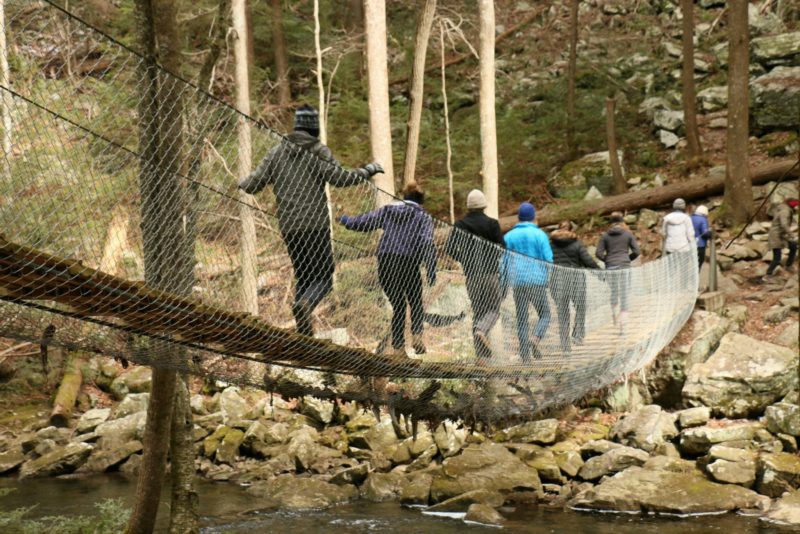 Scholarships
Although we try to make financial aid as simple as possible, we also have scholarships for returning students which any instructor can help you apply for. The Kevin Putney scholarship provides a free passing package based on an applicant's essay, and honors a previous Wilskills member who loved the Wilskills community and whose parents want to make the course accessible to more Vanderbilt students.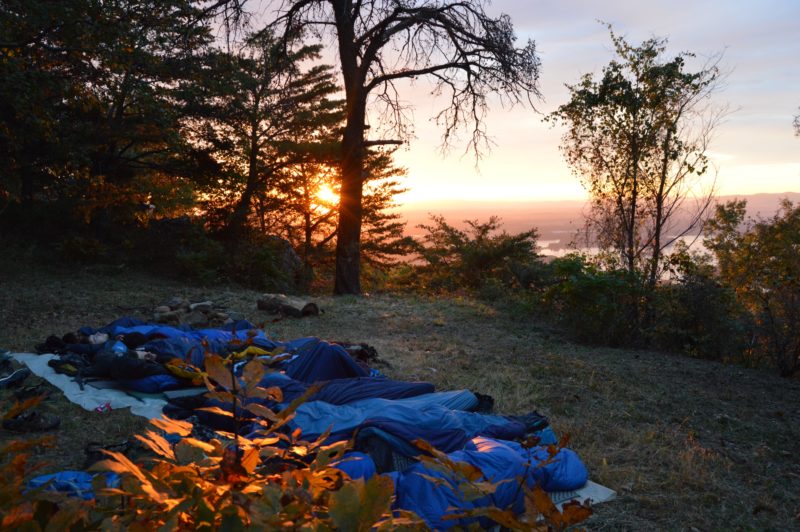 Financial Aid
WilSkills is committed to making sure any Vanderbilt student has the opportunity to experience WilSkills. All students who are on partial to full financial aid may apply for free Wilskills trips through Experience Vanderbilt. We ask that you apply here for funding first, and if you are unable to receive aid we will still likely be able to help.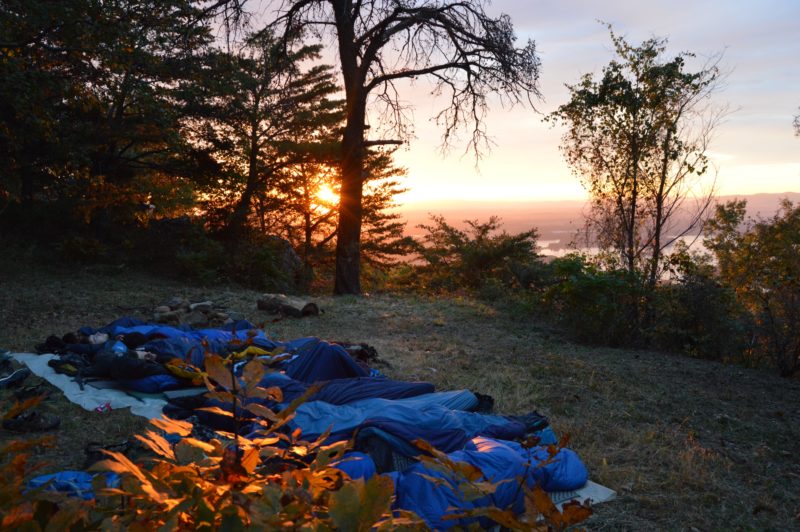 What is the objective of the course?
The course is designed to not only teach certain skills for outdoor activities, but to also respect and care for nature. We hope that every student leaves the course with a new attitude towards protecting the environment.
What are the requirements to pass the course?
Students must attend 75% (9) of evening lectures over the course of the semester, go on any 4 of the weekend trips, recycle with an instructor twice, and pass the final written "exam".
Who is eligible to take the course?
Any current Vanderbilt undergraduate or graduate student is eligible to enroll in the course. Prior experience in the outdoors is not necessary to take the course. All that is required is a desire to learn about the outdoors. The course is designed to teach people who have never had to rely on themselves in the outdoors or have any previous skills. However, if you already have one or more of the skills under your belt, we will help you excel in them. Many instructors are very dedicated to one or more of the skills we offer and can offer extensive knowledge and/or training.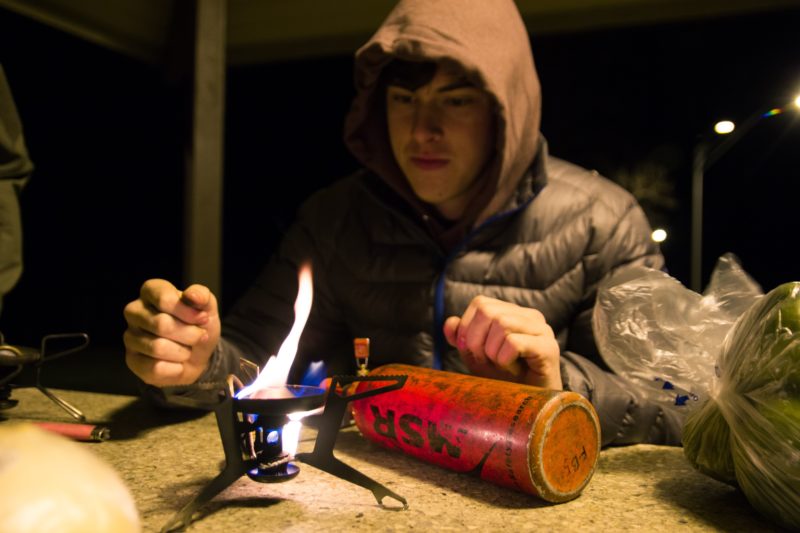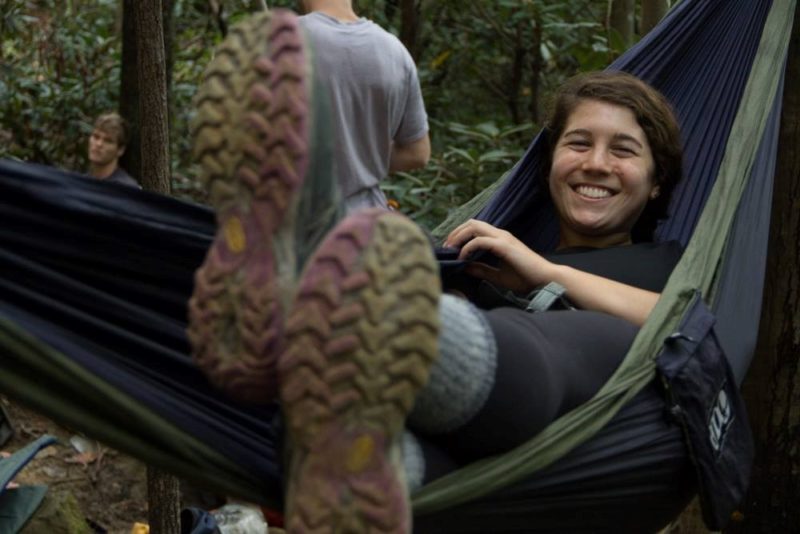 How is the course structured?
The course consists of two components, a lecture once a week and weekend trips. Lectures occur each week throughout the semester on Wednesday evenings in Buttrick 101 at 7:00pm. Trips occur every weekend throughout the semester except during University breaks. Trips depart campus Friday afternoons and return Sunday evenings. There are ~11 trips offered each Fall semester and ~12 trips offered each Spring semester; both semesters consist of four paddling trips (three in the fall), four climbing trips, and four backpacking trips (three in the spring). We also brought back caving (woooo), so these numbers are subject to change.
Is WilSkills a regular academic course, a sports club or part of the Vanderbilt Outdoor Recreation Program?
No to all of the above. WilSkills is an independent student organization which offers a course every fall and spring semester. WilSkills is short for the Wilderness Skills Course. WilSkills has also been known as the Vanderbilt Outdoor Education Program, but WilSkills is not affiliated with the Vanderbilt Outdoor Recreation Program. WilSkills differentiates itself from the Outdoor Rec in that it is semester long, comprehensive outdoor education program made up of a small and continuous group of students and instructors.
What equipment do I need to take the course?
Personal clothing and footwear appropriate for the outdoors is the only equipment students are required to have in order to take the course. Clothing made of wool, polypropylene, fleece or other synthetics work well to help you stay warm when it gets cold and wet. Most instructors have enough clothing to lend out if you're short on money. Instructors can also tell you where to go and what to look for if you'd like to purchase any of the items that you will need. The course provides everything else you will need for the trips including paddling, climbing, caving, and backpacking items.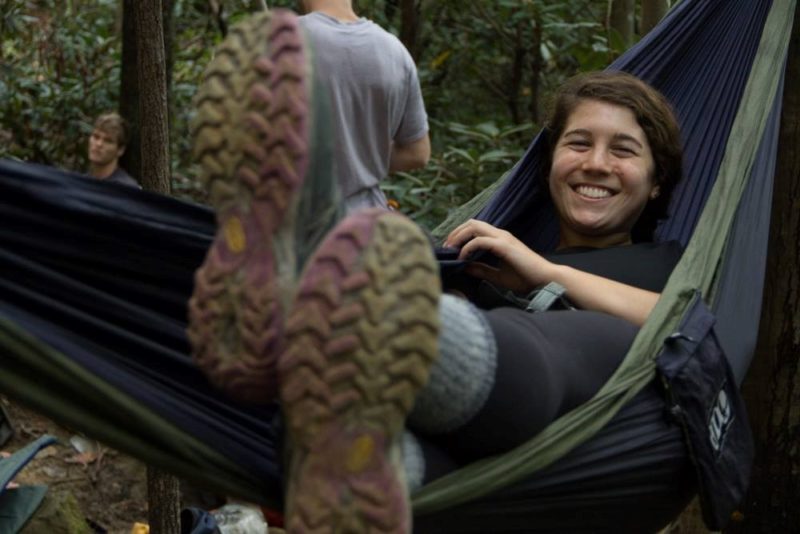 Do trips get harder over time?
They do not! Every WilSkills trip, regardless of number presents a range of challenge and is accessible for students with any level of outdoor background. That is to say, Paddling I is the same level of difficulty as Paddling IV. The numerals are only to indicate the order in which they occur. We will teach you everything you need to know to have a great time, so not to worry!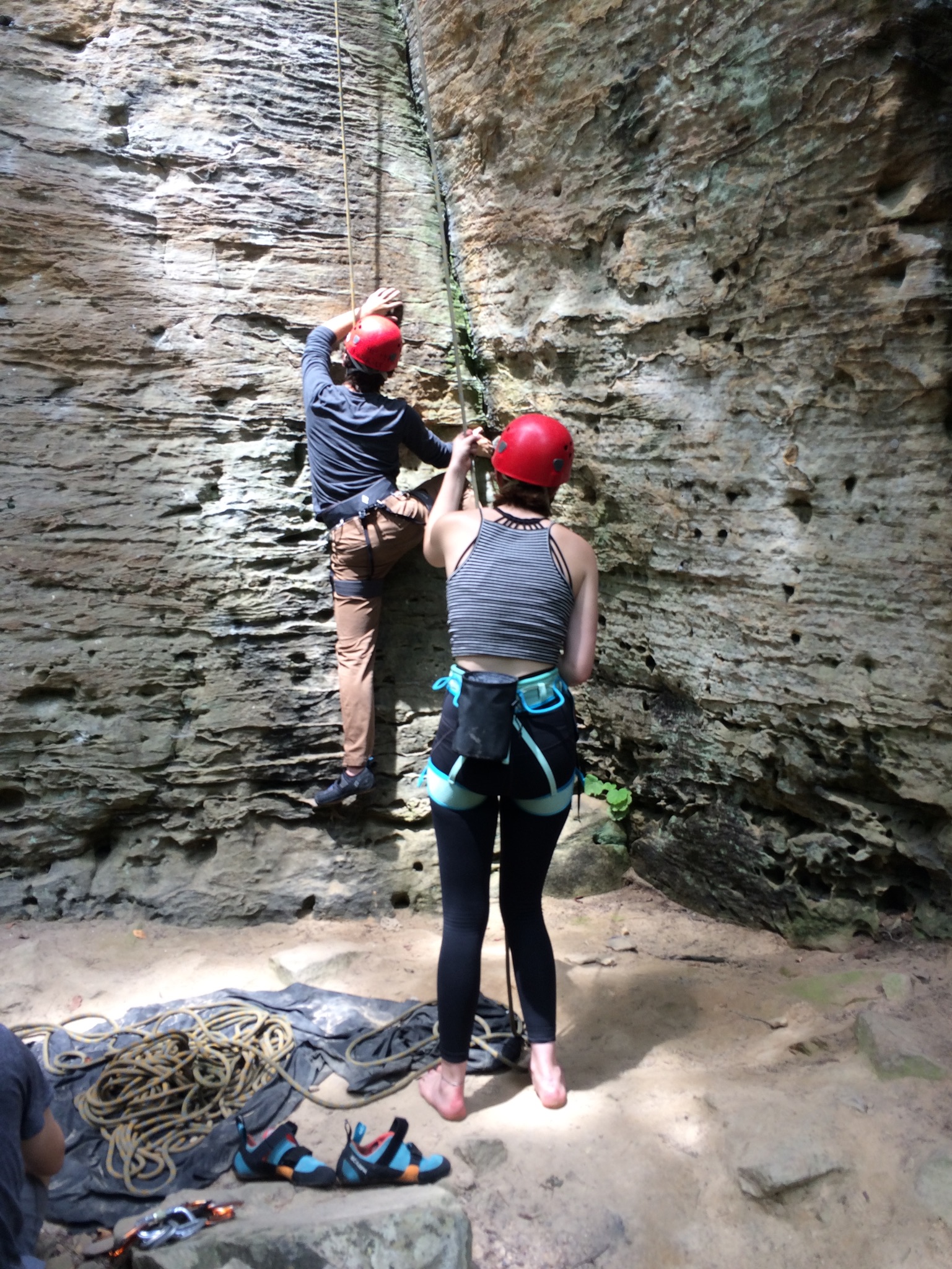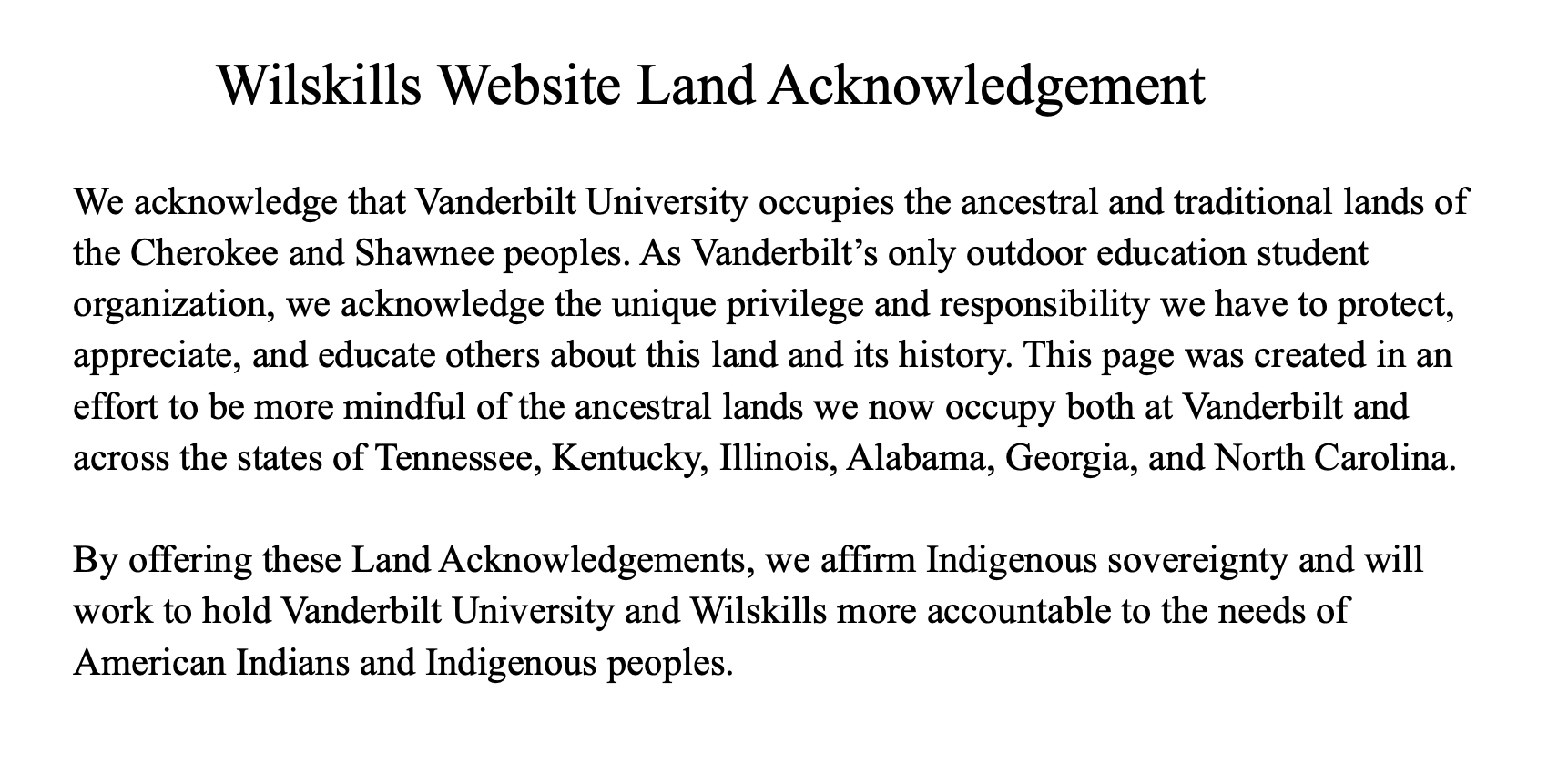 How do we respect the land we use?
The Wilskills community is all about gratitude and respect. Instructors meet weekly to discuss problems facing the outdoor community to make the club more inclusive and mindful. One of the most recent initiatives was starting a land acknowledgment policy to recognize the people that lived in areas we visit on trips before modern injustices removed them. Specific acknowledgments exist for each trip location, but the overarching statement can be seen to the left.
During any WilSkills trip, safety is a top priority. Our organization adheres to a comprehensive set of safety policies enforced by our student instructors. Collectively, our instructors demonstrate expertise in all WilSkills activities and hold numerous certifications such as Wilderness First Responder (WFR), Wilderness First Aid (WFA), First Aid, CPR, and Lifeguard. Student instructors are chosen based on their knowledge of WilSkills activities and locations, safety, problem solving and leadership skills.
Qualifications for Student Instructors
Have passed the WilSkills course as student participant.
Have participated in a minimum of four WilSkills trips before becoming an instructor.
Demonstrate advanced competency for WilSkills activities (paddling, climbing, backpacking, caving)
Attend formal instructor training weekends and other training events throughout the semester.
Demonstrate knowledge of nearest hospitals to trip area in the event of an emergency.
General Policies (applicable to all trips)
All student trips are alcohol, drug, and tobacco free.
Anyone in a WilSkills vehicle or private vehicle used for a WilSkills trip must wear a seatbelt whenever the vehicle is in motion.
When possible, at least one instructor must be present in every tent.
Students may not drive the WilSkills vans.
When possible, at least 2 instructors should be present in each van.
First aid kits must be carried at all times during a trip.
The equipment chair is responsible for ensuring that all safety gear used on trips is properly maintained and fully functional.
Paddling Specific Policies
All students and instructors must wear helmets and life jackets while paddling.
When possible, beginner students will be paired with instructors or with experienced students.
Climbing Specific Policies
Students and instructors must wear helmets when climbing or belaying.
Students are not permitted to lead or clean climbs.
Students may belay an instructor leading or cleaning a route at the discretion of the instructor.
No student is permitted to belay another person unsupervised without first demonstrating proficiency in basic belay technique.
Persons not associated with WilSkills may not use WilSkills climbing gear in weight-bearing situations, nor may students and instructors use the gear of such persons in weight-bearing situations and associated safety policies.