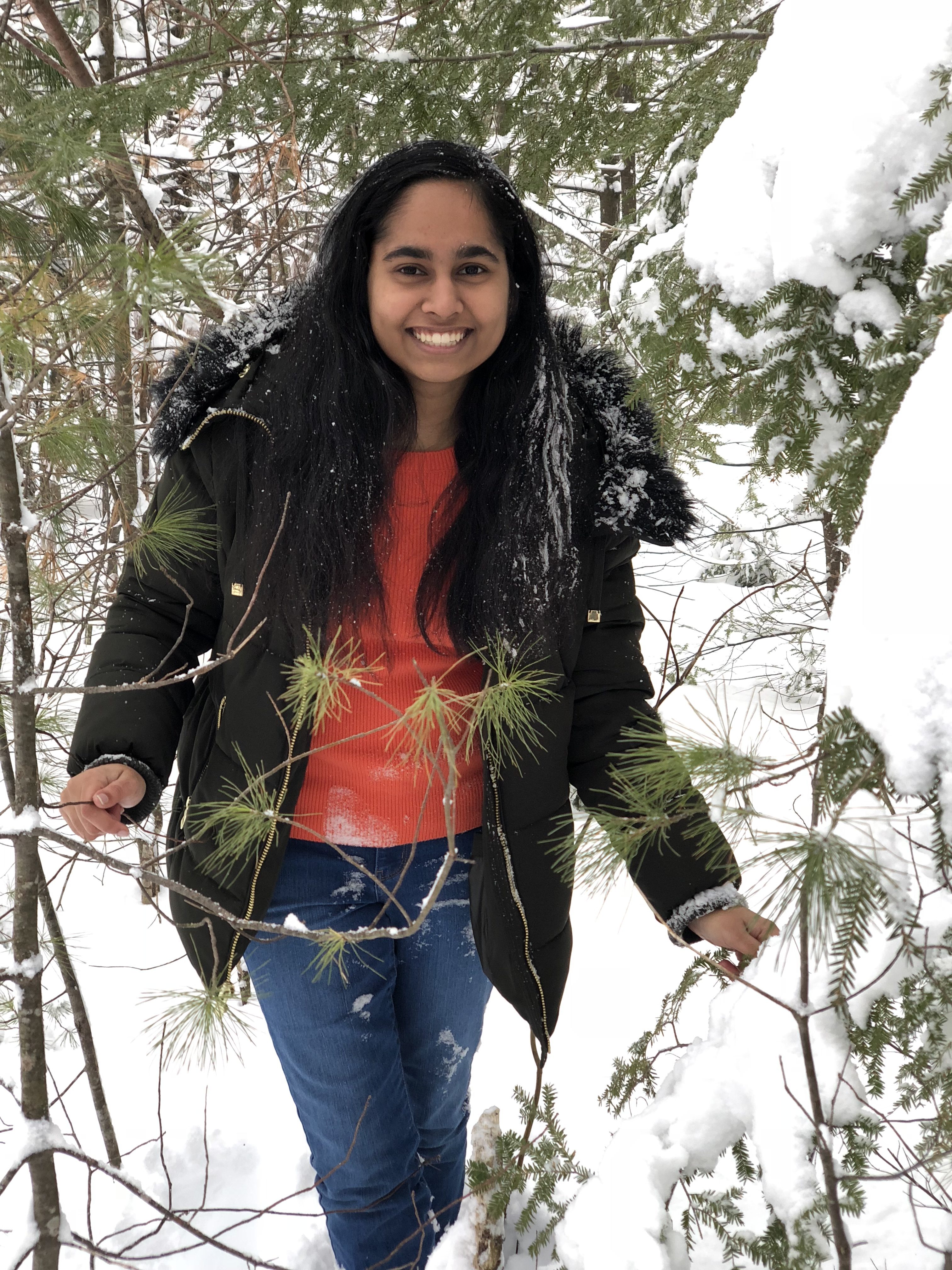 Meghana Bhimreddy
Co-President
Meghana Bhimreddy is a senior majoring in Neuroscience. She joined VSVS because she loves to teach and work with children, and VSVS brings these two together. She enjoys interacting with young students and learning along with them as everyone has fun with science! In her free time, she likes to visit parks, read and write.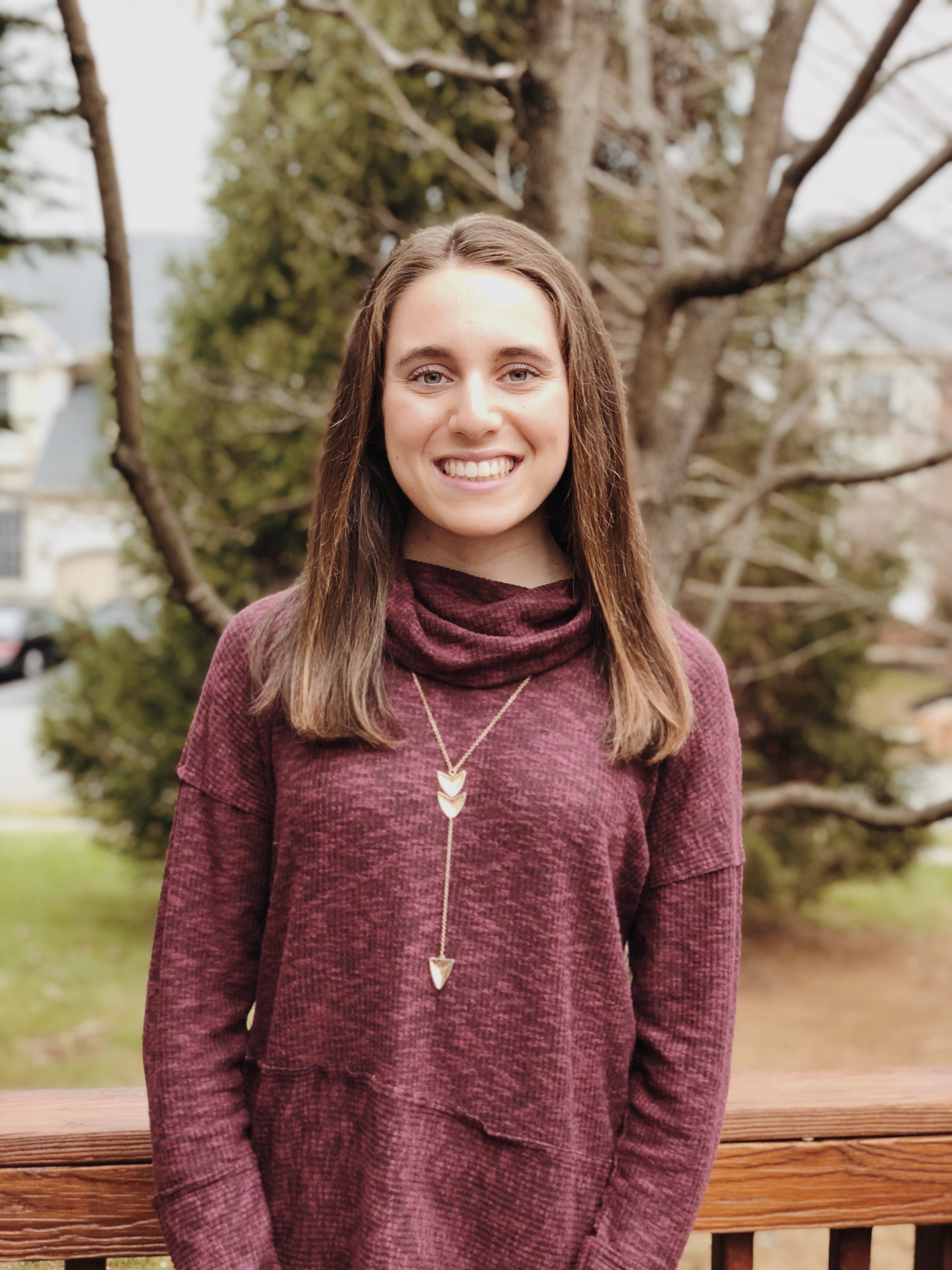 Carli Needle
Co-President
Carli Needle is a senior from Potomac, Maryland (a suburb of Washington, DC), majoring in Neuroscience and MHS with a minor in Spanish. She joined VSVS during her first semester at Vanderbilt because it offers a meaningful opportunity to serve our local Nashville community, while inspiring a passion for science in younger students. Through engaging, hands-on lessons, we are able to share our knowledge and enthusiasm for science, while also serving as role models and mentors. I have loved helping to foster a growing interest in and appreciation for science among Nashville's youth. Outside of VSVS, I am a tour guide, volunteer at the Vanderbilt hospital, tutor at-risk elementary-school students through Synergy, work in a biomedical research lab, compete on the club tennis team, and love to sing, hike, explore new restaurants in Nashville, and spend time with friends.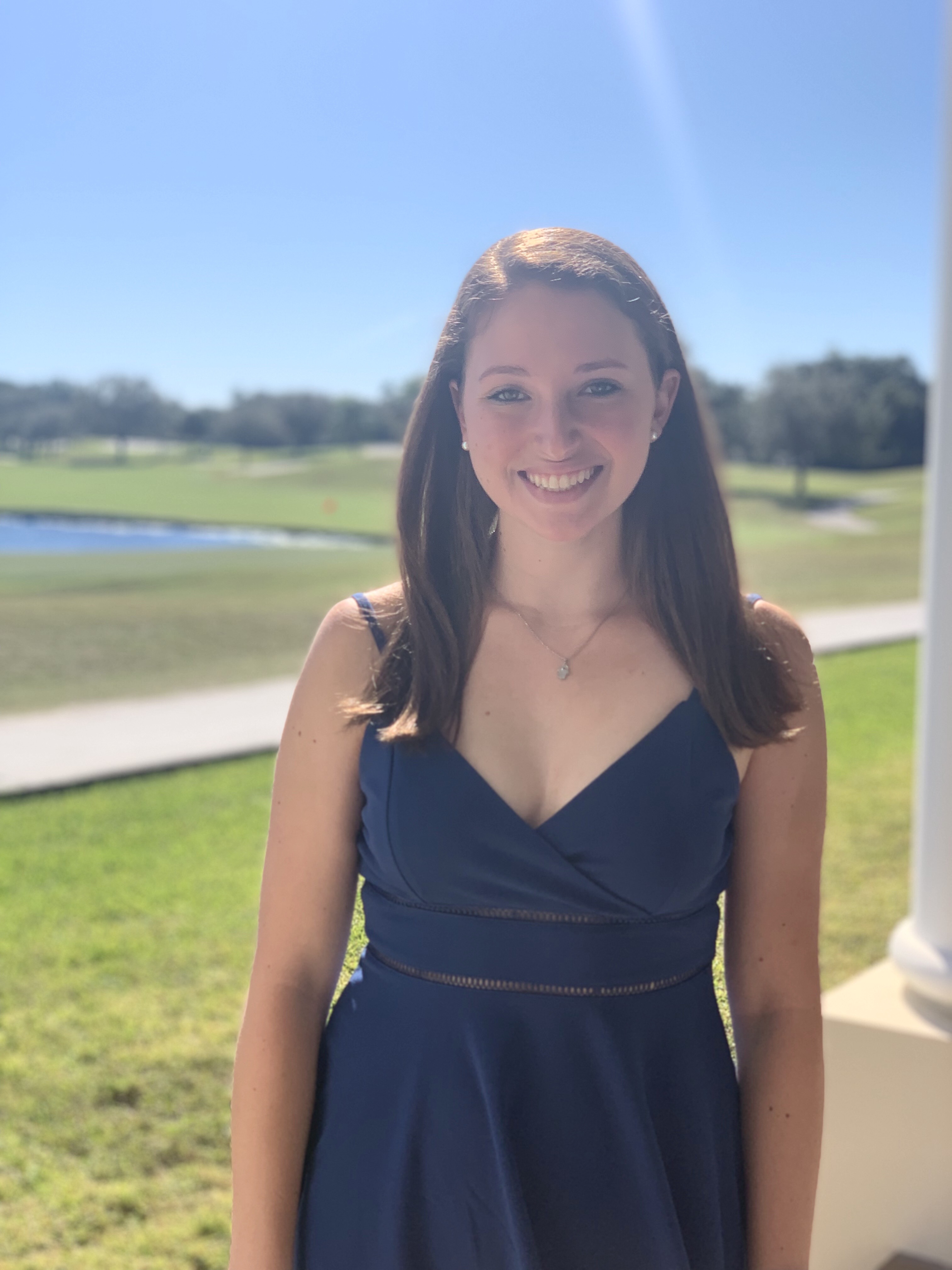 Samantha Brener
Outreach Co-Chair
Samantha is a senior from Marietta, GA, majoring in Medicine, Health & Society and Neuroscience with a minor in Spanish. She has been involved in VSVS since her first semester at Vanderbilt and has loved it ever since. She especially loves the opportunity to mentor young students in the local community to encourage them to pursue STEM and higher education. Outside of VSVS, she is involved with Alternative Spring Break, Hillel, and ACEing Autism, and she enjoys all things outdoors!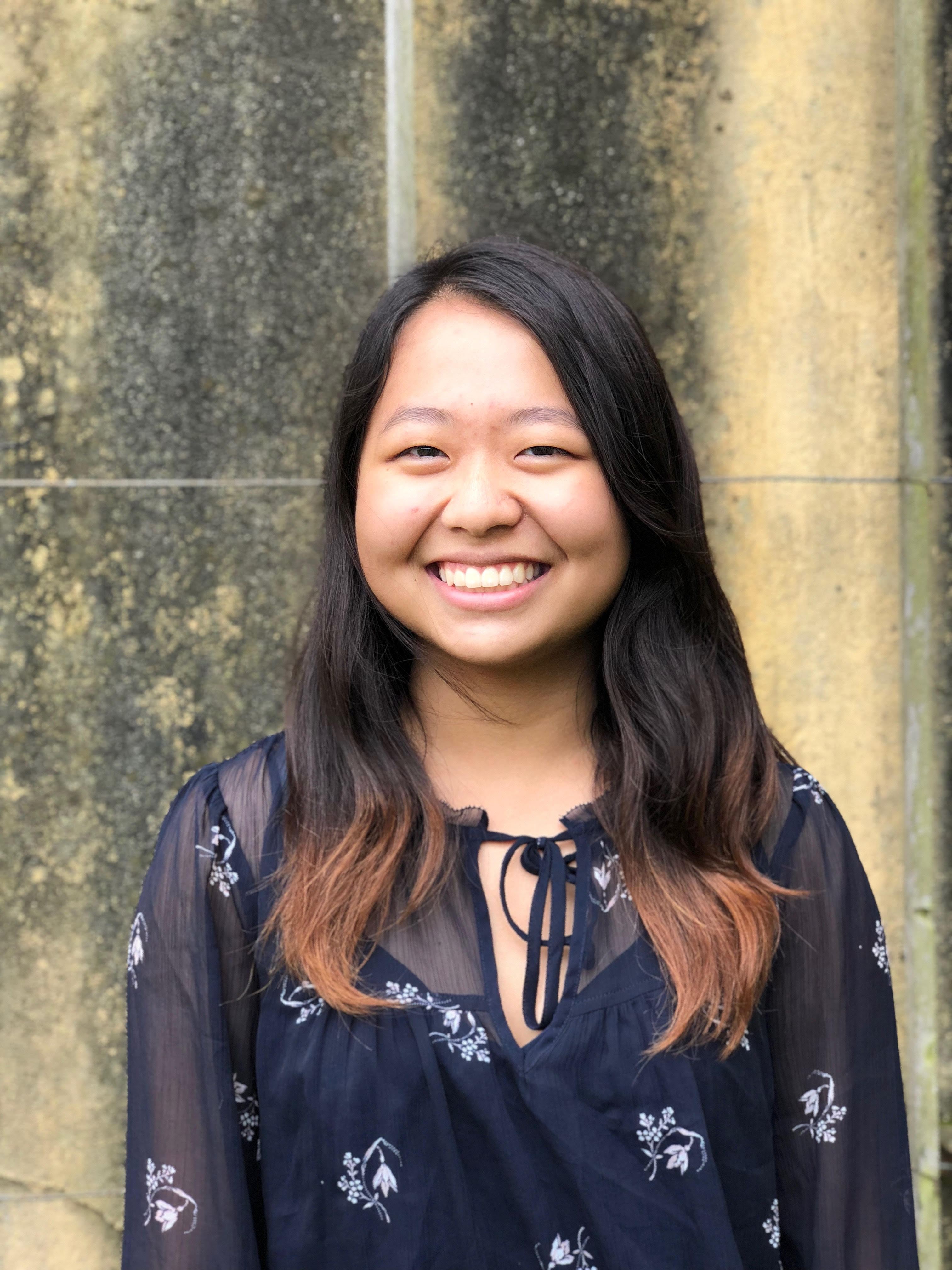 Maya Xia
Outreach Co-Chair
Maya is a junior from Houston, TX majoring in Neuroscience. She found her passion for teaching younger students about science through a similar program in high school, which inspired her to join VSVS at Vanderbilt. Outside of VSVS, she is a tour guide on campus and enjoys baking, doing puzzles, and watching TV shows.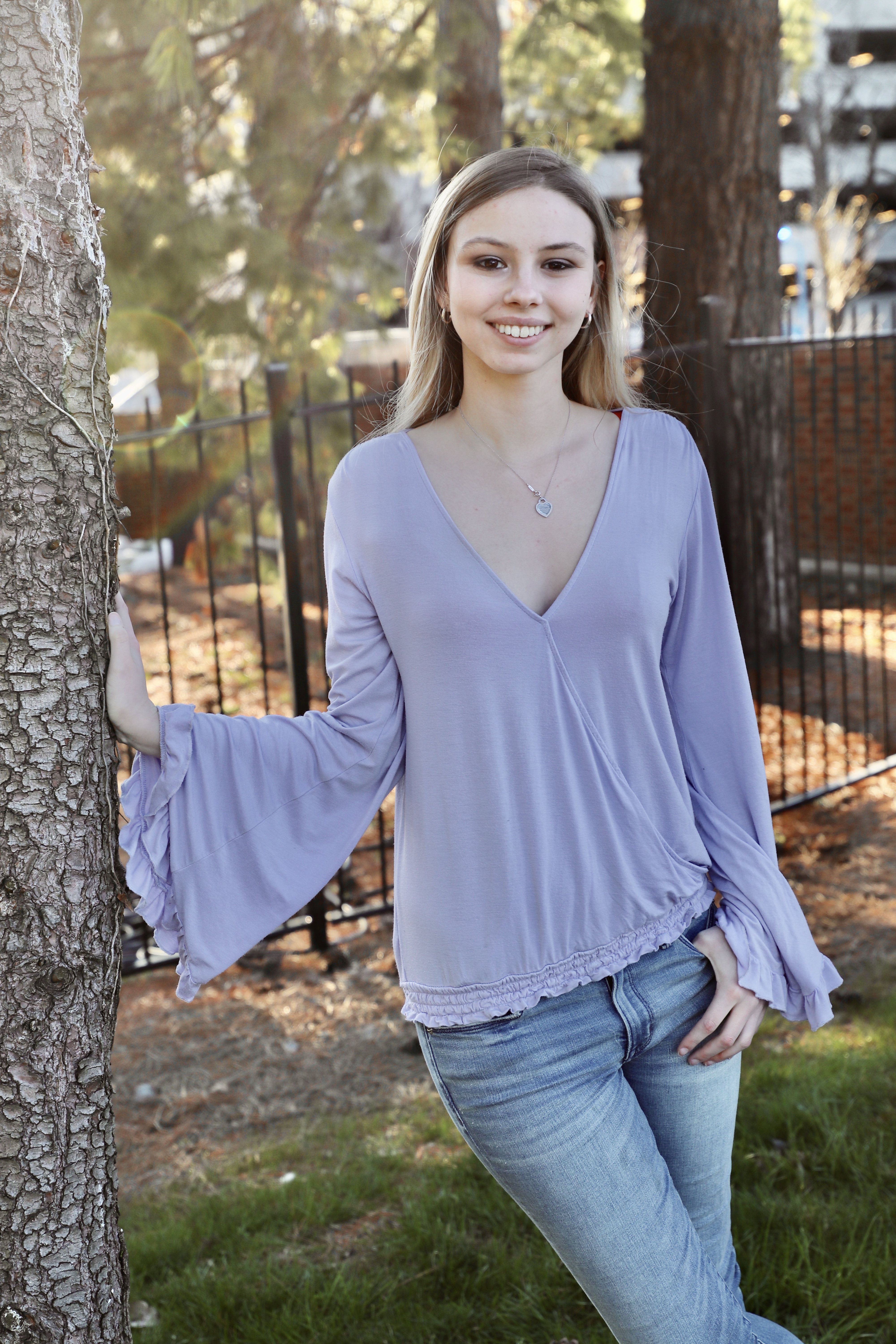 Alexis Hollingsworth
Outreach Committee
Alexis is a senior from Orlando, FL majoring in Philosophy and Molecular Biology. She loves VSVS and especially working with our Next Steps class. Outside of VSVS, she is involved in volunteer work with Vandy PAWS and The American Red Cross, and is an active member of Alpha Chi Omega. Her favorite fun science fact is that ladybugs can hibernate!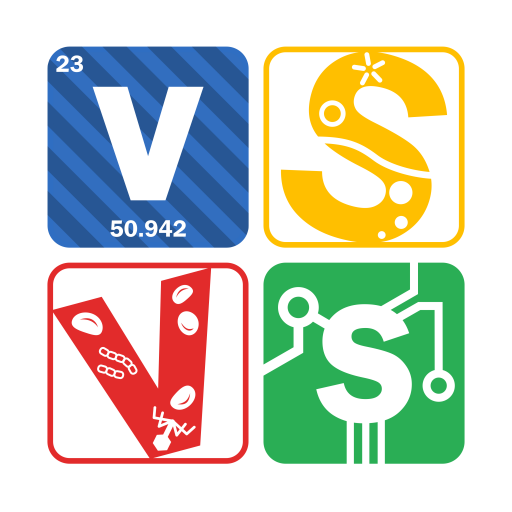 George Zhu
Outreach Committee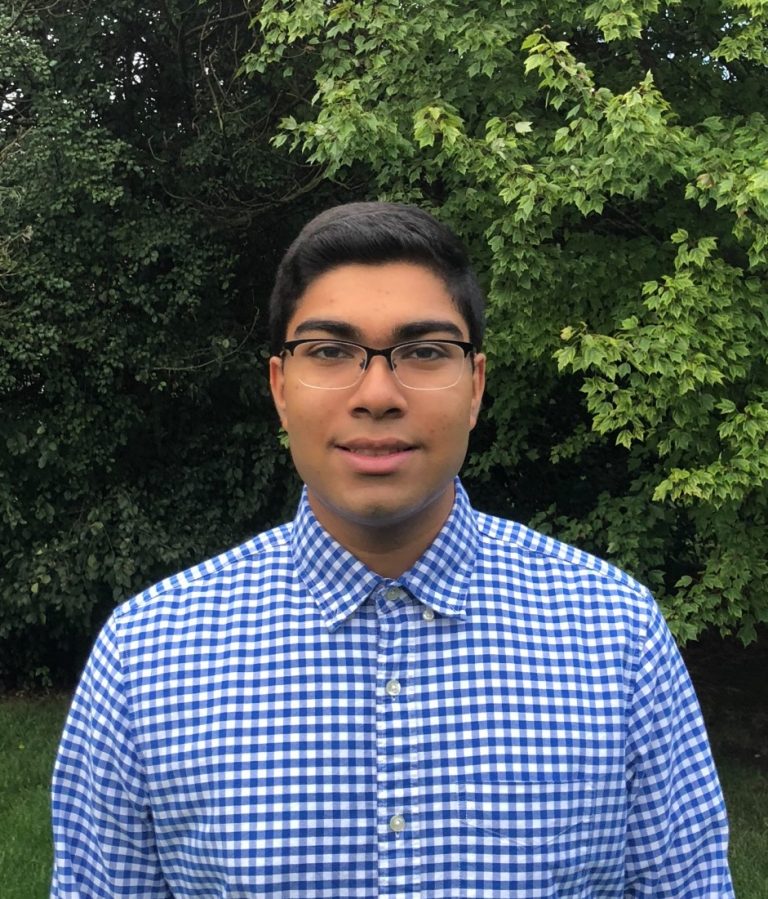 Dev Patel
Outreach Committee
Dev is a sophomore from Hinsdale, Illinois. He loves VSVS because it allows him to inspire the younger generation with science the same way he has been inspired by it. Outside of VSVS, he is an active member of the Undergraduate Honor Council and enjoys watching football and basketball, exploring new places, and spending time with family.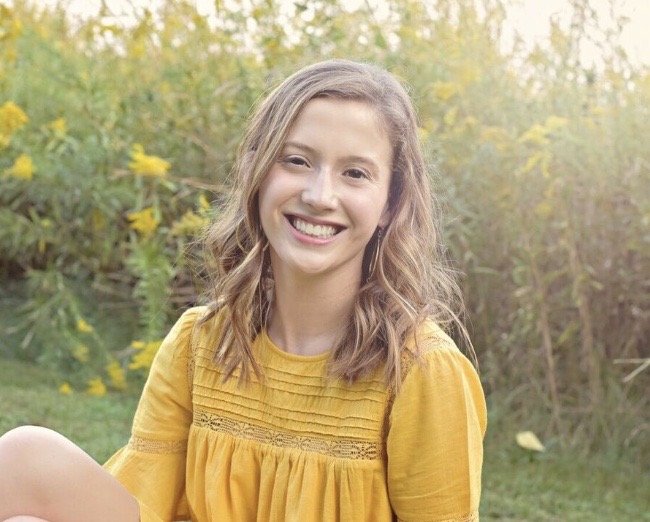 Kate Scheetz
Outreach Committee
Kate is a member of the class of 2023 from Zionsville/Carmel, Indiana. She hopes to major in Neuroscience and pursue a minor in Spanish. Kate loves working with VSVS because of the wonderful relationships she has formed with fellow VSVS members and students of the program! Outside of VSVS, Kate enjoys spending time with her family, friends, and two dogs; playing tennis and running!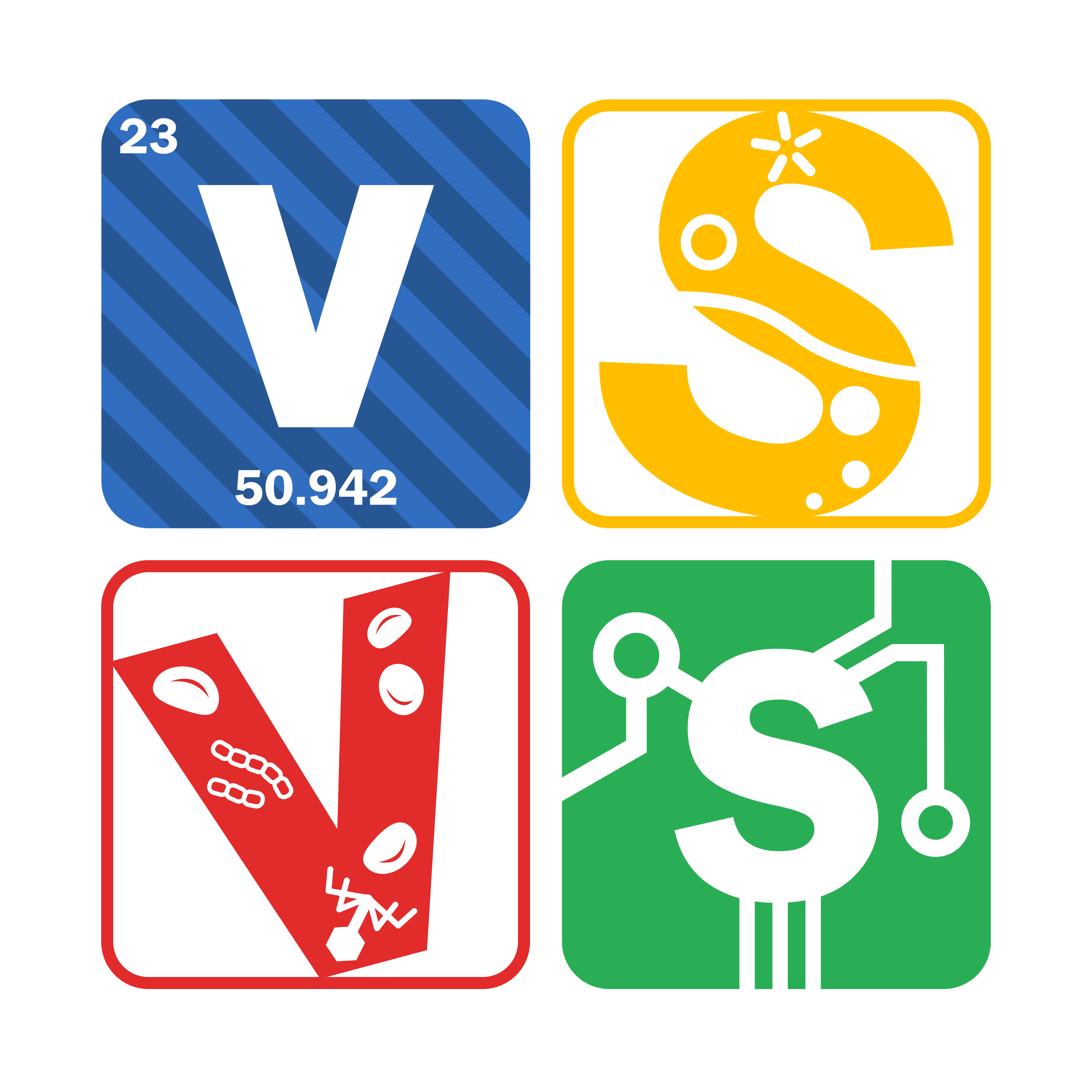 Sydney Corey
Recruitment Co-Chair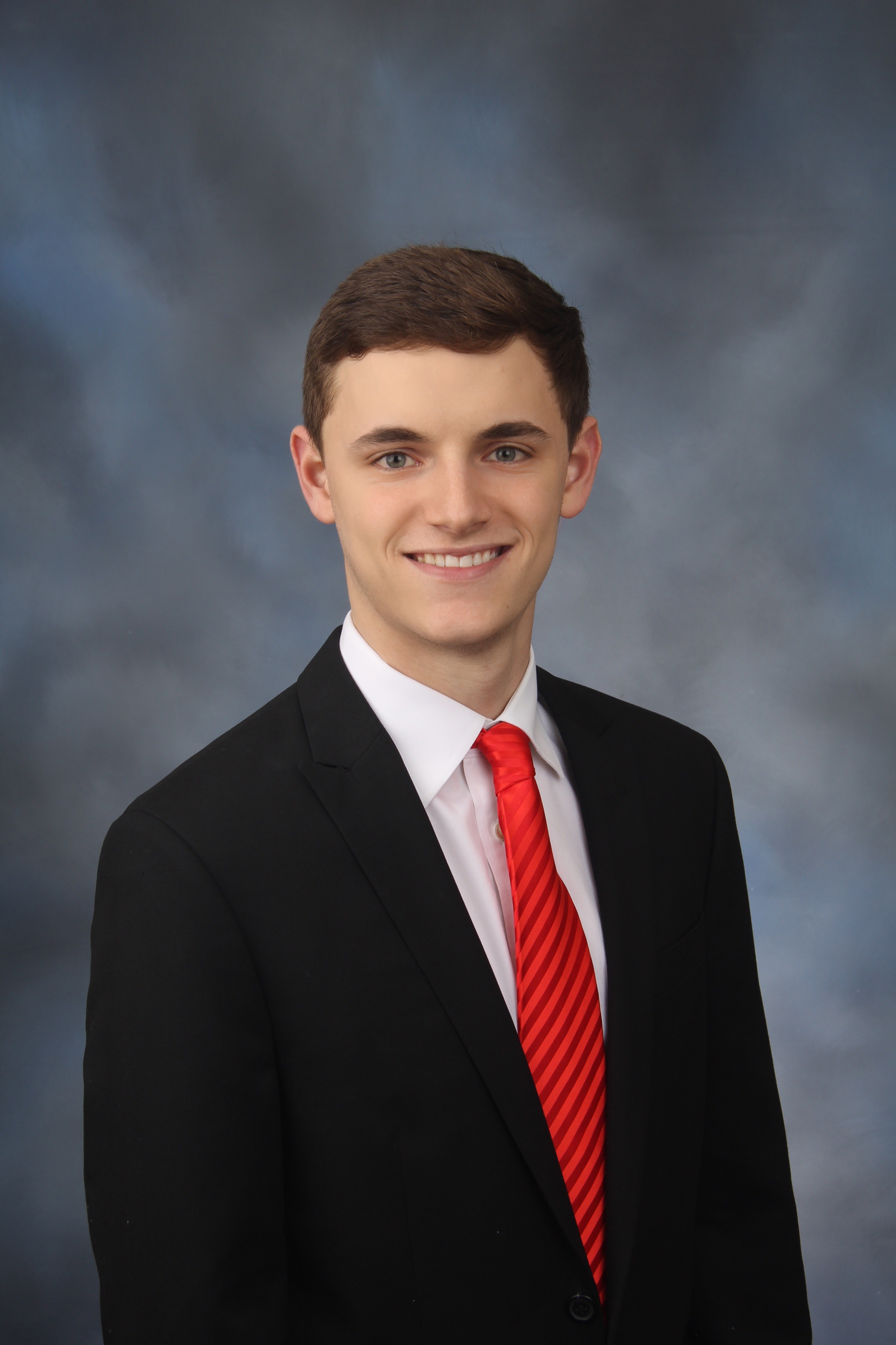 Adam Geffner
Recruitment Co-Chair
Adam is a Communication of Science and Technology major from Livingston, New Jersey. He love sports, Game of Thrones, and science. Participating in VSVS has been incredible for him, as it allows him to apply his passion for science in a fun and meaningful way.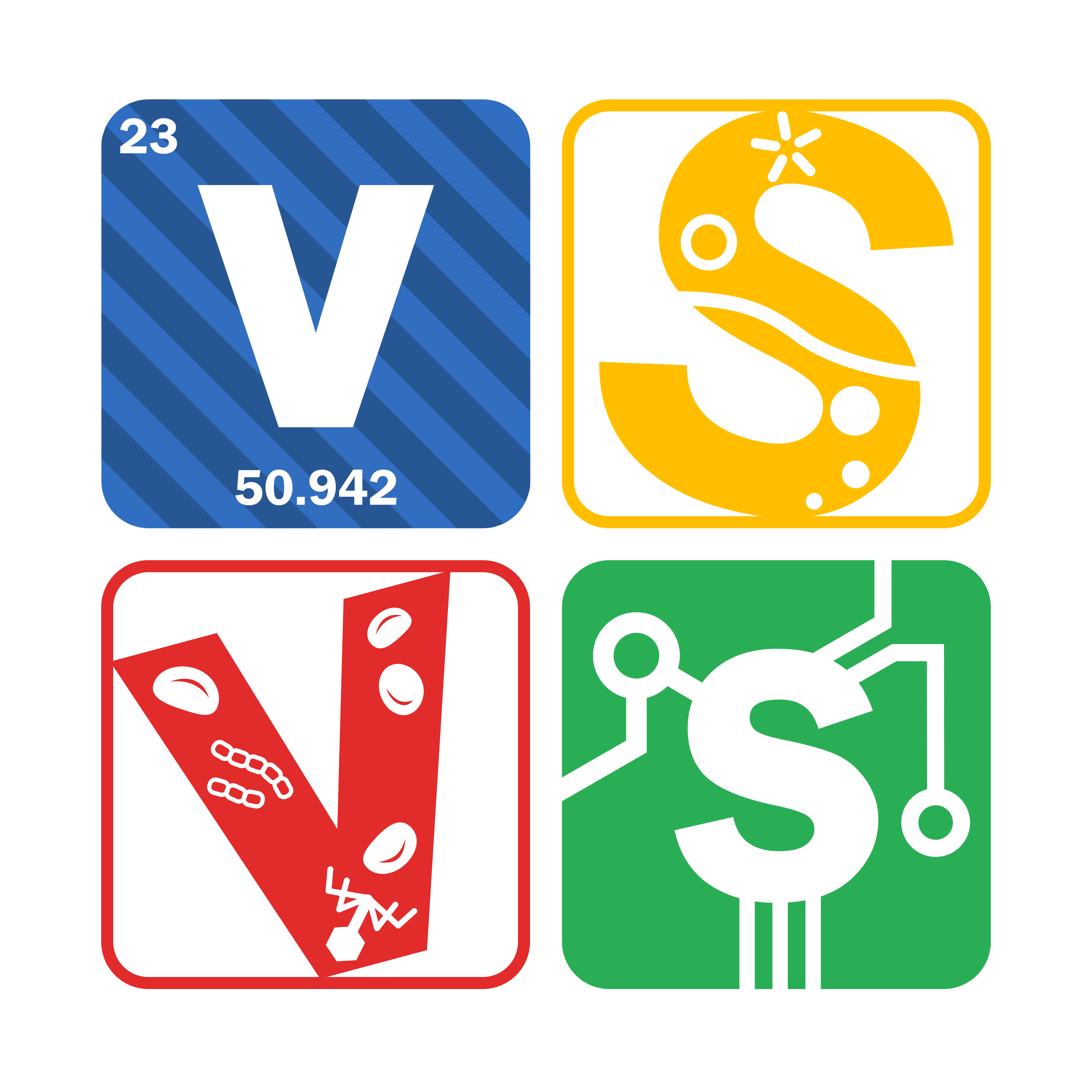 Rachana Krishnan
Recruitment Committee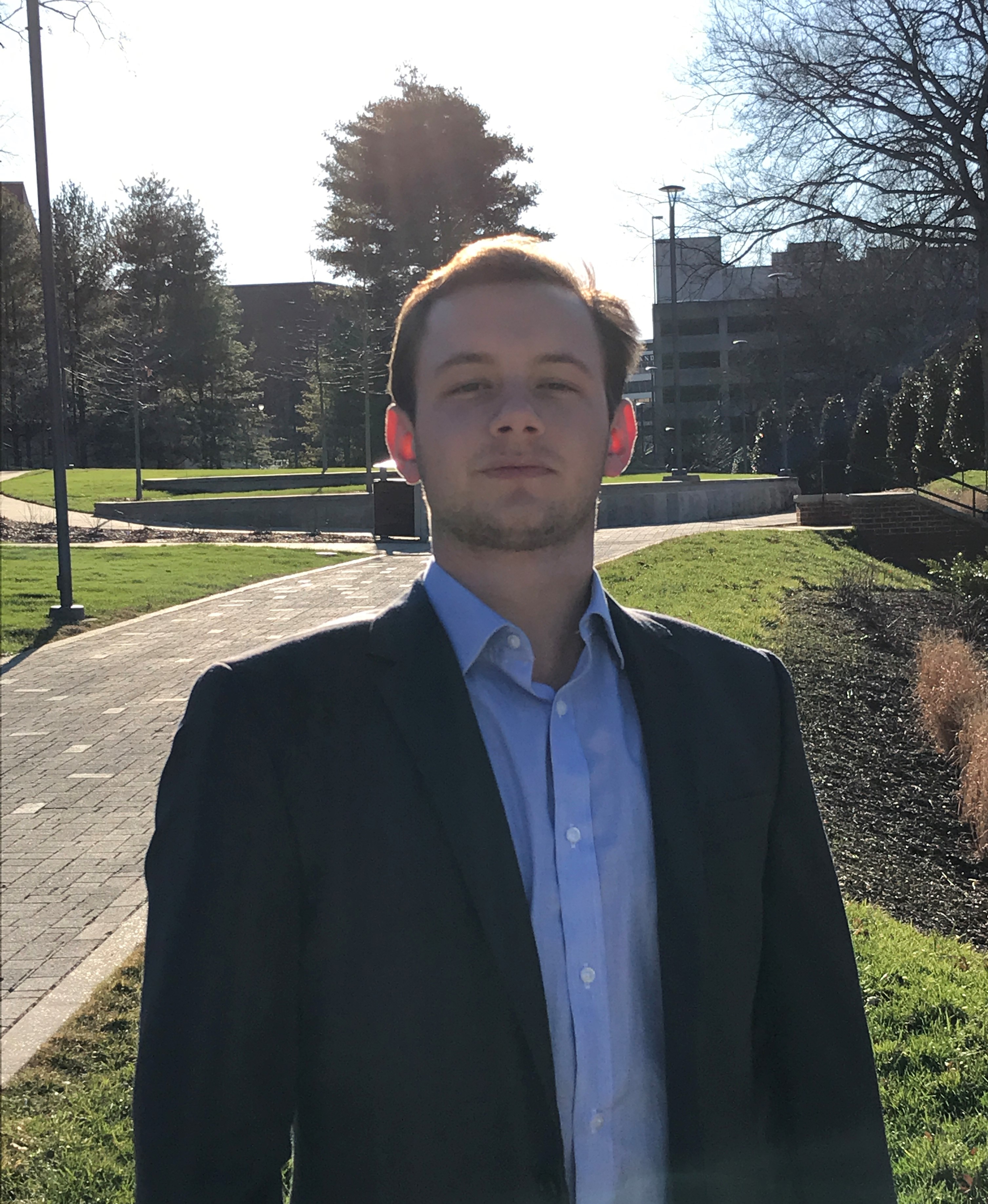 Ian Barckhausen
Recruitment Committee
Ian is a senior from Ocala, FL majoring in Medicine, Health, and Society. He enjoys being a part of VSVS because it allows him to teach kids about important scientific topics and motivate them to continue studying science in the future. Outside of VSVS, he enjoys shadowing doctors at the hospital and spending time with his roommates.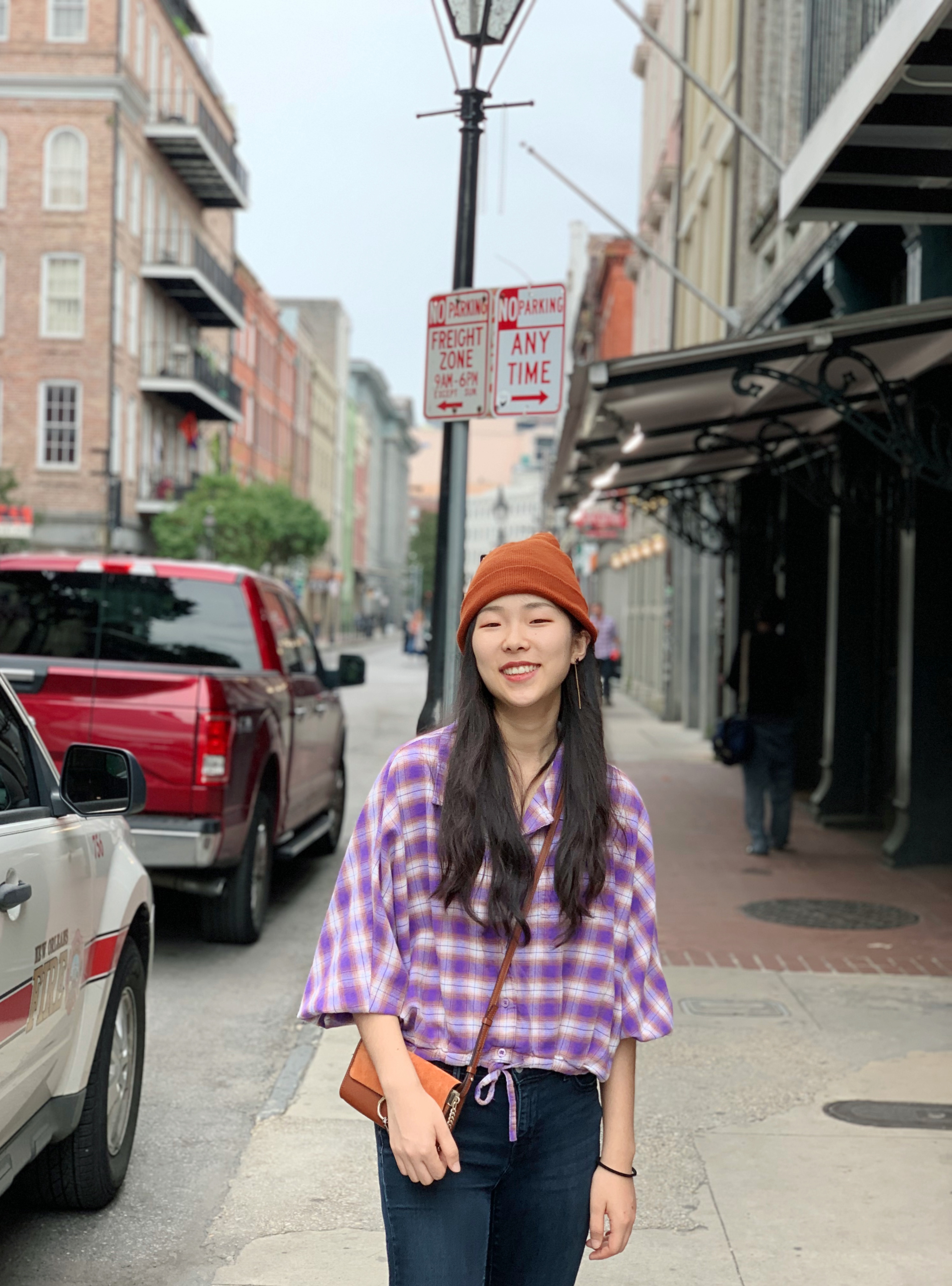 Fay Zhang
Recruitment Committee
Fay is a junior from Beijing, China majoring in HOD and Cognitive Studies. She thinks that hands-on science experience is essential for science education, and she enjoys working with VSVS to teach and interact with students. Outside of VSVS, she likes watching anime, playing squash, and meditation.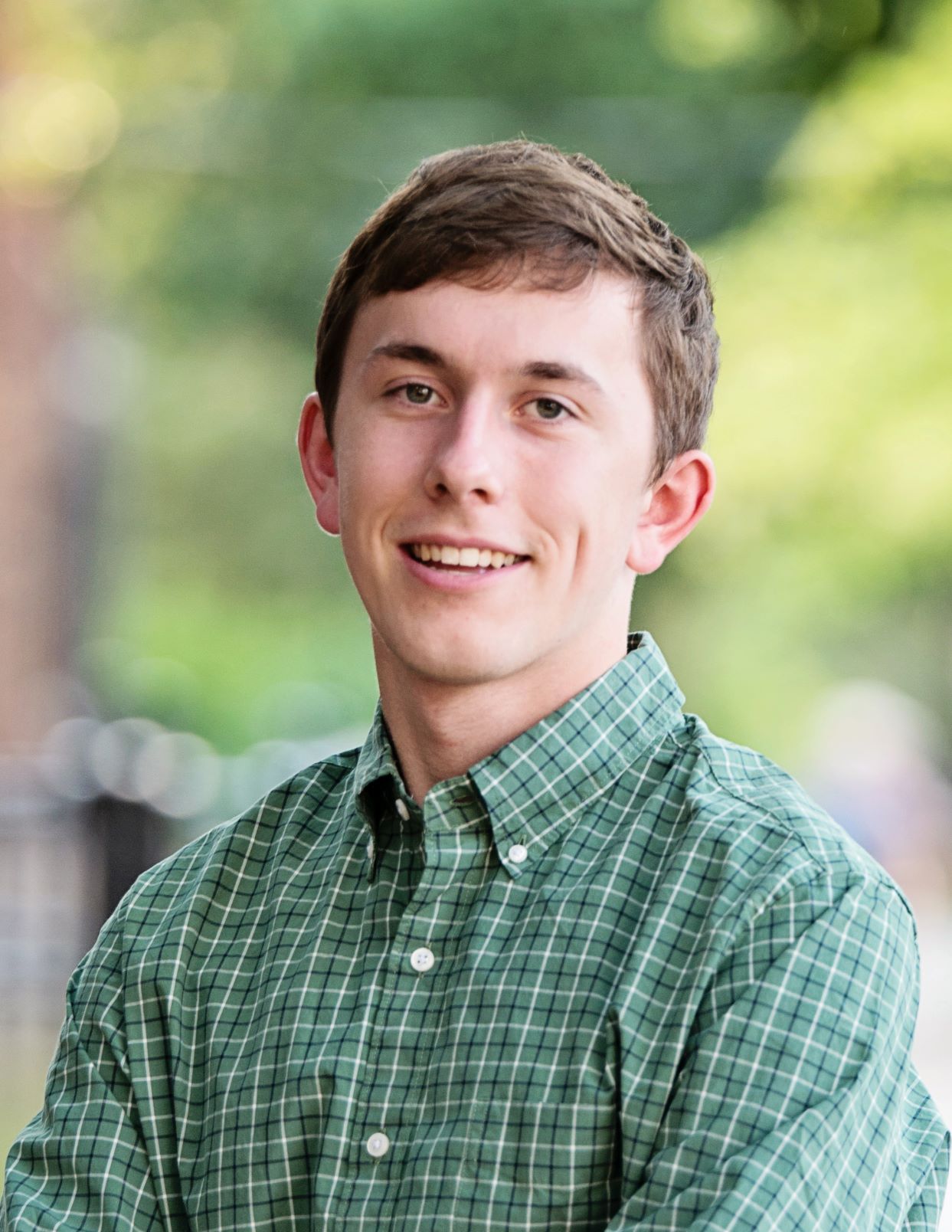 Ben Fahrenkrug
Recruitment Committee
Ben is a sophomore majoring in electrical engineering and mathematics from Waukee, IA. His favorite part of VSVS is teaching kids robotics lessons and encouraging the kids to think creatively. Besides VSVS, he is also an active member of Vanderbilt Investment Club and enjoys football, bowling, and fishing.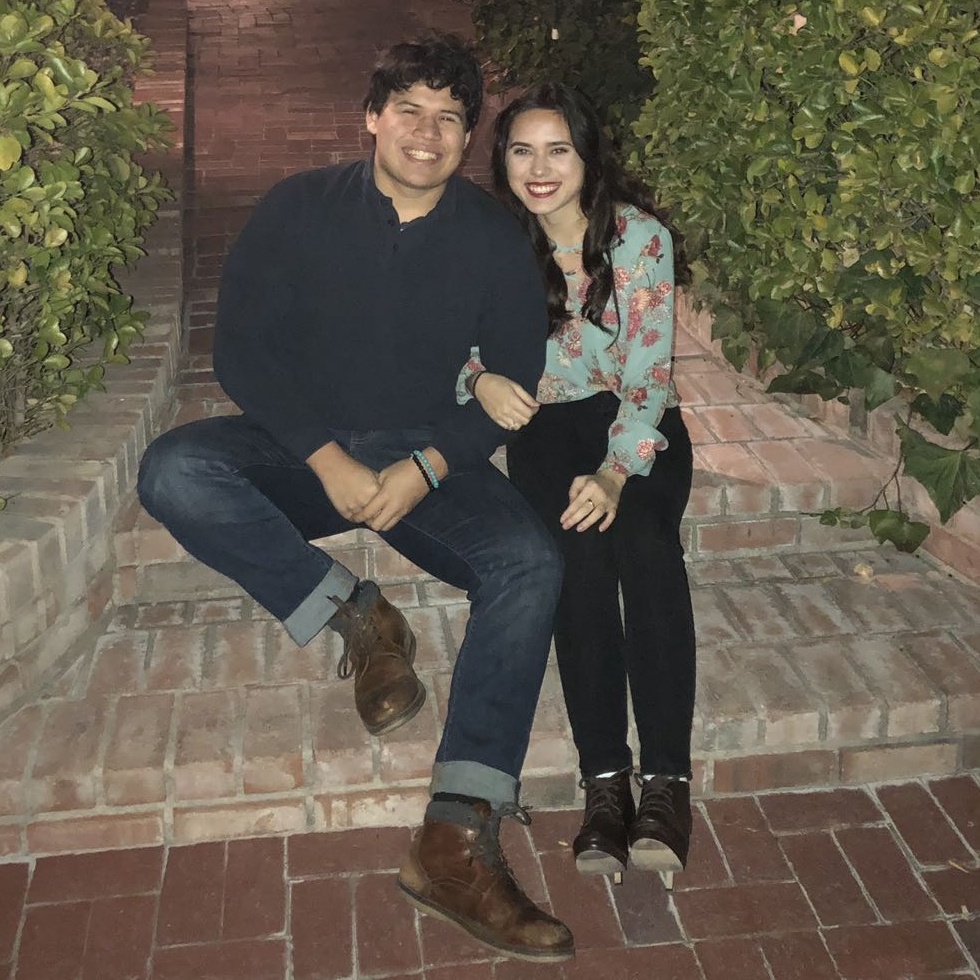 Robert A'Hearn
Training Co-Chair
My name is Robert, and I am a senior from Las Vegas, NV majoring in biomedical engineering. I love VSVS because it allows me to go out into the Nashville community and leave a positive impact on kids' lives. Outside of VSVS, I enjoy hiking, watching almost every sport, and looking for new places to eat.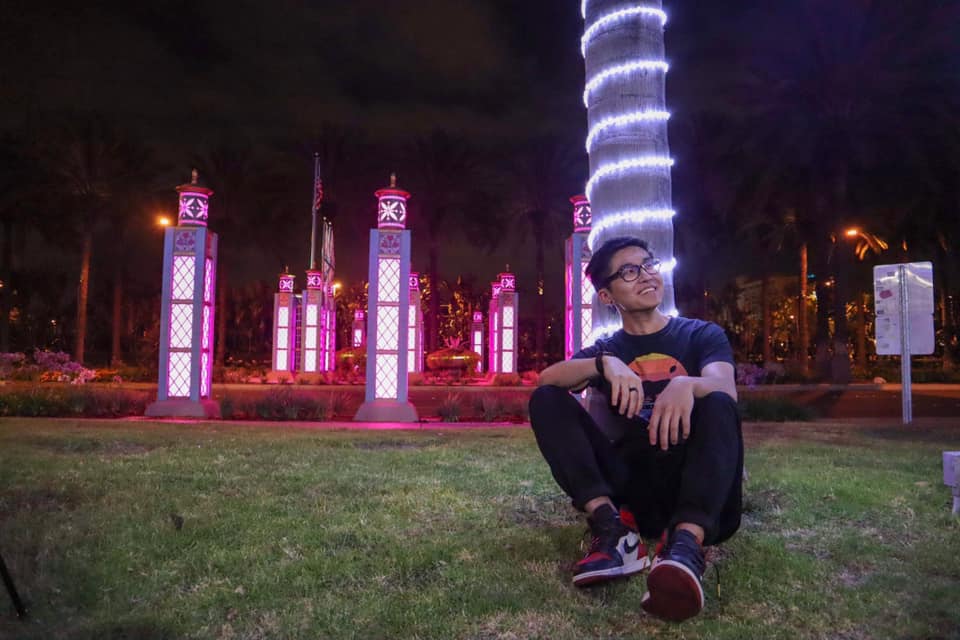 Kevin Sun
Training Co-Chair
Kevin is a senior from Orange County, CA majoring in Molecular and Cellular Biology. He joined VSVS because he wanted to inspire a love for science in younger students. Aside from VSVS, Kevin is involved in Project Heal and VEMS, and can be found in his research lab most days. He enjoys playing basketball, listening to EDM, and dancing during his free time.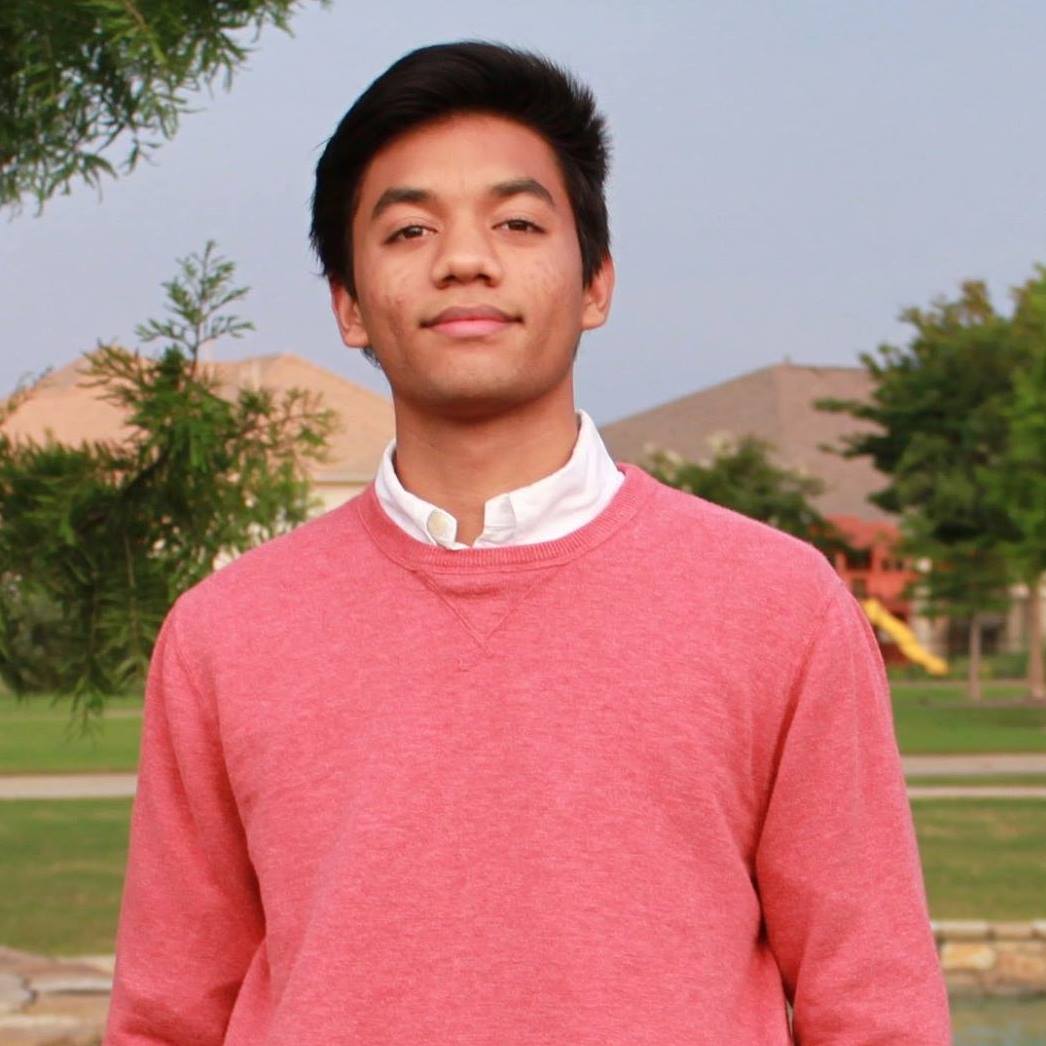 Omar Amir
Training Committee
Omar is a senior from Dallas, TX majoring in Human and Organizational Development as well as Medicine, Health & Society. He enjoys VSVS because it allows him to share his passion for science and education. Outside of VSVS, he enjoys reading, volunteering at the Vanderbilt Children's Hospital, and watching basketball.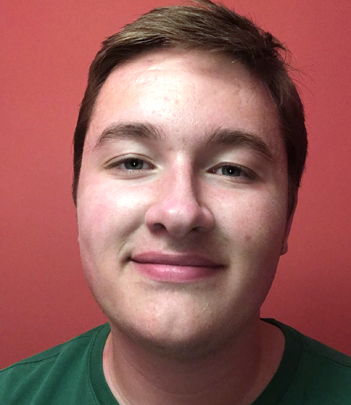 Sean Collins
Training Committee
Sean is a sophomore from Pittsburgh, Pennsylvania who is majoring in Secondary Education and Physics. He wants to be a science teacher, so he enjoys going into the classrooms as much as possible. Sean loves that VSVS gives other students a chance to see what it is really like to teach science in middle schools and appreciates that VSVS gives the kids a chance to use equipment and tools they may otherwise not have access to. Outside of VSVS, he is involved with multiple museums and other student organizations.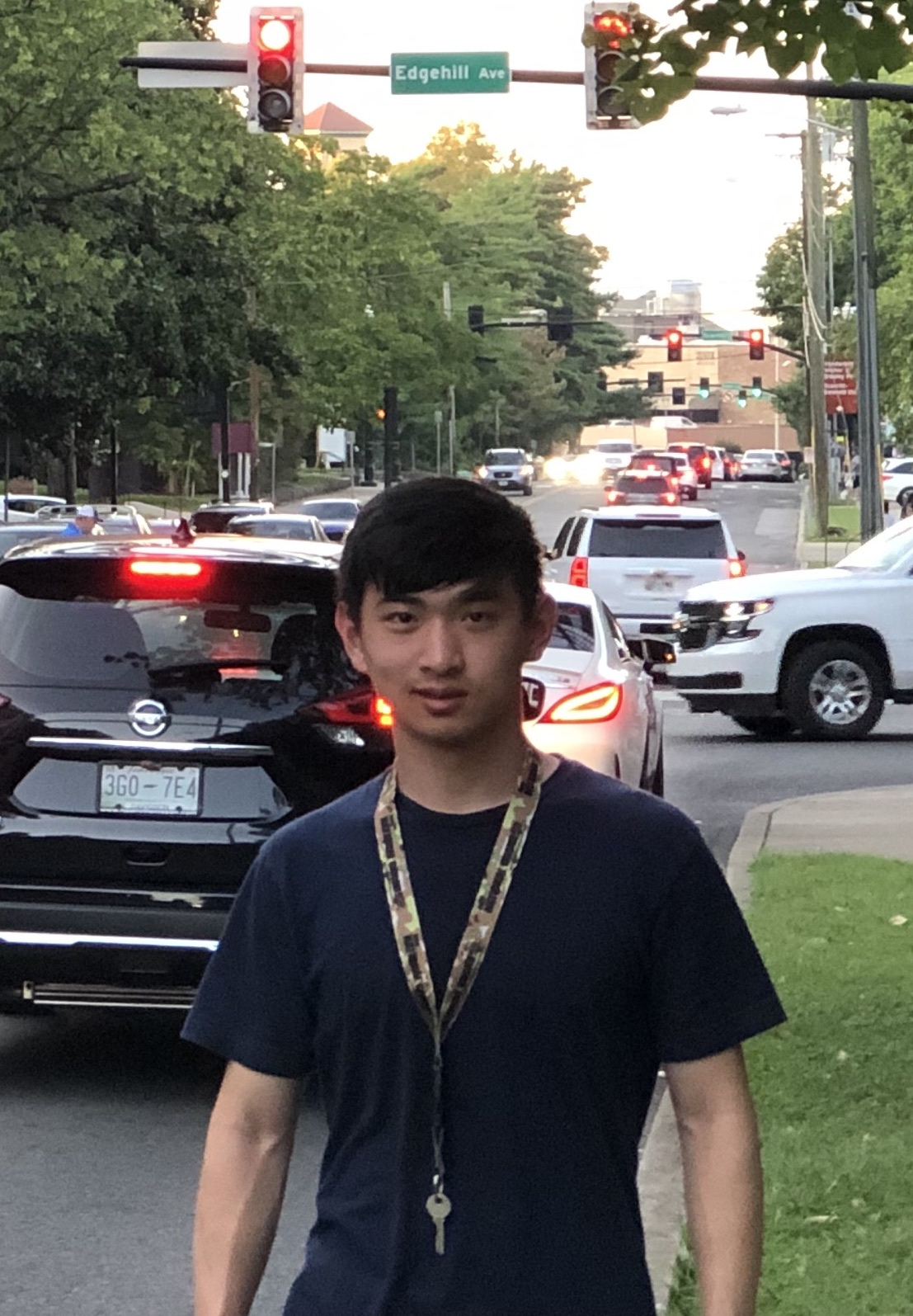 Tiger Du
Training Committee
Tiger studies mechanical engineering and physics and is from Copley, Ohio. Tiger participates in the activities of VSVS because he hopes to interest people younger than him in science and engineering. In addition to VSVS, Tiger works on the mechanical subteam of Vanderbilt Robotics and enjoys studying martial arts, understanding, and being at peace.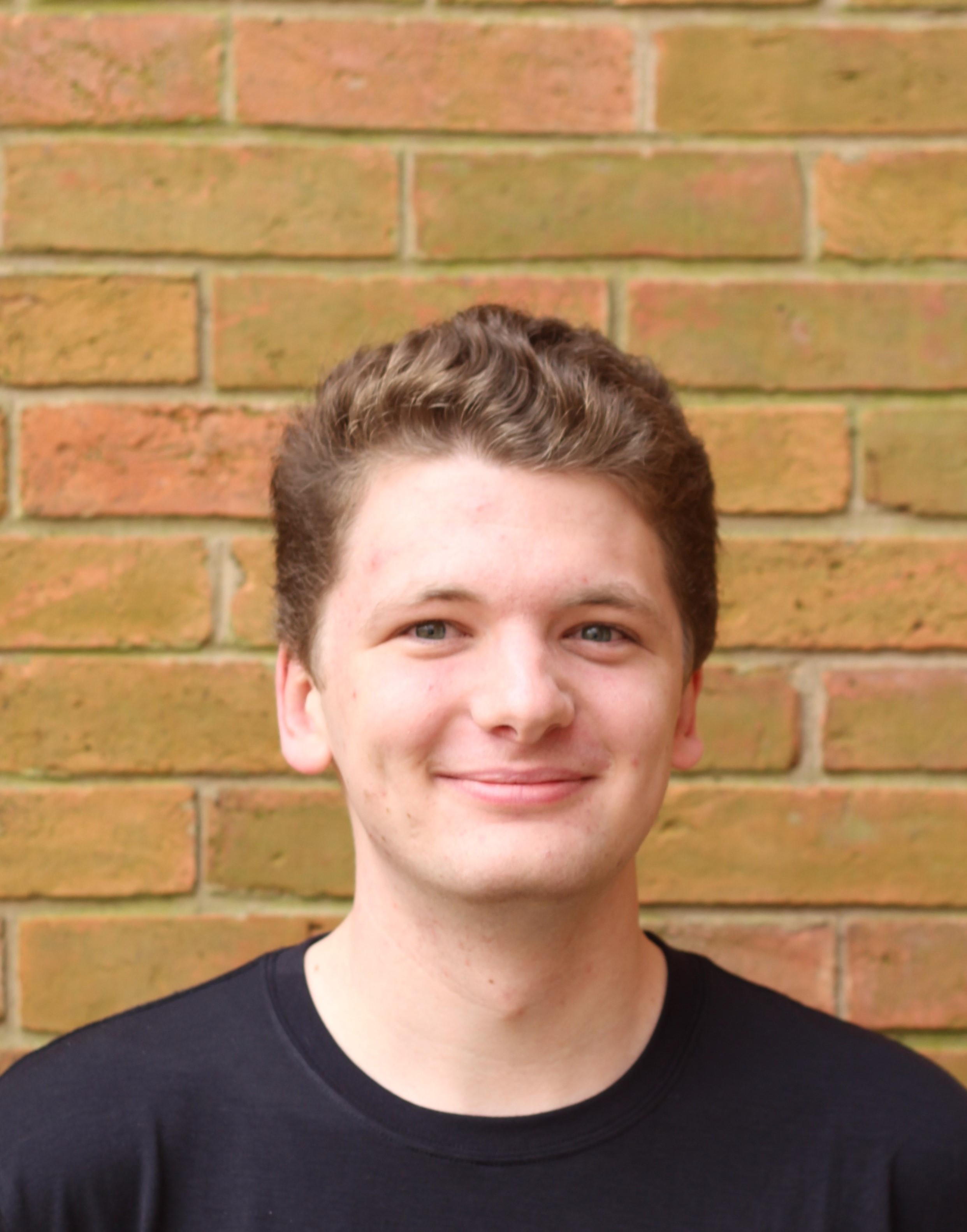 David Ward
IT Chair
David is a senior from Rockledge, FL majoring in computer science. He loves VSVS because it gives him the opportunity to interact with and inspire kids and perform wicked cool science experiments. Outside of VSVS, he is an active member of VOB and enjoys singing, watching football, and exploring nature.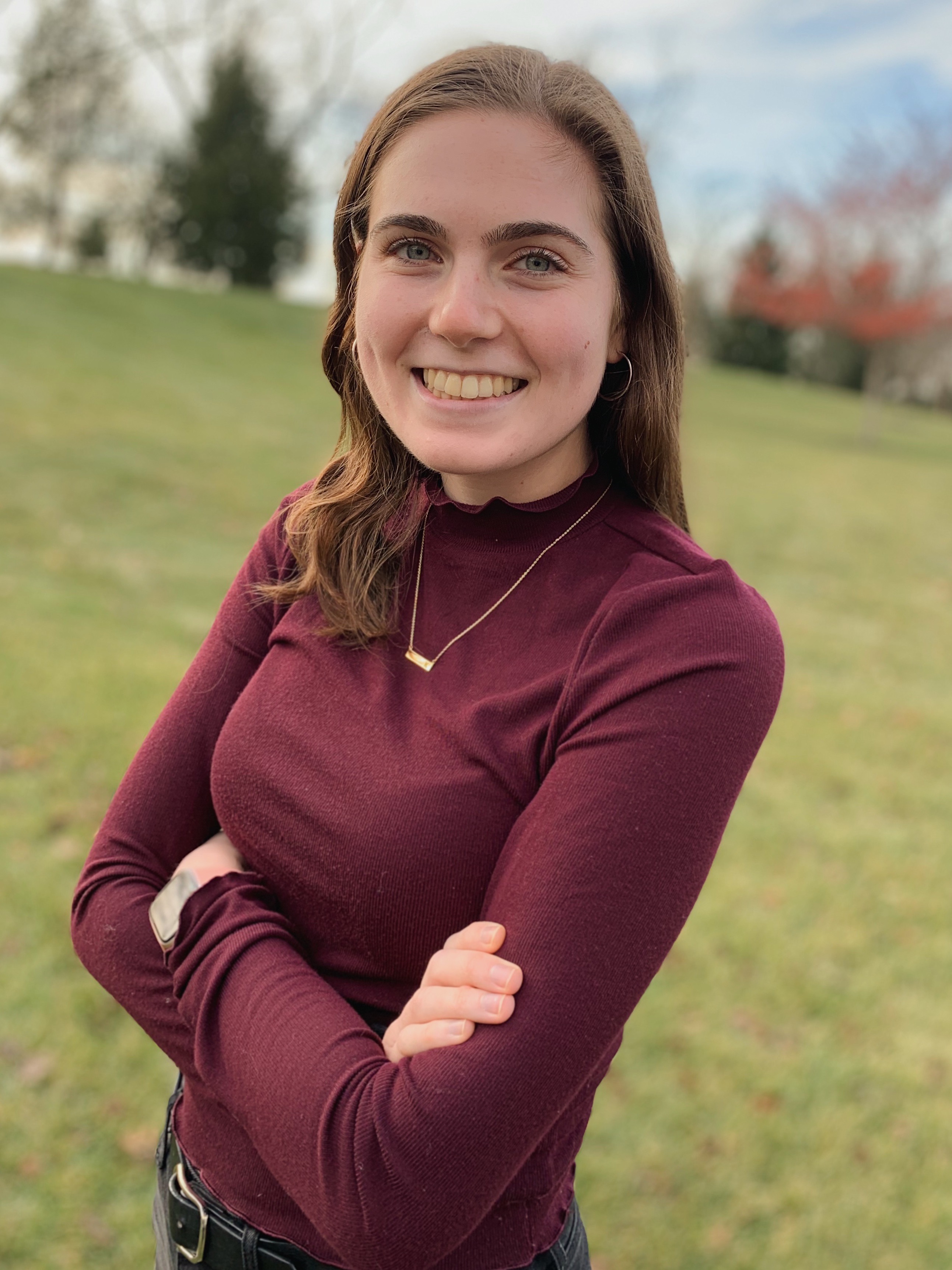 Katie Helman
IT Committee
Katie is a junior majoring in Computer Science from Chatham, New Jersey. She participates in VSVS because not only does it combine two of her greatest passions, science and working with children, but it's also extremely rewarding to inspire the students. Outside of VSVS, she's involved in Vanderbilt Club Soccer and Women in Computing.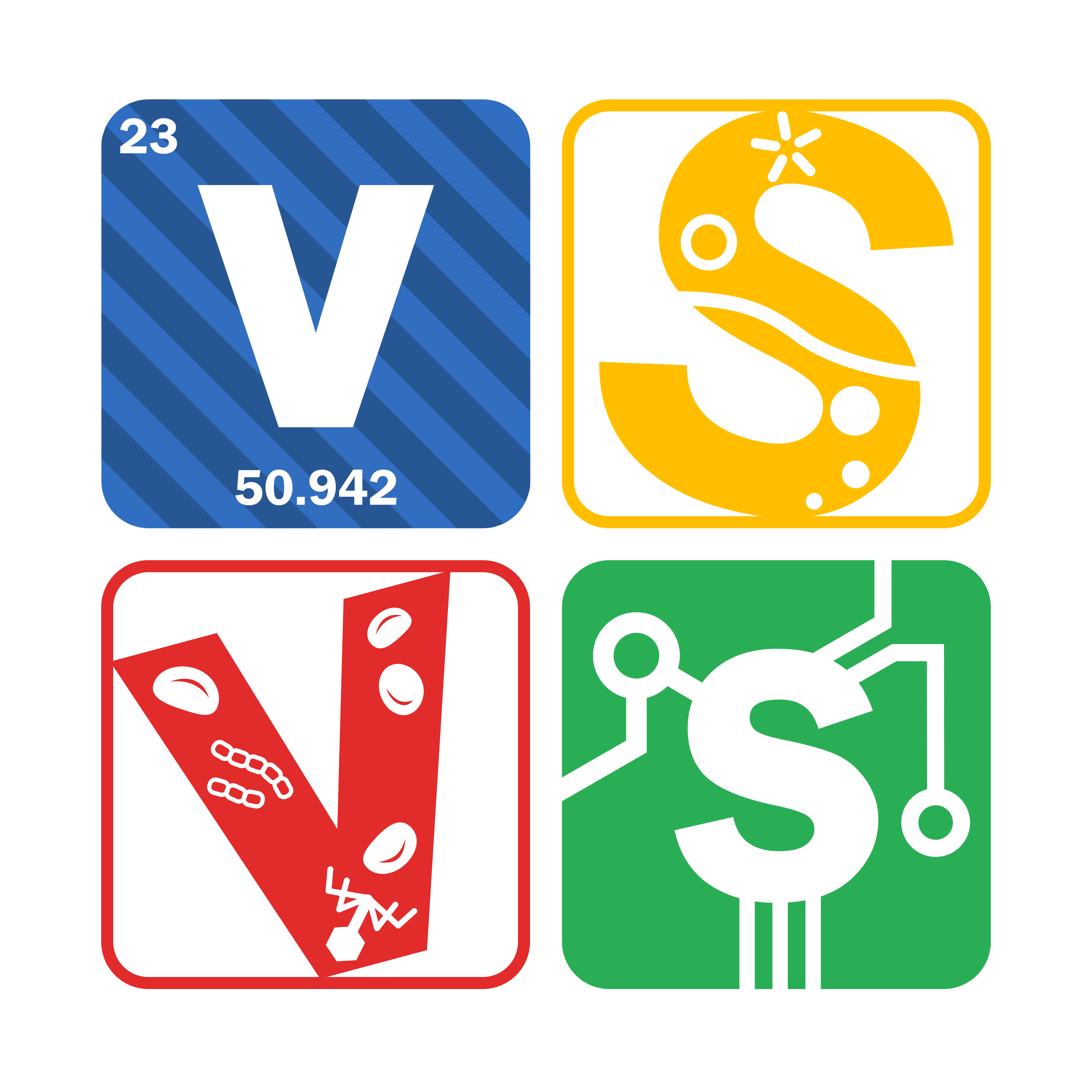 Michael Selzer
IT Committee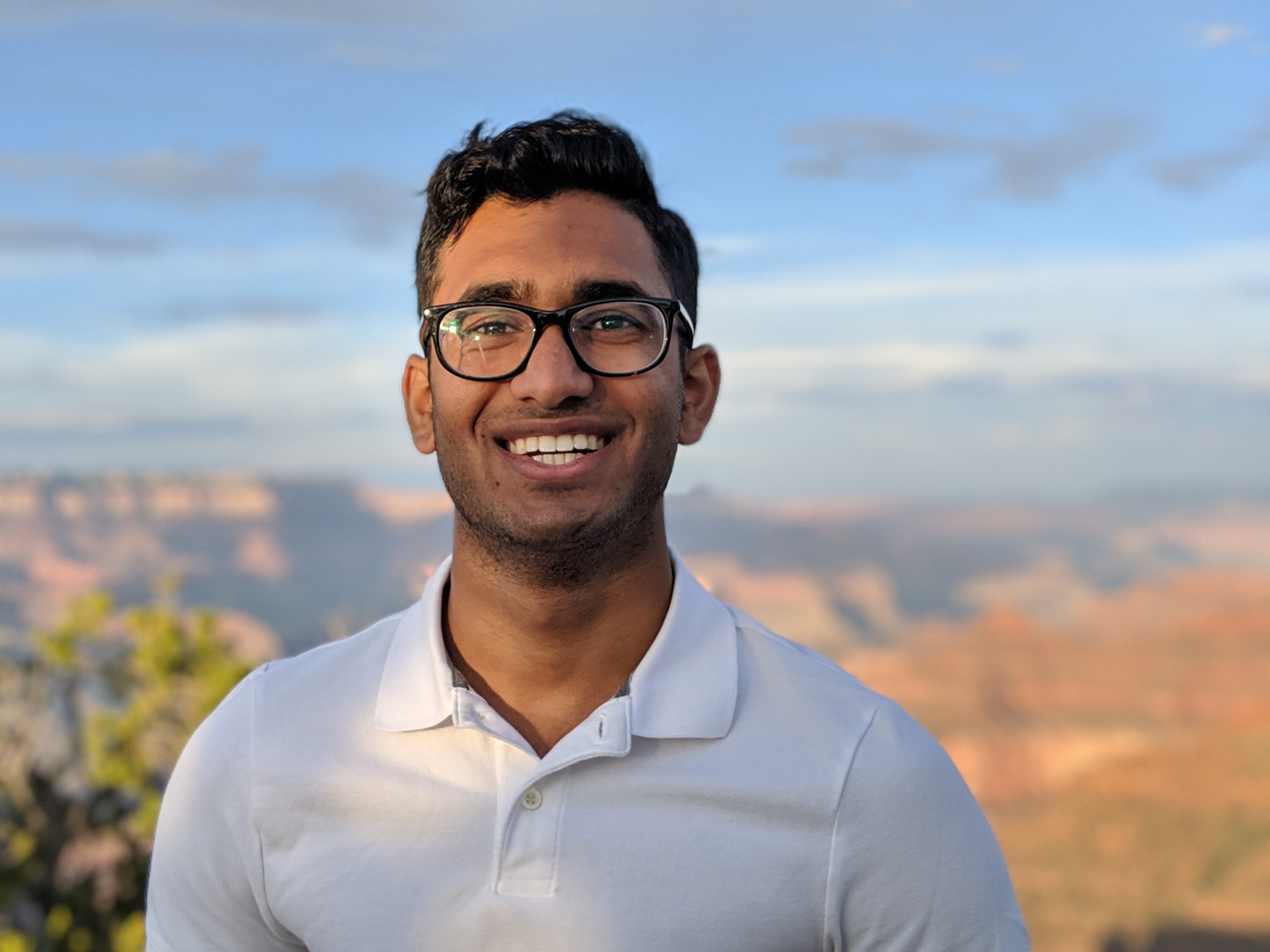 Nilai Vemula
IT Committee
Nilai is a junior from Memphis, TN who is double majoring in physics and molecular and cellular biology. He has been doing VSVS since his first semester and loves to interact with the students in their science classrooms. Outside of VSVS, Nilai is involved in various orgs on campus including VIRA and SPS, he is an undergraduate research assistant in the physics department. For fun, he likes to cook and explore new restaurants in Nashville with his friends.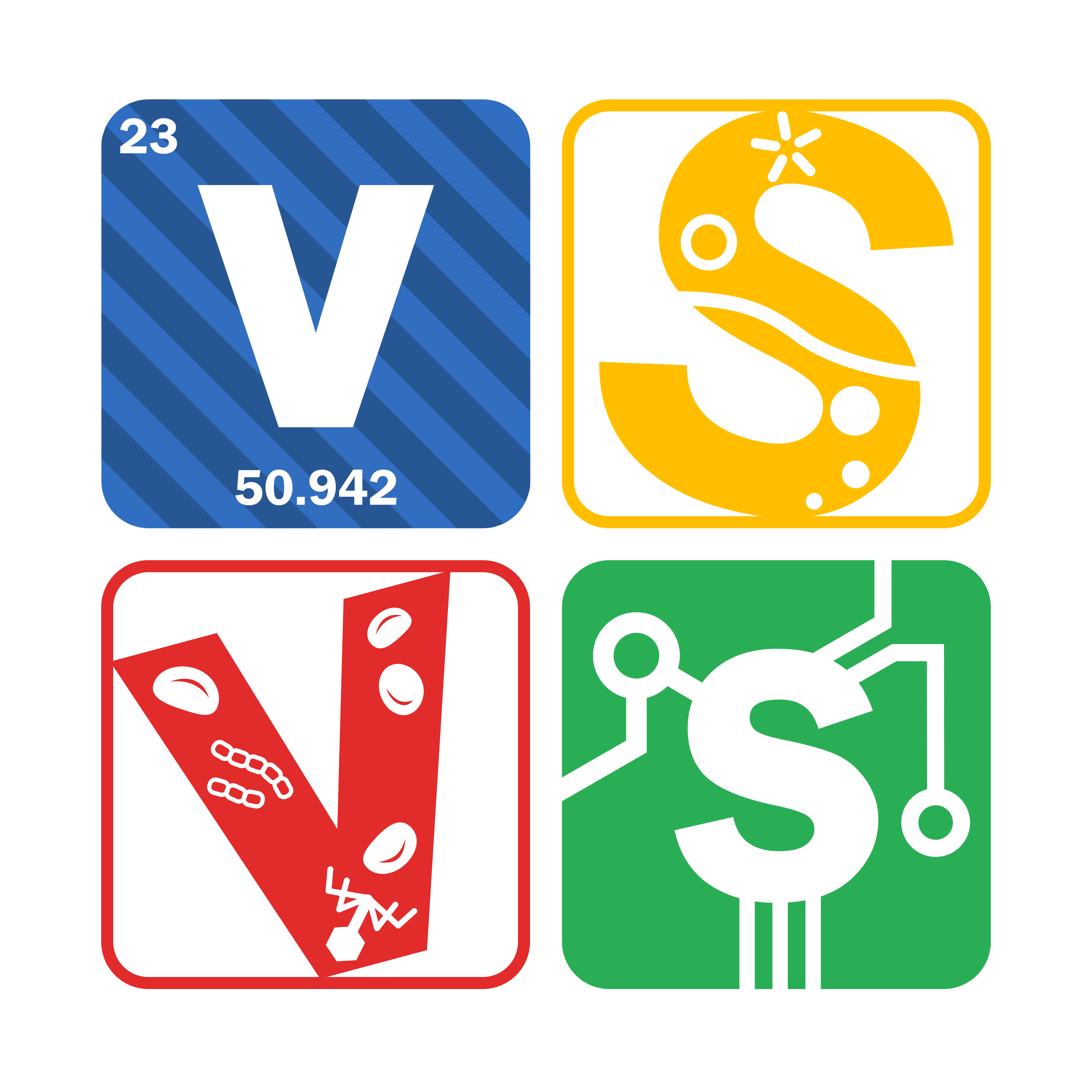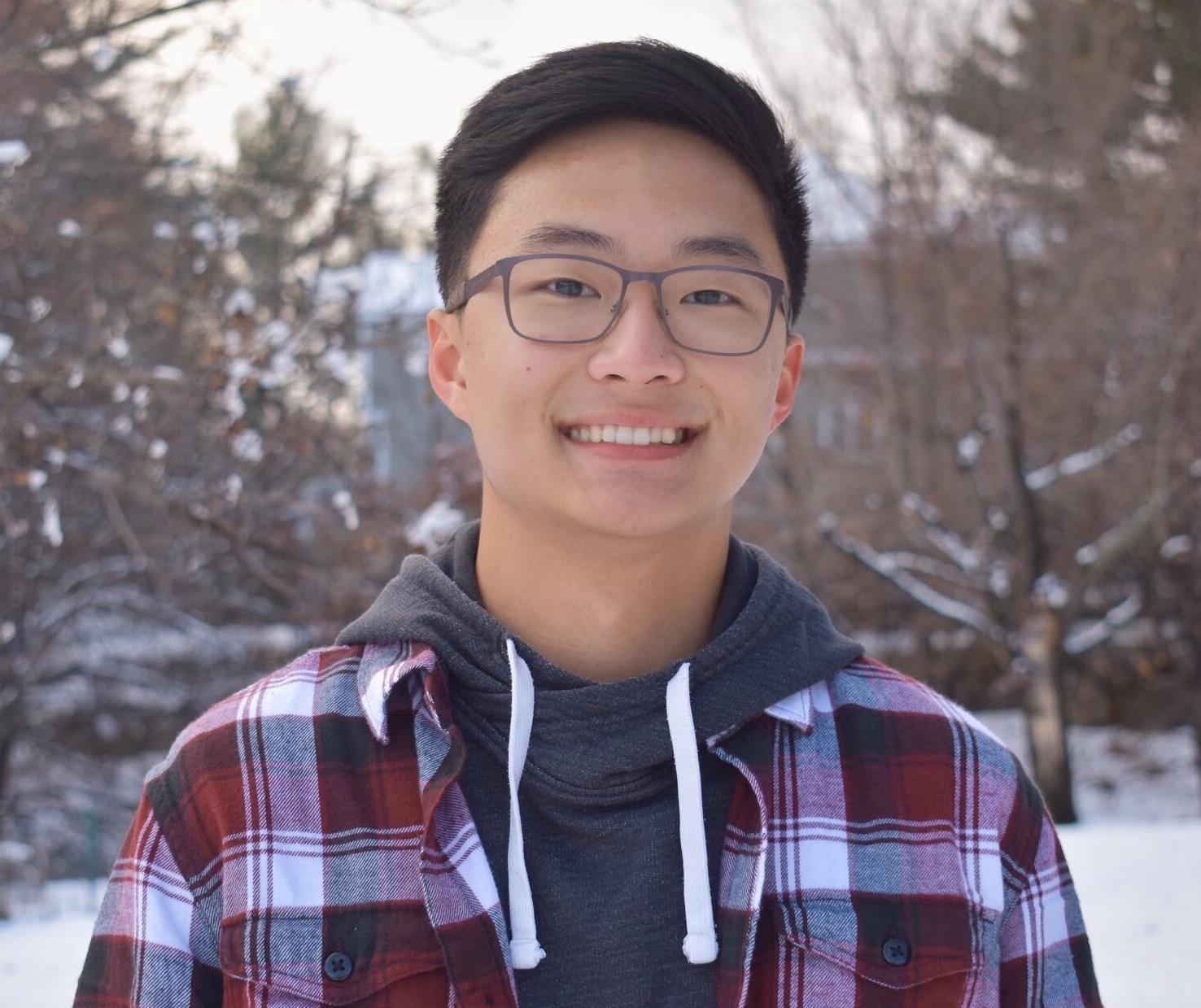 Derek Lee
Secretary
Derek is from Nashua, NH and is currently a junior studying chemical & biomolecular engineering with minors in chemistry and computer science. He joined VSVS because he enjoys planning and participating in science outreach events to spread the love of science throughout his community – something he's been doing since high school. When he's not volunteering, he loves playing basketball and tennis, listening to music, hanging out with friends, watching the Boston sports teams, and binging Netflix.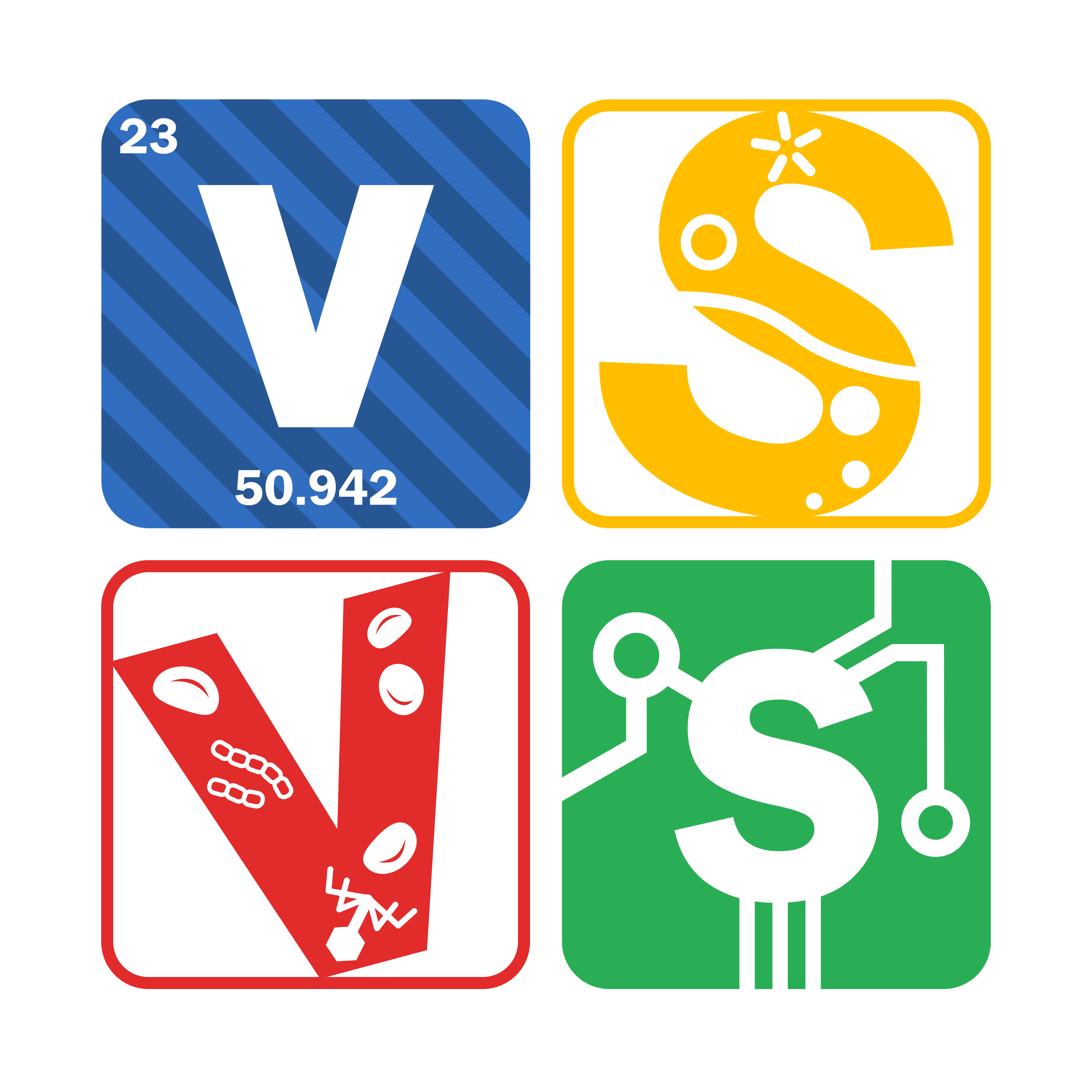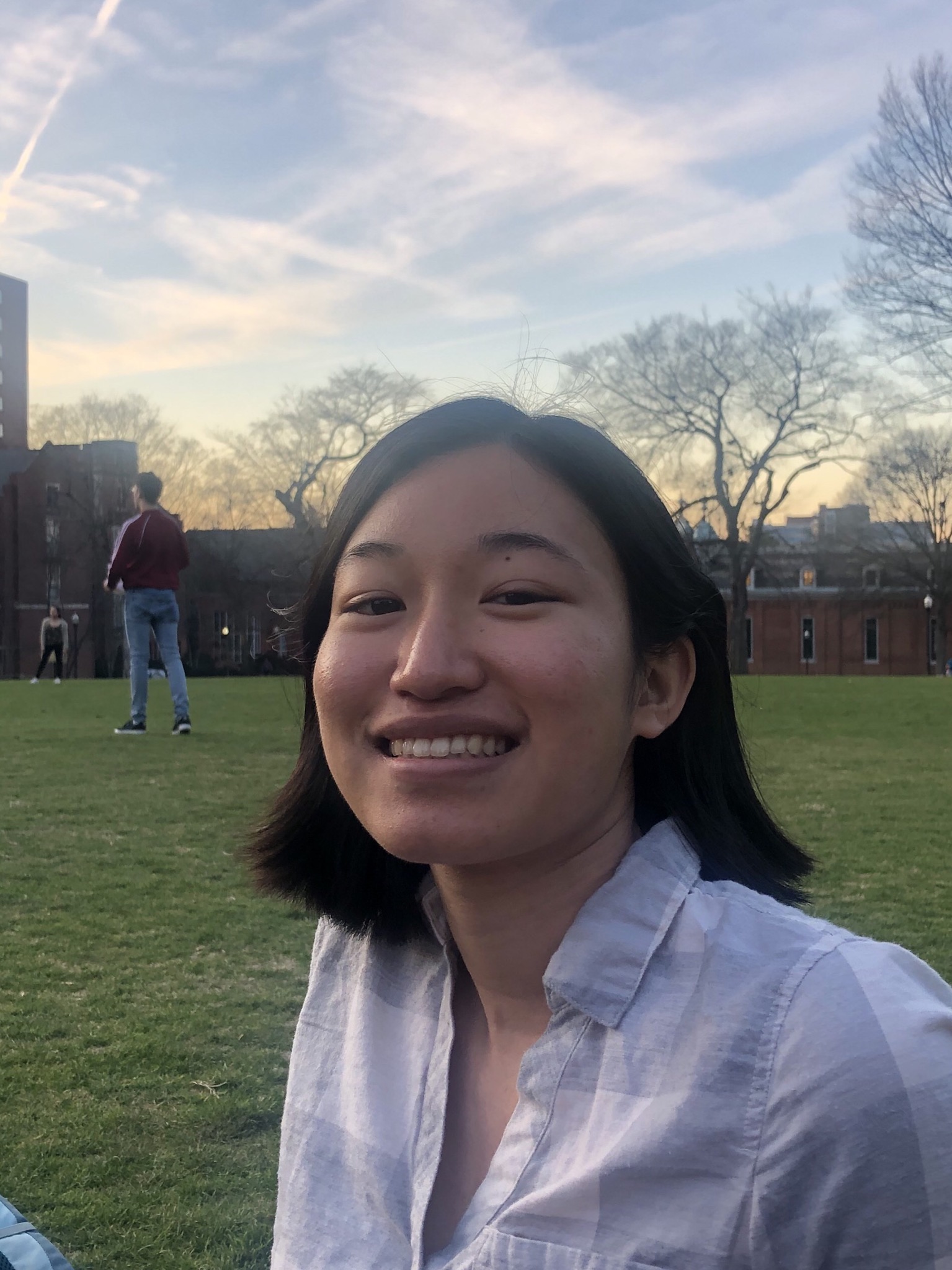 Juliana Qin
Immersion Coordinator
Juliana is a senior from Richmond, IN majoring in philosophy and molecular and cellular biology. She got started with VSVS because it has made science cool since 1994, but she stayed because working with kids at schools, outreach events, and the Vanderbilt Children's Hospital has taught her that science can transform lives. In her free time, Juliana can be found working at the Vanderbilt Vaccine Center, playing tennis, exploring with the Wildlife Conservation Club, or thinking generally profound thoughts.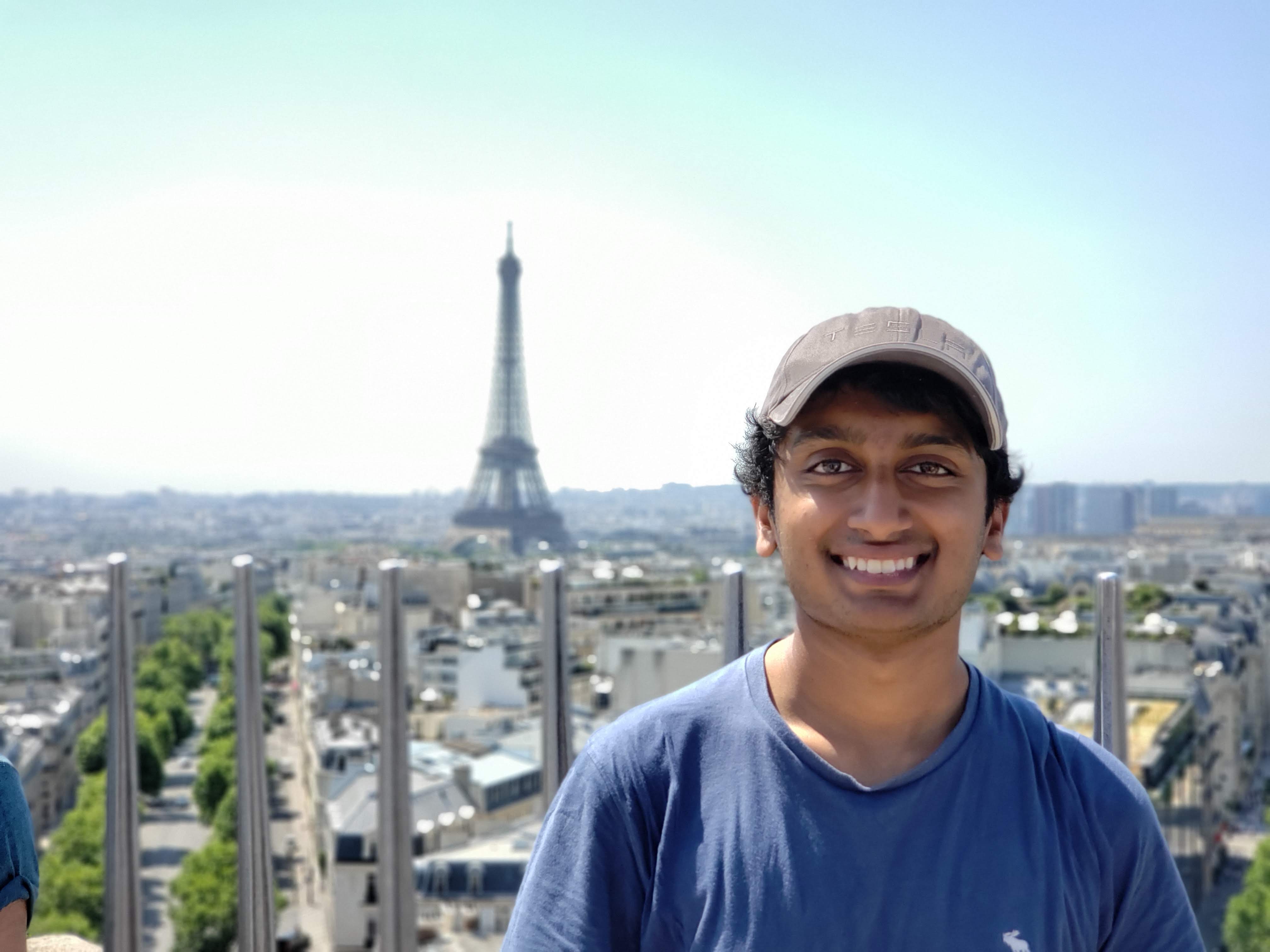 Pranav Kodali
Robotics Coordinator
Pranav is a senior from Sacramento, CA majoring in Biochemistry. His passion for VSVS stems from his ability to share his love for Robotics with students through programs at local middle schools and the Vanderbilt Children's Hospital. Outside of VSVS, he enjoys volunteering at Shade Tree Clinic, dancing, and watching Formula 1.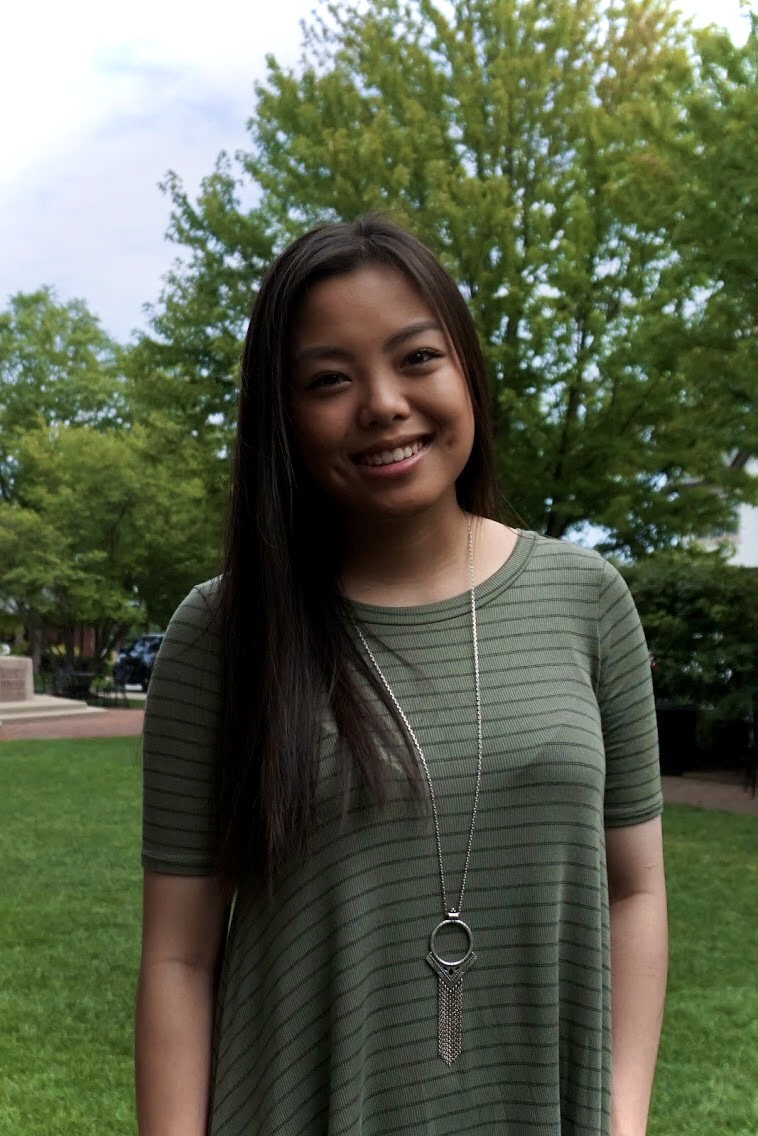 Serena Pao
Intern Coordinator
I am a junior from Chicago, Illinois majoring in chemistry and education and minoring in biology and psychology. I've been a part of VSVS since freshman year—I love VSVS because I get to build relationships with kids and encourage them to pursue their passions! Outside of VSVS, I'm involved in Active Minds and Tutoring Services, and I love to try new restaurants around Nashville, pet random dogs, and hang out with friends!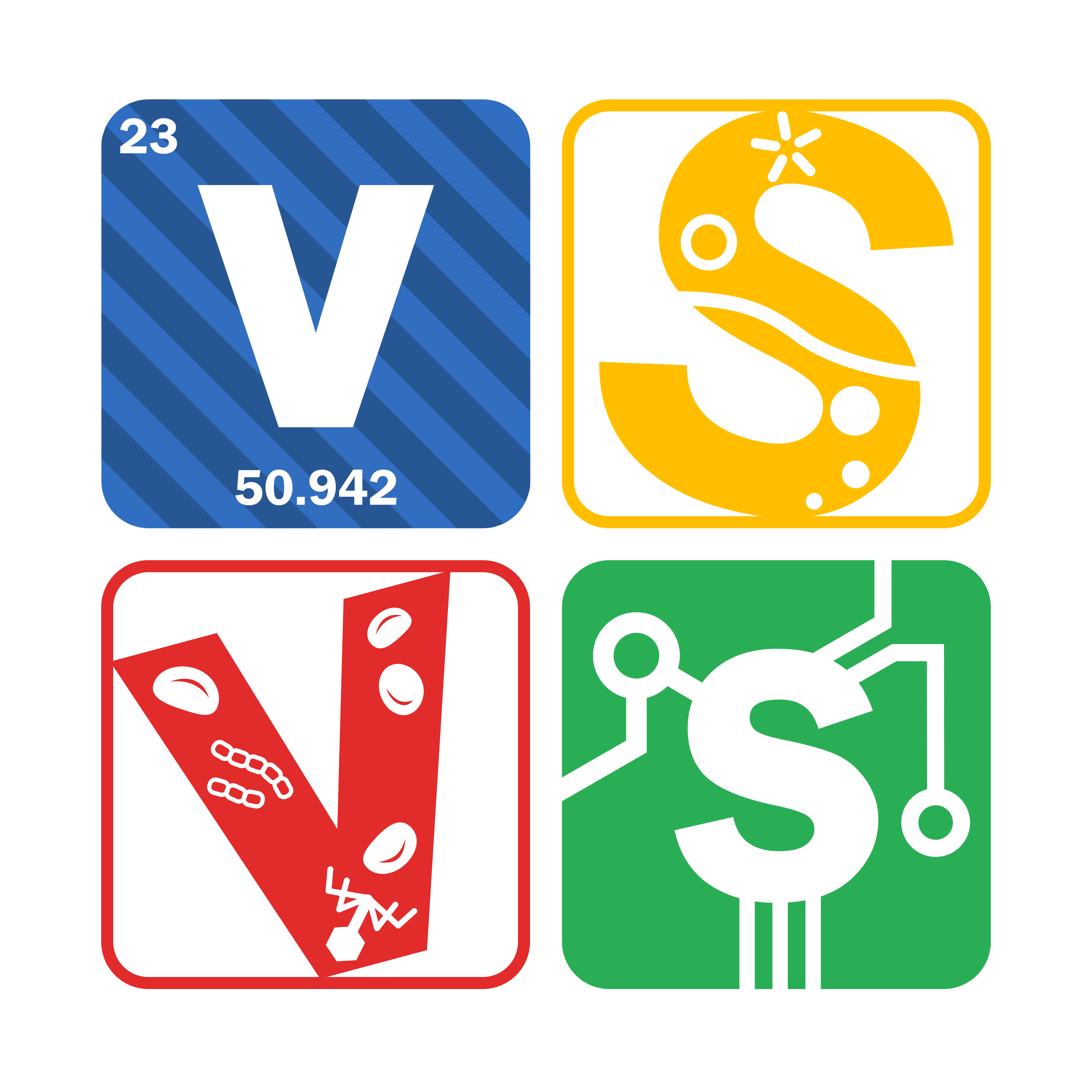 Jessica Paredes
Graduate Student Liaison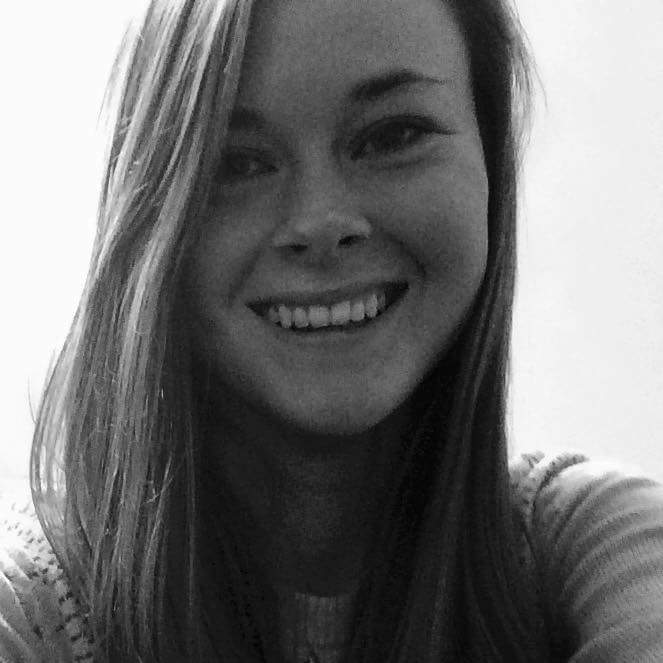 Paige Ellenberger
VSVS Coordinator
Paige moved to the Nashville area to begin working with VSVS in October 2018. She holds a Bachelor's degree in Elementary Education with concentrations in general science and social studies from Mississippi State University and a Master's degree in Curriculum & Instruction with an emphasis in mathematics and science education from The University of Mississippi. Before beginning her work with VSVS, she spent time both as a classroom teacher and working outside the classroom in teacher professional development and science outreach programs.