Get Involved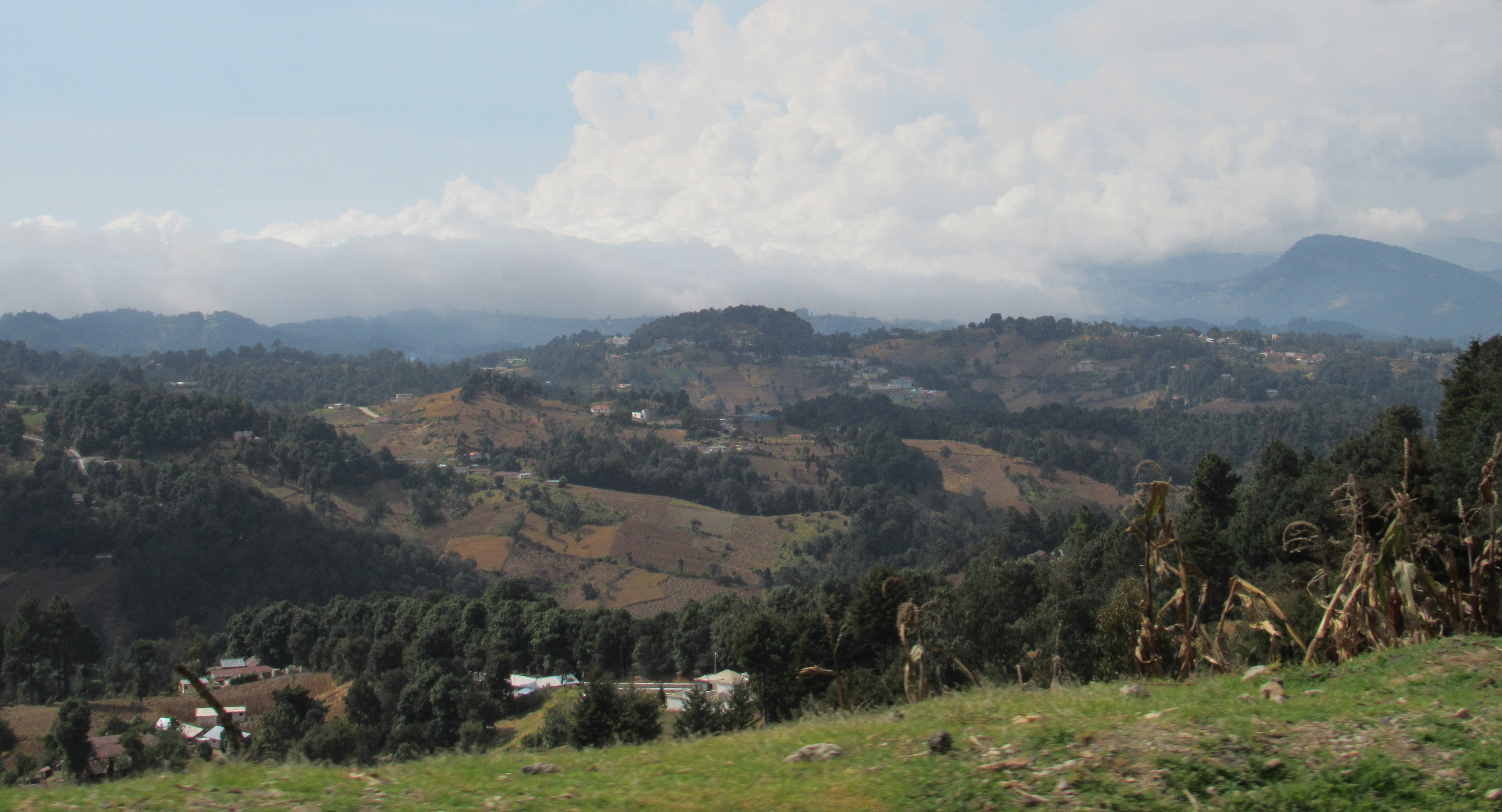 Join EWB!
Vanderbilt's Chapter of Engineering Without Borders is always looking for new members and perspectives! Join a team of engineers who strive to build a better future for others, gain valuable experience, and dive into a globally impactful program.
Interested in contributing? This is the page for you!
Meetings are typically held Tuesday night. For details, join the email list on AnchorLink!