Mission Statement
The Vanderbilt Sailing Club welcomes sailors of all skill levels, including students without prior experience, to engage in competitive and recreational sailing. Through weekly practices, a regional schedule of competitive regattas, and travel opportunities, the Vanderbilt Sailing Club fosters a close community between its members.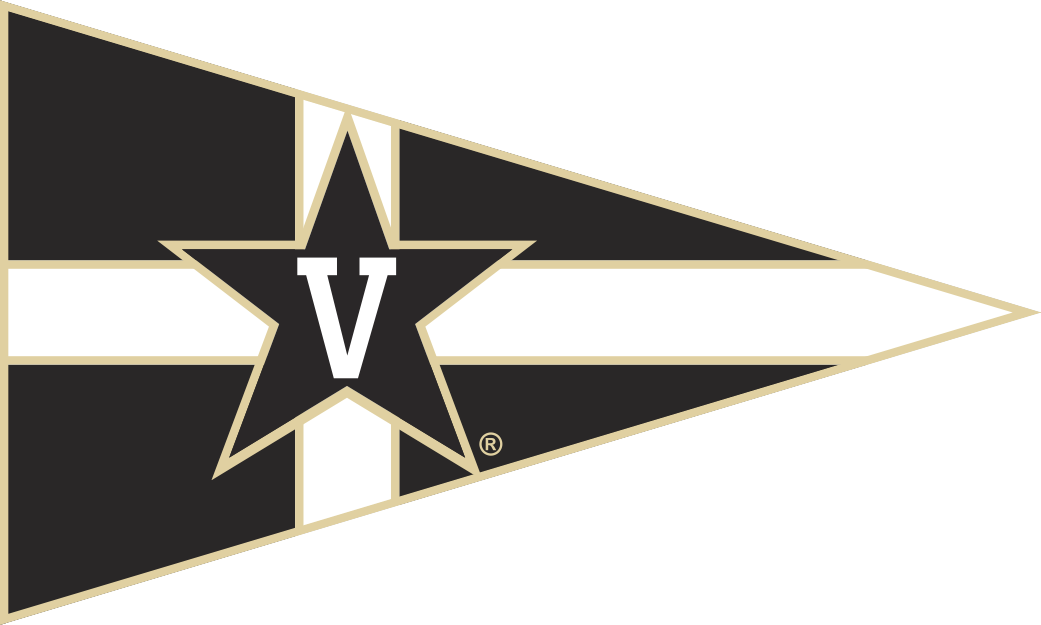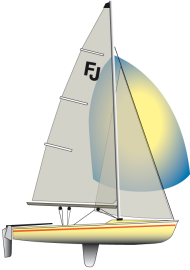 Practice
All are welcome to join the team for our weekly practices on Sundays. Generally, practices are conducted aboard our fleet of 8 FJ dinghies accompanied by either of our 24 foot keel boats and a safety whaler. The Race Team Captain coordinates a practice schedule designed to build basic sailing aptitude while also preparing more experienced members for intercollegiate competitions.
Club Team Status
Club teams are very common in College Sailing. While not all teams are the same, the Vanderbilt University Sailing Team is lucky enough to be provided partial funding from the University. The remainder of funding is provided through yearly dues and alumni donations. More importantly, club teams are student run operations. Although there are important faculties provided by alumni and the University, the team is largely organized and run by its student membership through its executive board headed by the Commodore. This provides rewarding leadership experiences for those who are interested in working to make the team a success.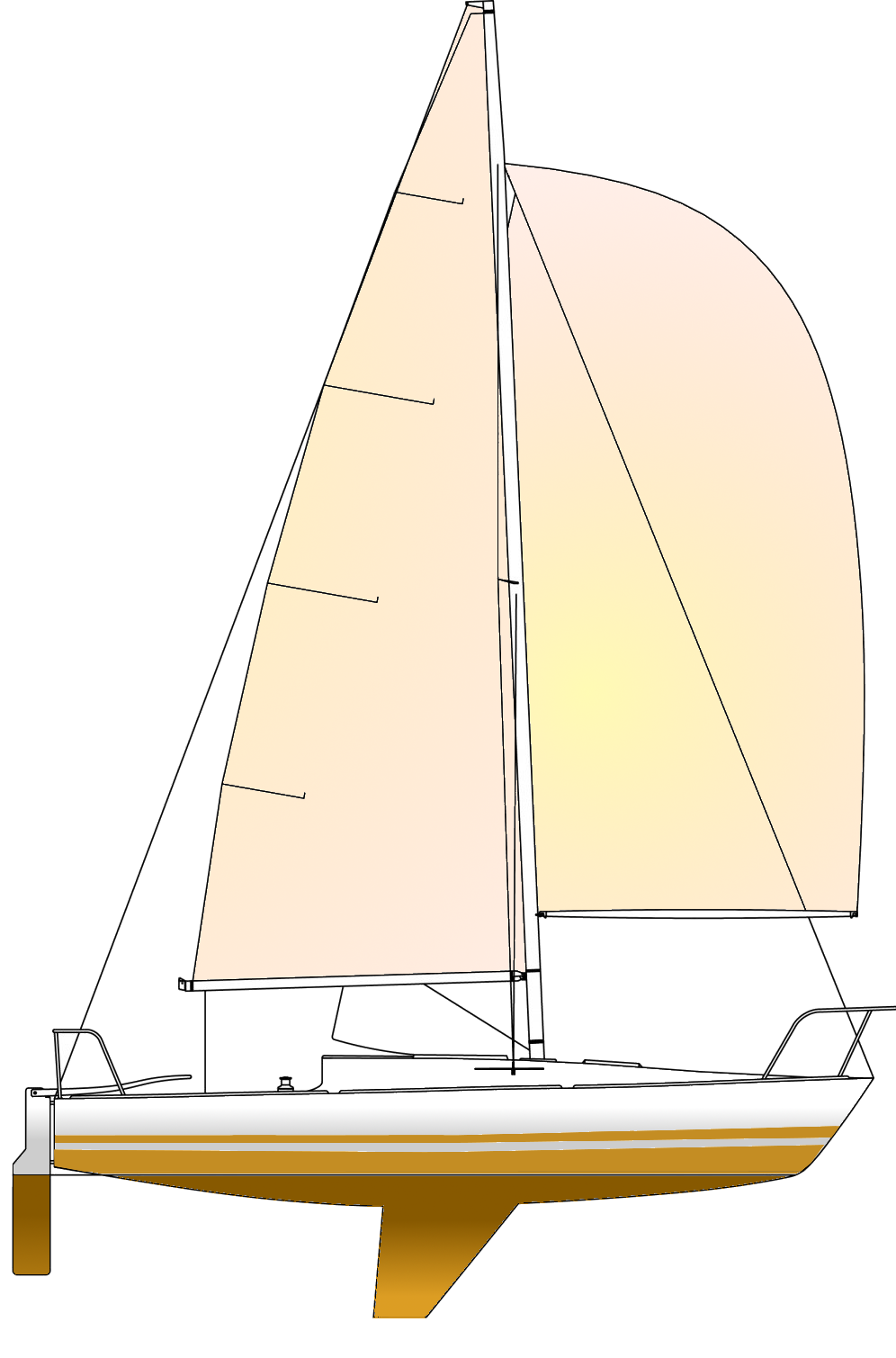 The Vanderbilt University Sailing Team competes in regattas throughout the school year in Nashville and across the United States. Vanderbilt is a member of the South Atlantic Intercollegiate Sailing Association (SAISA), which is comprised of the College of Charleston, Clemson, the University of North Carolina, Tennessee, Duke, Davidson, and several others in two divisions (North and South). Vanderbilt competes in the North division. Both North and South SAISA hold a series of spring and fall dinghy regattas open to all SAISA members. Vanderbilt also competes in intercollegiate keelboat regattas along the East Coast, and is looking to establish a regular big boat team. For photos of some of our past and future regattas, look through the gallery below:
Address
300 Harbor Dr, Old Hickory, TN 37138
[googlemaps https://www.google.com/maps/embed?pb=!1m18!1m12!1m3!1d3174.0197518927685!2d-86.56574894327603!3d36.25321149835853!2m3!1f0!2f0!3f0!3m2!1i1024!2i768!4f13.1!3m3!1m2!1s0x0%3A0xfe1ee04d861882a!2sHarbor+Island+Yacht+Club!5e0!3m2!1sen!2sus!4v1502150443344&w=100%&h=375]