Home » P.A.C.E
P.A.C.E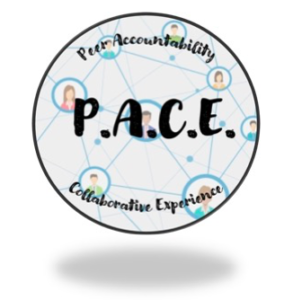 Program Description:
The Peer Accountability Collaborative Experience (P.A.C.E.) is an initiative created to fortify the Vanderbilt Graduate Community through support, discussion, collaboration, and accountability across all schools and programs. In addition to supporting academic and professional accountability, P.A.C.E. is an opportunity for connection. Connection is a basic human need and now, more than ever, connection is essential to student health, well-being, and success. P.A.C.E. is aimed to be a low-stakes/high-value program for Vanderbilt graduate students. In order to ensure all interested students have the opportunity to participate, P.A.C.E. is a semester-long commitment with rolling admissions for now.
Program Details:
Students must first fill out a registration and questionnaire form, where we collect information about preferences, and contacts information. After submitting the registration form, students will be paired with a partner that shares similar interests and preferences. The P.A.C.E. team will connect students through the preferred method of contact, and the rest is up to the partners! Partners have freedom in deciding how often they meet, whether in person or virtually, and what goals they will be working towards. P.A.C.E. will check in periodically (about once a month) and partners can always contact us by email with any questions or concerns.
Activities and Events:
The P.A.C.E. team is currently planning a few special events, such as workshops led by Stacey Satchell on topics like SMART goals, Achievement, and Motivation, as well as mid- and end-semester socials!
More information and a schedule of events will be posted here!
If you are interested, please fill out the

registration form

to sign up!
Team Members:
Founder:  Katherine M Rinkenberger | Master of Public Policy in Education Policy candidate, '22 | Peabody College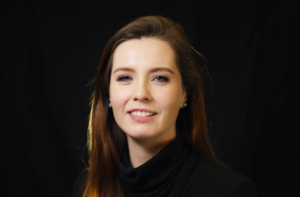 Graduate Student Council Co-members:
Annika B. Faucon, GSC Student Life Liaison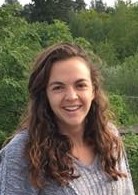 Alexandra Abu-Shmais, VP Community Affairs
Dora Obodo, VP Community Affairs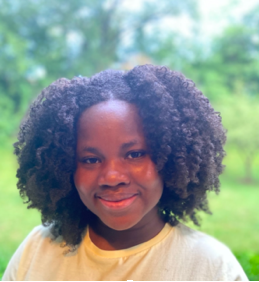 Collaborators: Stacey Satchell, Graduate Life Coach
Contact Information:
Email us if you have any questions, comments, and concerns! Vandy.PACE@gmail.com
---