Home » Archive by category 'Uncategorized'
Archives
Uncategorized Category
Posted by harris.w.manning@vanderbilt.edu on September 11, 2014 in Uncategorized, featured
---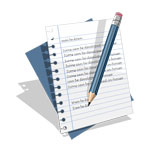 Vanderbilt Ph.D. students are invited to register for one of two free half-day workshops designed to help students make effective and productive use of their writing time, work through writing blocks, and complete the writing project for either the proposal or dissertation. Topics will include: effectively articulating the point or central claim of one's project,…
Posted by alli on October 2, 2009 in Uncategorized, Upcoming Events
---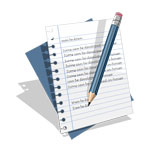 Uncorking for Autism Apr 25, 2009 (Sat) @ 6:30 PM – 9:00 PM Place: LaurelBrooke Clubhouse 1180 Waterstone Boulevard Franklin, TN 37069 Cost: $40/person or $75/couple Please come and join us for a night of great food, great wine and a great cause. Uncorking for Autism is a wine and food tasting event benefitting Visions…
Posted by megan on April 23, 2009 in Non-GSC Event, Uncategorized, Upcoming Events
---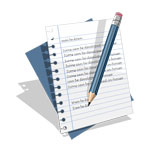 April 18, 2009 4-9PM Greer Stadium Tickets ~$20 Each spring the Ragin' Cajun Crawfish Boil welcomes approximately 1,200 young Nashville professionals and emerging leaders to experience the area's most unique crawfish boil. Our ïKreweï of volunteers prepares New Orleans-style food and fresh crawfish for attendees. Live entertainment and great networking opportunities abound at Raginï Cajun….
Posted by megan on March 7, 2009 in Non-GSC Event, Uncategorized, Upcoming Events, Beer, Charity, Food, Music
---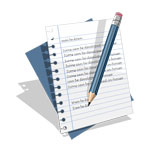 Hosted by Nashville CARES & STD Free Watkins College of Art, Design & Film 2298 Rosa L Parks Blvd Nashville TN 37228 For more information 615.259.4866 http://www.worldsaidsdaynashville.org Synopsis: Cindy has it all – the support of her family in her decision to be the woman she chooses to be, good friends, and a boyfriend she…
Posted by megan on November 5, 2008 in Non-GSC Event, Uncategorized, Upcoming Events, Film, Free, HIV/AIDS, Informational Session
---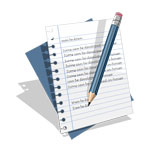 Please remember to contact me by this Friday and let me know which tickets you would be willing to purchase!!! Bad news, they are not offering the student discount on Jersey Boys tickets! 🙁 However, we still will be purchasing/offering subsidized tickets. GSC will be purchasing at least 20 tickets so that we can offer…
Posted by megan on October 19, 2008 in Uncategorized, Upcoming Events, Jersey Boys, NOV 14 Deadline, TPAC
---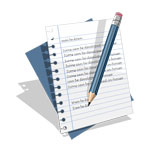 The Swiftwick Halloween 5K The "I Run for the Party" Halloween 5K is scheduled for Saturday, October 18. Prizes will be awarded for the best costumes, and the course is easy and perfect for beginners or novice. The event begins at 4 p.m. and concludes with a block party on Demonbreun Street. Post party prizes…
Posted by megan on October 15, 2008 in Uncategorized, 5K, Beer, Fundraiser, Wine
---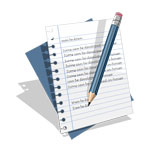 Posted by megan on October 15, 2008 in Uncategorized
---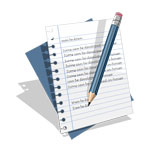 Gates open @ 6PM rain or shine American Bang with the Whigs & Wild Sweet Orange Tickets ($11) available at http://www.ticketsnashville.com/WebSales/Pages/TicketSearchCriteria.aspx?evtInfo=9670%7E3a28c818-27b3-492b-8c64-14556ad966cd&epguid=e8dfbc7c-00ea-47f0-afa9-285fd4b1aba7& or at the door.  
Posted by megan on August 20, 2008 in Uncategorized
---
---